Ever wondered how your favourite holiday resorts looked 30 years ago?! Well now you don't have to! Our friends at the Algarve and Benidorm tourist boards have provided us with some amazing images of how the resorts have changed over the years so take a seat and enjoy as On the Beach turn time traveler…
Algarve, Portugal
Holidays to the Algarve grew in popularity in the 1960's when package holidays first began to take off. With a flight time of just under 3 hours from most UK airports, the Algarve is one of our most popular destinations for a spot of short haul sunshine.
Now, The Algarve boasts beautiful beaches, tasty seafood and is bursting with history and culture. Take a look at how The Algarve has changed over time…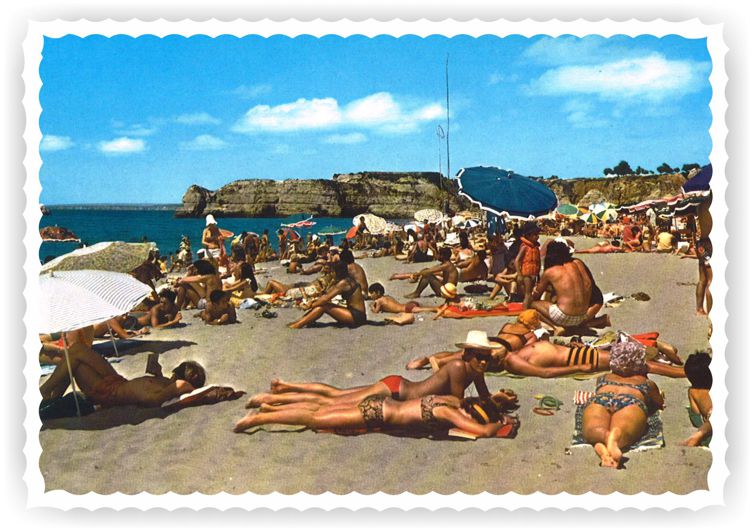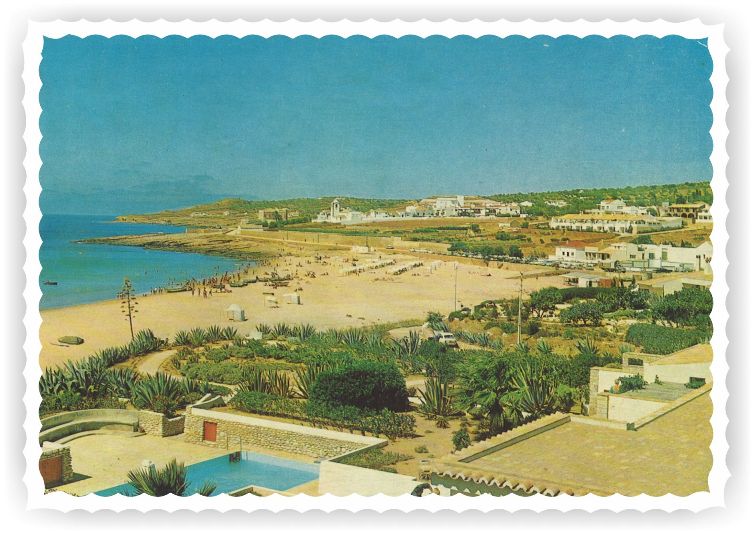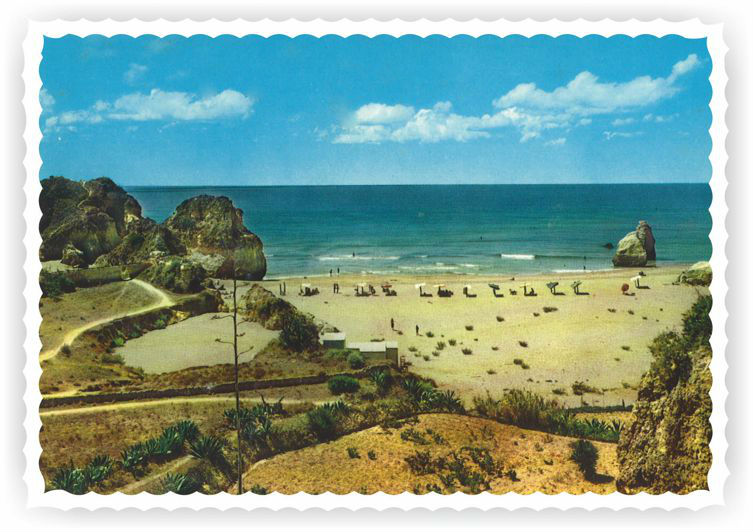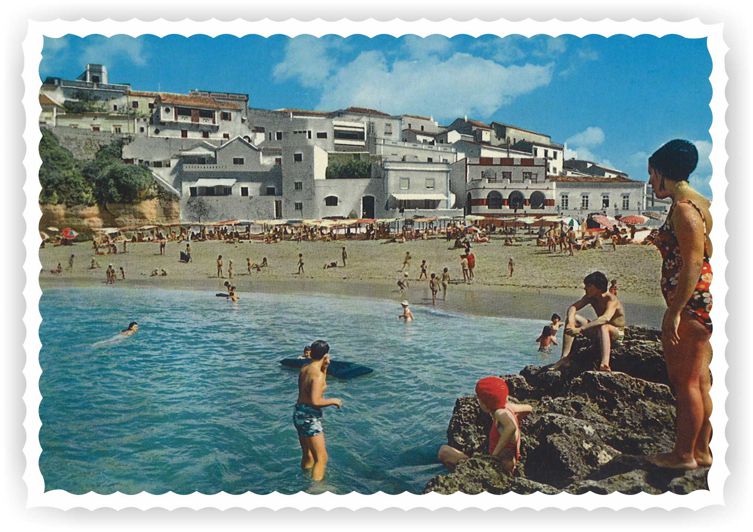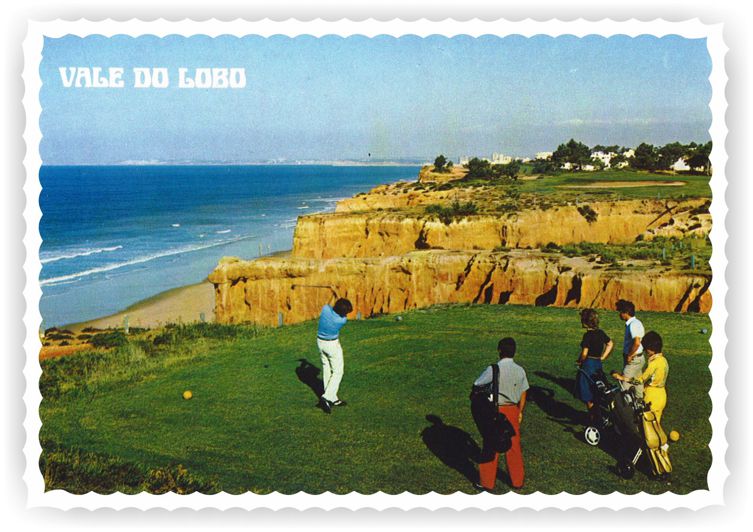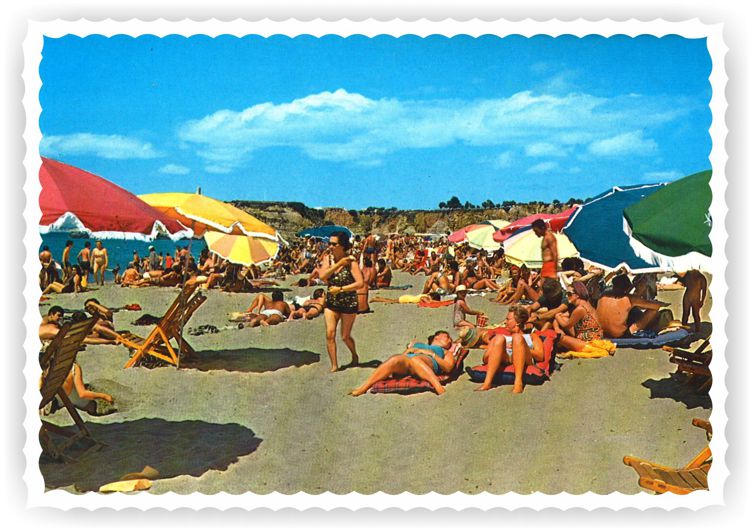 (From top left to bottom right: Praia da Rocha in the 1970's, Luz Beach in Lagos; 1971, Três Irmãos in Alvor in the 1960's, Carvoeiro Beach in 1970, Vale de Lobo in the 1970's, Praia da Rocha in the 1970's)
Benidorm, Costa Blanca
One of the most recognisable holiday destinations for British holidaymakers; it's no surprise that Benidorm was just as popular in years gone by. A combination of golden beaches, thrilling nightlife and plenty of entertainment give Benidorm everything you need to enjoy a great break in the sun.
Has Benidorm's high rise skyline always been? Browse through our images to take a look…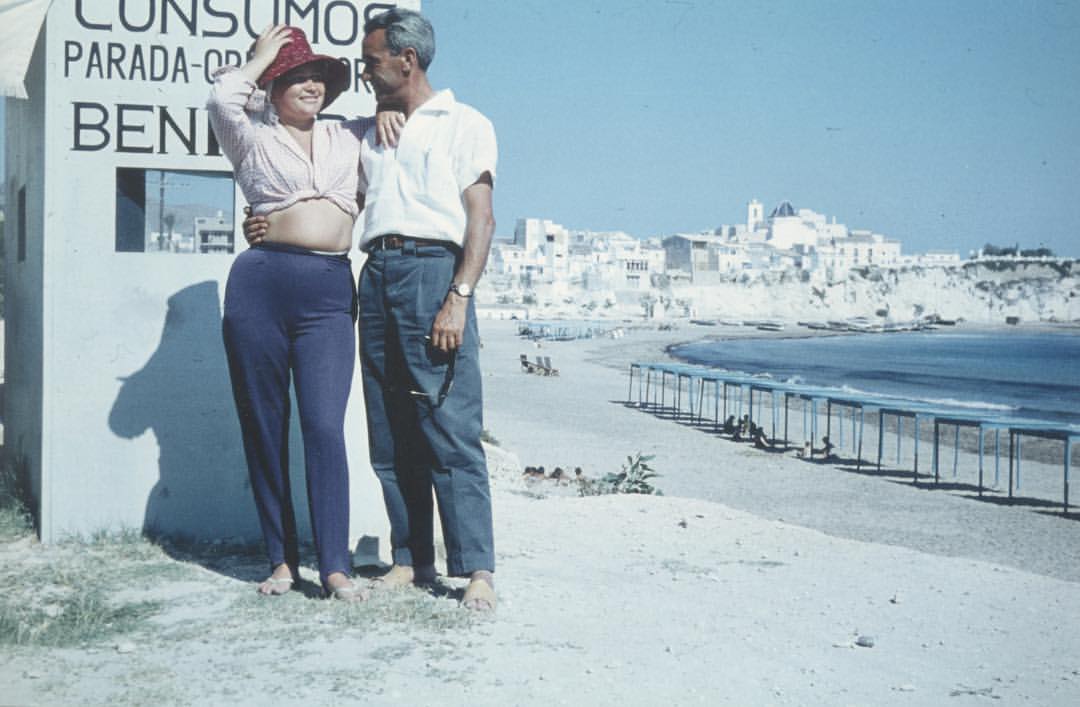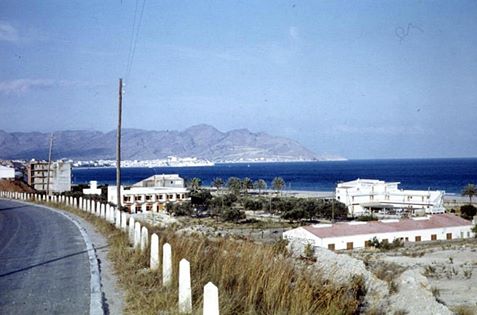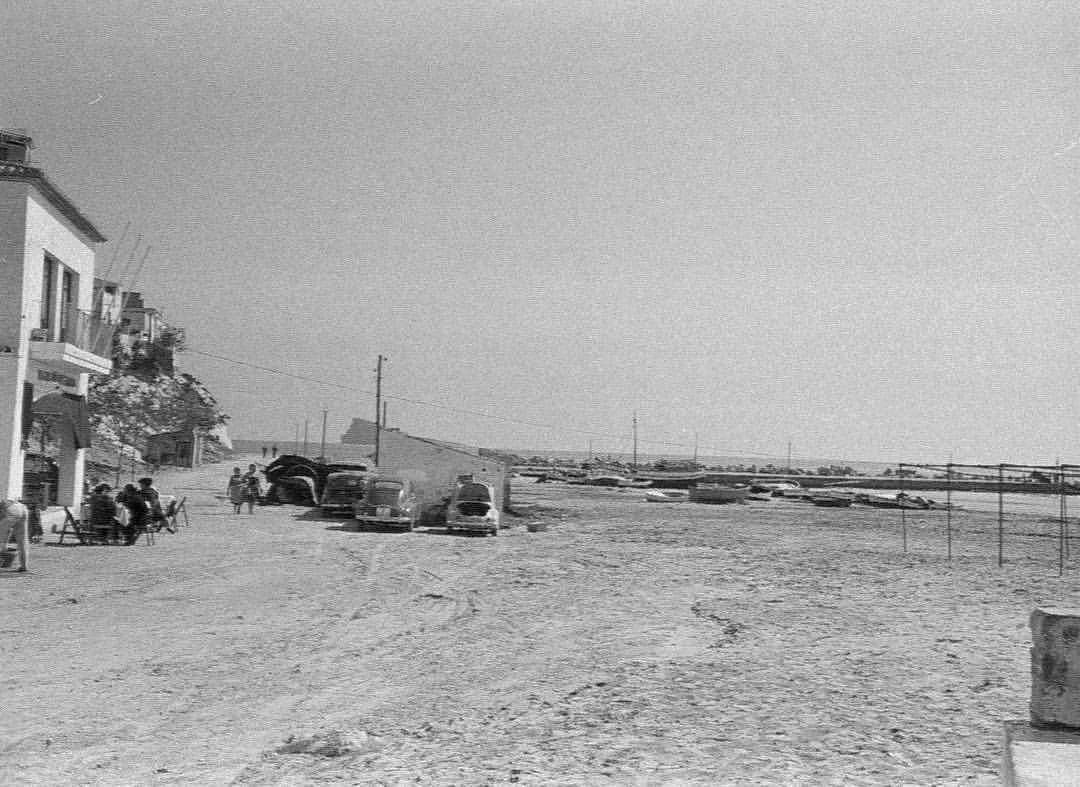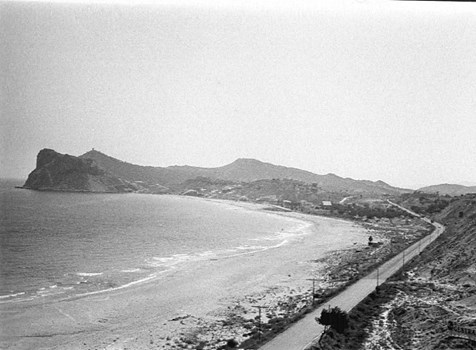 (From top left to bottom right: The Beckers' were the first tourists to take a colour photograph in Benidorm in the 1960's, Poniente Beach in the 1960's, Dove Square in the 1960's,Westeros Beach in the 1960's)
Do you have any holiday pictures from years gone by? Post them on our social media channels with the handles below:
Facebook: OntheBeachHolidays
Twitter: @OntheBeachUK
Instagram: @OntheBeachHolidays