Year-round sunshine and a smorgasbord of activities, the beautiful resort of Sharm El Sheikh is fast becoming one of the UK's favourite tourist destinations.
With so much to choose from, fitting all the amazing activities in can be a little daunting. So, to make your life easier, here's our pick of the top things to do in Sharm El Sheikh…
Aqua Blu Water Park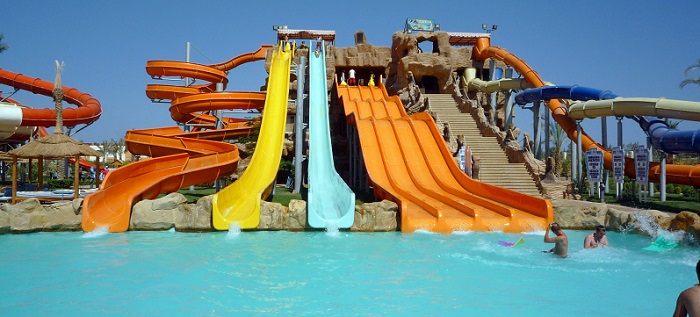 If lying in the sweltering heat all day isn't yours (or your kid's) thing, there's no better way to keep the family entertained than heading over to Sharm's Aqua Blu Water Park.
The huge water park offers 44 water slides and games and hosts 9 pools, including 3 specially catered for children. With slides for all ages, there's enough to keep the whole family occupied for an entire day.
Scuba diving/snorkelling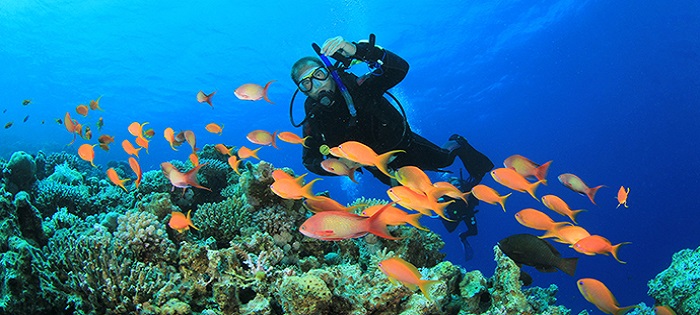 If you're feeling a little adventurous, why not try a spot of scuba diving or snorkelling in the beautiful Red Sea. Discover an underwater world of coral reefs and exotic fish on one of Sharm's many scuba diving excursions.
Relax and soak up the sun on the open top boat between dives and enjoy a traditionally prepared Egyptian lunch on board.
Quad biking in the desert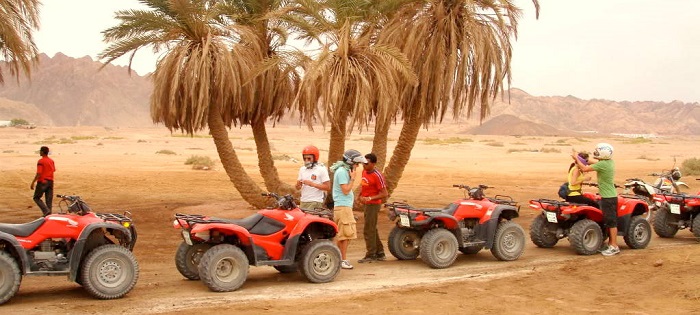 The thrill-seekers among you may want to try your hand at quad biking through the picturesque desert landscape.
Usually available to children aged 6 and over, quad biking is a great family trip for the slightly older children and is an experience you'll never forget.
Star Gazing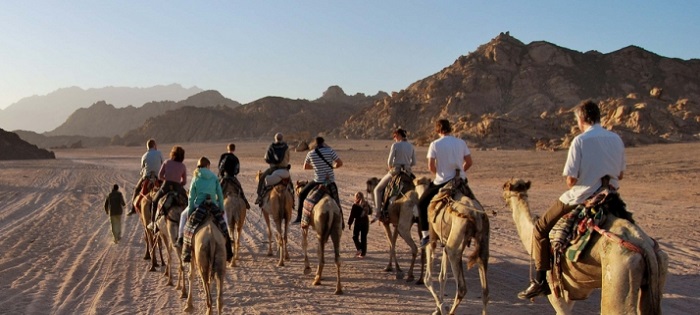 Perhaps the most unusual of Sharm's excursions, star gazing offers an unforgettable evening. Begin your adventure with a camel ride through the desert to reach the tent/campsite hosted by the Bedouin tribe.
There you'll be offered herbal tea and authentic Bedouin cuisine by the campfire. As the sun goes down, the tribe begin the festivities with group dances and traditional music. After darkness falls, you can take turns looking through the telescopes while your guide explains which beautiful stars and planets you're seeing. This is one excursion not to be missed.
Sound tempting? Check out On the Beach deals to Sharm El Sheikh here.