We all have an idea what our perfect family holiday would look like, but to really get us thinking we asked some of our favourite family bloggers to show us what makes their dream holiday.
We had some fantastic entries spanning the globe from Greece to the Canary Islands and Florida, but our favourite overall was…
Italy, by Penny at aresidence.co.uk!
Penny wins £1000 towards her dream family holiday in Italy… here's what she said she'd love to do if she visited the scenic holiday spot again:
"My favourite holiday destination has to be Italy every time. Even if I have ended up close to tears at my complete lack of Italian. Even if I have sat on Italian beaches heavily pregnant, mosquito-bitten and feeling like a very white, beached whale next to olive skinned lithe Italians. I still love the place.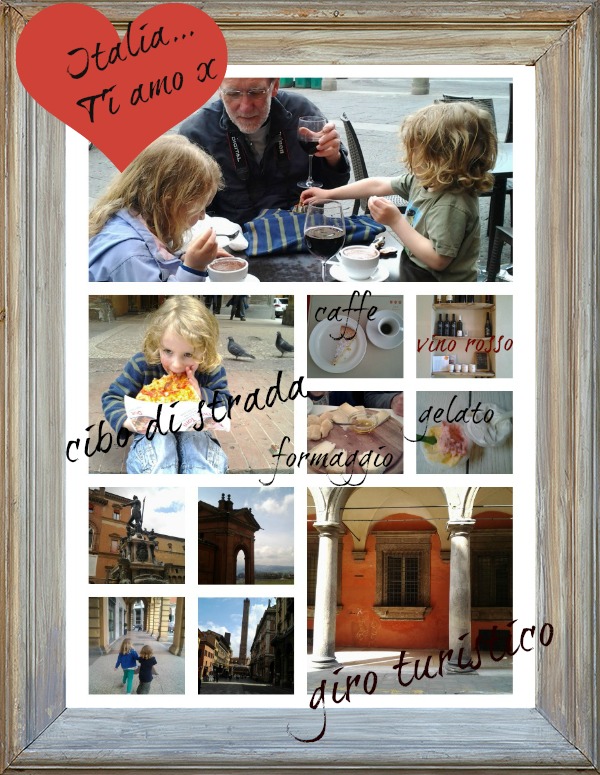 "Amazing food, such heaven found in such simplicity. A warm and all-encompassing family welcome for bambinos. Steeped in history, art, architecture and stunning beauty at every turn, every square, every side road, every covered archway, every tower, every building.
"I have been to Verona with my true love Mr A, been cheered as we sailed under a bridge under a gondola in Venice, sailed across a misty Lake Garda together. Stumbled drunk though Genoa as a student, boarded a train from Milan, fallen asleep and woken up surrounded by snowborders in the the snowy alps. Eaten myself silly in the foodie captial Bologna and sighed at the beauty of field after field of sunflowers in Tuscany.
"Italia T'iamo. Just wish we could talk more!"