When people ask you what you're most looking forward to about your holiday, you probably say – the beach, the sunshine, the time off work. You probably don't say – the flight. Flying seems to be the bugbear of all holidays, from getting it all booked to actually preparing for take-off. Wouldn't everything be so much easier if we could just click our fingers or rub a magic lamp and pop up wherever we want to on the globe? Well, that might not be possible, but getting the most out of your flight is possible. Rather than simply seeing your plane ride as a journey from A to B, take hold of this rare moment where you have a few hours of free time ahead of you. Here are six tips for enjoying the bit that comes before the beach.
Dress comfortably
As tempting as it is to dress photo-ready for that totally candid airport outfit-of-the-day, is it really worth it for the hours of discomfort that follow? Sitting in the same position for the course of a flight can be uncomfortable enough, so give the skin-tight jeans a miss and opt for flowy material and elasticated waistbands – you'll thank yourself later. It can get a little chilly when you're up with the clouds too, so as easy as it is to lose yourself in the excitement and reach for the t-shirts and strappy tops, don't forget to pack a hoodie or light-weight blanket so you can cosy up on the plane.
Pack some snacks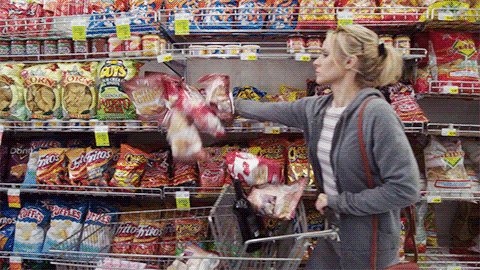 What's a trip without snacks? A grumbling stomach will only make you more uncomfortable on your journey, so whether it's a share-bag of crisps, some dried fruit or your favourite sweets, it's always a good idea to grab something at the airport that you can snack on during the flight.
Plan your soundtrack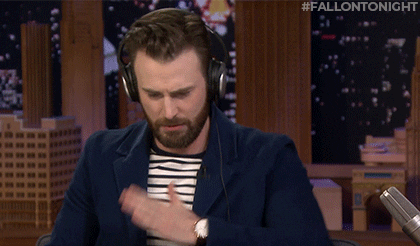 Music can really set the mood, and flying is the perfect time to bust out your holiday playlist. Whether it's a curation of your favourite chart-toppers or a stream of cheesy summer hits, pop your headphones in and enjoy your own in-flight concert. You can even create a playlist themed around your holiday destination. Heading to the Caribbean – why not bring out the Reggae? Going to Ibiza? Bop away to some beachy anthems!

Read a book
Reading is a great way to pass the time without relying on Wi-Fi and in-flight entertainment. Whether it's the paperback that's been sitting on your shelf all year or your trusty e-reader, bring it with you and lose yourself in a story for a while. If novels aren't your cup of tea then why not read up on where you're heading, or grab a dictionary and practice some of the native language before you get there?
Practice mindfulness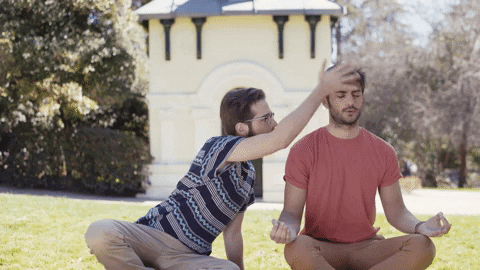 This doesn't mean sitting cross-legged in your seat and chanting 'om' – although we don't judge (but your neighbouring passengers might). There are so many ways to practice mindfulness, whether it's taking the time to write down your thoughts or simply zoning out and picking shapes in the clouds. Take a few moments to breathe deeply, relax and be truly present.
Snooze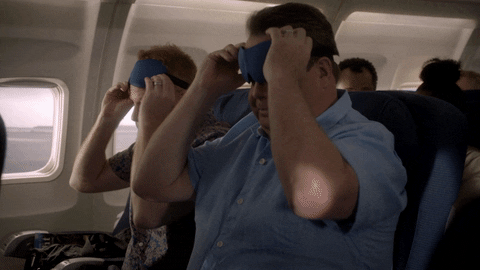 If all else fails…you can always rely on a trusty nap to pass the time, and it means that when you land you'll be well-rested and raring to explore. Snooze away!
Itching to jet off but don't know where to go? Check out two of our current favourite destinations – Turkey and Tunisia.