Mallorca is such a varied destination, and its capital, Palma, is one of its most popular attractions. A charming, beautiful town with so much character, it makes for great sightseeing days out for all the family.
Here is our quick-fire run-down of some of our favourite things about Palma de Mallorca…
It has a really stunning Cathedral
Locally known as "Le Seu", Palma Cathedral is something you just have to see when in the city. Partly because it is so beautiful – but also because it is hard to miss! Looming beautifully above the streets, its stunning architecture can be seen from multiple locations in the city. A favourite among photographers, it forms an iconic inclusion to photographs from almost any angle. This is one of our favourite photos – we loved listening to the water-feature beside it.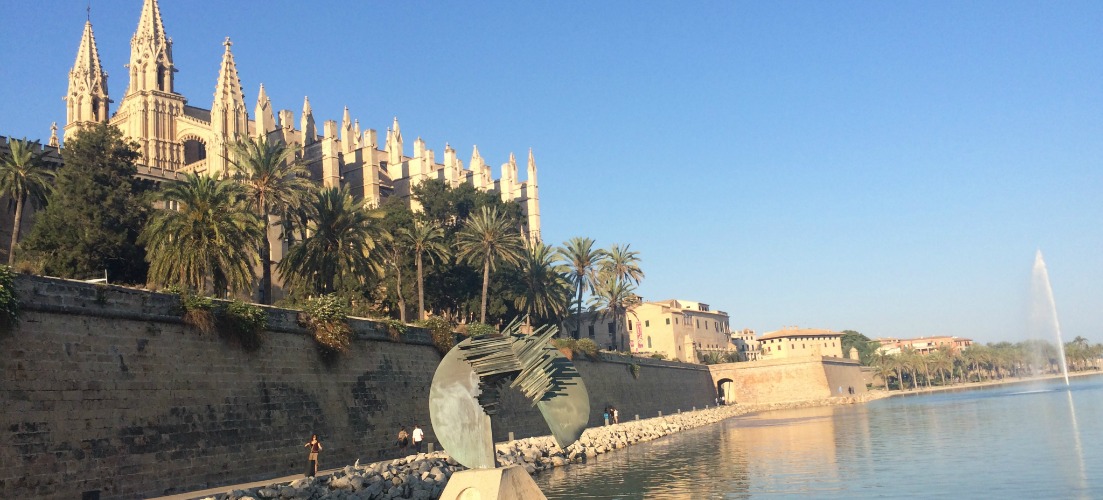 Palma Cathedral is often thought of as the centrepiece of architecture in Mallorca, attracting a fair share of arts enthusiasts and architecture buffs. It has mixed styles in some of its elements, due to a few facelifts between its arrival in 1601 and an earthquake that hit Mallorca in the 19th century. The French-Gothic style church is also magnificent inside, which you can witness for a small fee.
You couldn't go hungry if you tried
From the casual, unpretentious eateries to the swanky foodie-filled restaurants with top chefs manning their kitchens – there is a variety of options for food. Granted, you'd probably expect that from most European capital cities, but Palma manages to be quietly proud and approachable about it. When you bring the wide array of boutique, one-off shops into the mix, you're in for a day of rare finds and imaginative dishes.
There's a contagious cultural buzz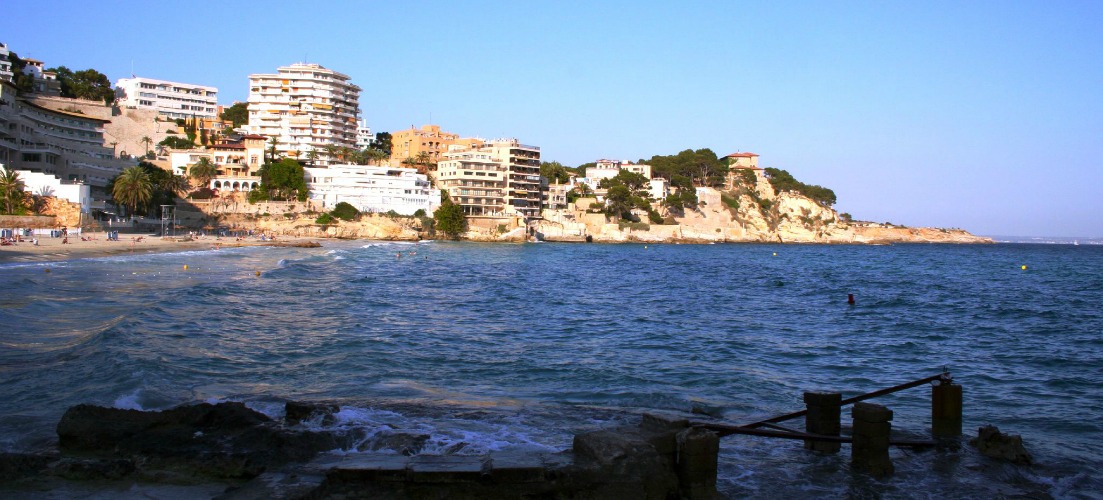 Being Mallorca's capital city, Palma attracts plenty of tourism. Its historical appeal, beautiful architecture and quaint, authentic backstreets are great to witness at any time of year. Palma has so much going for it, and it seems that locals and tourists alike share an enthusiasm for the city and all its offerings. Even though the city has a series of main roads (making it ultra accessible), it is still impressively tranquil. Palma's unique culture is bound together by the best of both worlds.
There's a whole maze of sights to see and beautiful features to gawp at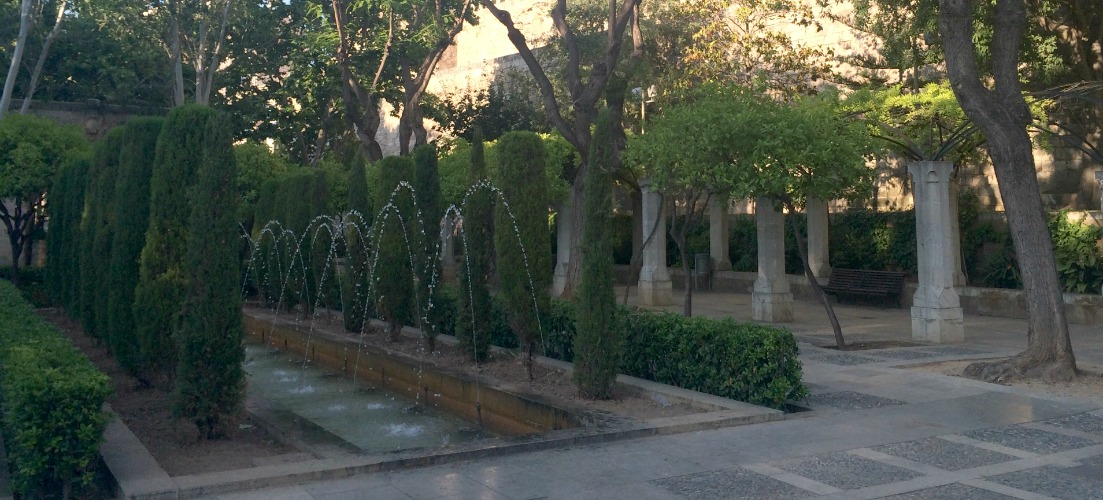 Leisurely walks along the boutique stores and through the hedge-lined promenades are simply blissful. A wonderful dock lies nearby, with a plethora of swish yachts just hangin' out as the sun begins to set. You don't have to do all that much to get a taste of what makes Palma so great – a simple walk down the street on sunny summer afternoons will introduce to you statuettes, ivy-covered alcoves and cobbled back-streets.
These are just some of the best things about Palma de Mallorca…. If it sounds right up your street, we have plenty of offers for nearby hotels in Mallorca.