Picture this: you're in the process of booking your next holiday and everything is going smoothly. The weather promises to be glorious, the beach looks great and you can't wait to see the smiles on your little one's faces when they step off the plane. We've taken a look at some of our top hotels to present the best kids clubs that will keep your children smiling all holiday long…
Sol Katmandu
This 4* hotel in Majorca provides daytime activities for kids through Kamp Katmandu, a club which specifically caters for those aged from 8 months up to 12 years. The club includes excursions to Katmandu Park, Breakfast with Boro & Friends, a splash park and a soft play adventure as well as a varied evening entertainment programme with live music, spectacular shows and lots of fun for all ages.
With Play Pass, guests receive unlimited and free access throughout their stay to a variety of attractions at Katmandu Park. For kids a little older, The House offers epic 4D encounters, the XD Dark Ride and Desparados, an interactive adventure through the Wild West.
Read more: Sol Katmandu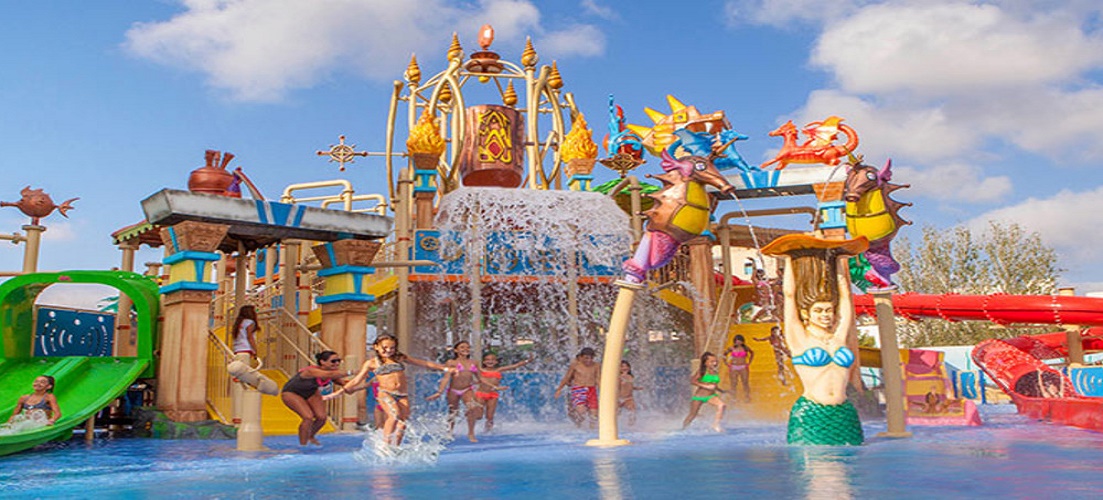 Club Mac Alcudia
This 3* hotel in Majorca has a dedicated children's village, circus, fun world and mini-golf course. The mini-club caters for those aged 4-8, although there are activites for younger kids and teens too. No matter what your kids are interested in, they'll find something at Club Mac. From the Masterchef Junior competition, daily water disco and multiple sport facilities, there truly is something for everyone.
For those a little older, beach excursions are a regular occurrence while there's also a chance to be an entertainer for the day and lead the kids in a series of activites. With 7 swimming pools (3 just for the kiddies) and a leisure lake, there's always something to do at this hotel. There's even a train that takes the little ones for a tour of the lake. Where do we sign up?!
Read more: Club Mac Alcudia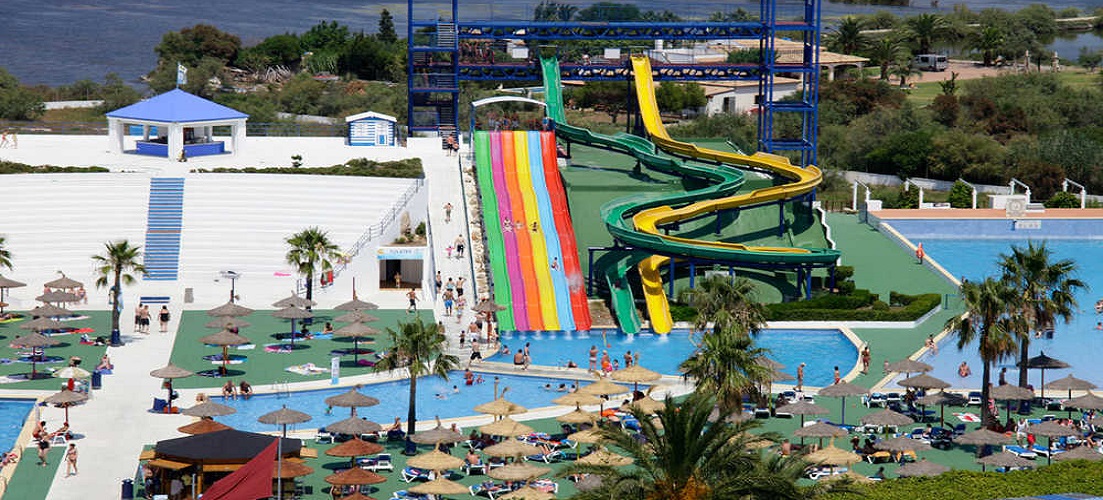 Serenity Fun City
Located just 800m from the beach, the 5* Serenity Fun City in Hurghada really is every child's dream come true. One of the highlights is the on-site waterpark which has aqua slides, a crazy river and a wave pool while the hotel's very own theme park Luna has a carousel, mini-airplanes, a roller-coaster and much more.
Specially-trained staff are on hand in the kids club to make sure that the whole family has the best possible time. Fun activities take place daily and range from sport activites, games and visits to the XD cinema.
Read more: Serenity Fun City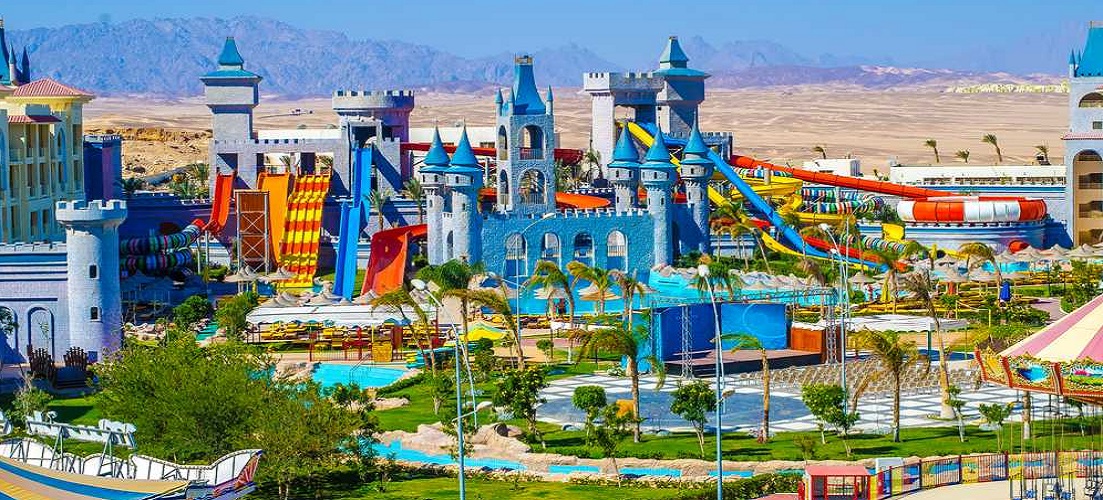 Take a look at more of our hotels with kids clubs