Nothing beats reading a good book on holiday! So instead of hurriedly buying one at the airport next time you jet off, why not check out some of our recommendations below and buy something you will definitely enjoy…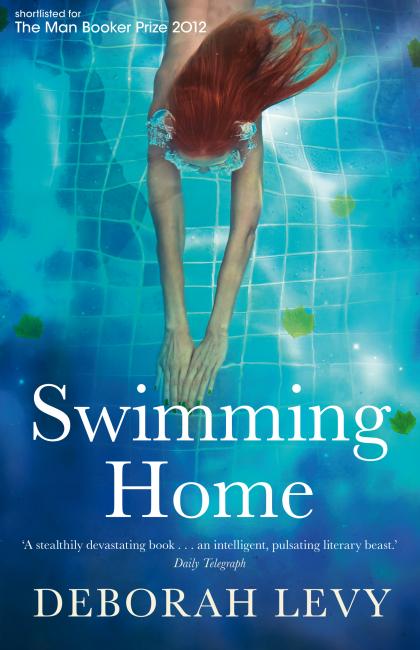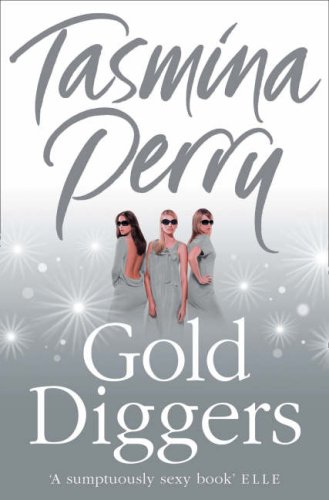 Swimming Home by Deborah Levy
First up, perhaps slightly predictably, is a novel about a holiday! Deborah Levy's 'Swimming Home' tells the story of a getaway with a twist. Arriving at their villa in Nice, Joe and his wife are met by a beautiful, naked lady, swimming in their pool. The plot thickens and questions must be asked as to who this lady is, why she is there, and why Joe's wife is willing to let her stay..?
Gold Diggers by Tasmina Perry
Equally suited to long afternoons on the beach is Tasmina Perry's riveting classic 'Gold Diggers'. When a New York billionaire, Adam Gold, moves to London, it is no surprise that he attracts some female attention! Karin, Erin and Molly get embroiled in a race to pin down Mr. Gold, a challenge that explores the sexy and sordid world of the rich and famous.
Gone Girl by Gillian Flynn
We know some of you prefer to get really stuck into a thriller on holiday…so here is our recommendation for you! Published last summer, and featured in many best sellers lists, is Gillian Flynn's 'Gone Girl'. When Nick Dunne's wife Amy suddenly disappears on the day of their fifth wedding anniversary, the police immediately turn their attention towards him. Flynn writes a gripping tale about the dark twists and turns of marriage.
American Tabloid by James Ellroy
Those with a penchant for something historical might enjoy James Ellroy's award-winning 1995 novel 'American Tabloid'. Ellroy reveals the activities of three officers of the law in the five years leading up to John F. Kennedy's assassination in 1963, as the CIA, the FBI and the Mafia cross paths. Split up into one hundred short chapters, this could be the perfect book to dip into whilst you are away!
Red: My Autobiography by Gary Neville
And finally, no list of beach reads would be complete without a good old-fashioned autobiography! This one comes from legendary Manchester United defender, and now everyone's favourite Sky Sports pundit, Gary Neville. Telling detailed and honest stories about winning the treble, playing with Eric Cantona and committing himself to one club for his whole career, Neville cements himself as one of the greats with this autobiography.