Whether you love going glam or you believe that simplicity is key, sometimes it can be a real struggle when deciding what to wear to the beach. But this isn't always down to how indecisive choosing an outfit can make us. Low confidence surrounding our appearance is something that affects most, if not all of us from time to time. Here at On the Beach, were all about body positivity and confidence, so we've made a beach lookbook to help you out.
Makeup or no makeup?
Oh yes, the age-old question: 'can I wear makeup to the beach?', well the results are in… and we vote yes! No matter your gender, age or appearance, you can go as bare-faced or as made-up as you like. Want to wear red lipstick? Go for it. Fancy matching your eyelids with the glistening golden sand? We love it. Feeling fresh-faced and fabulous without a drop of cover-up? Own it, you look amazing. There's one thing that's for certain…it's your face and it is beautiful!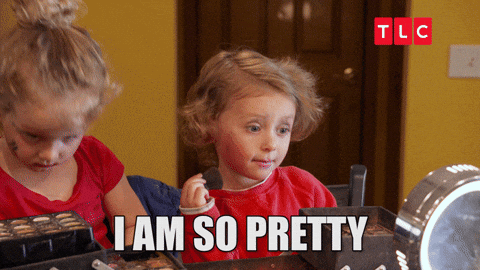 Casual or glamorous?
Some of us wear flipflops, others wear six-inch heels and some even rock the Crocs. If anyone thinks that the beach has a dress code, think again. Has anyone ever told you you're 'too glam' or 'too casual' for the beach? Let us tell you now…they're wrong. As long as you're feeling comfortable and confident, that's all that matters. So it doesn't matter if you rock up in your old gym shorts or a full-on ball gown, as long as you're feeling yourself then you've made the right choice.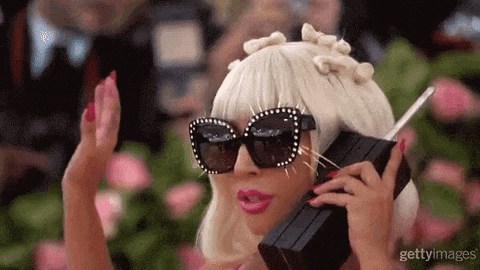 Cover up or show more skin?
When launching #ThisBikiniCan and #TheManBod, we were so shocked to find out that 51% of men have insecurities about their bodies that makes them avoid certain situations and a third of women won't get into the water on holiday due to low body confidence. With this in mind, we think that everyone should feel confident on the beach. From bikinis to cozzies and from speedos to shorts, whatever your choice of swimwear is, put on that sun cream and own it!
The ultimate look?
So then, what is the ultimate look for going to the beach? A black and white bikini? Rainbow striped swim trunks? Sunshine shaped sunnies? The possibilities are endless! Because all you need to do to achieve the ultimate beach look is to feel empowered whatever you wear.
Check out more about body positivity on our Body Language page!