Nothing beats a day at the beach. The wind in your hair, the sun on your skin and the sand beneath your toes. We leave our work worries and school pressures on the promenade as we head for a day of fun in the sun – so why don't we leave our insecurities there too? If there's one thing the beach does, it unites us. Believe it or not, no one is looking at you – they're too busy enjoying themselves, just like you should be.
Here at On the Beach, we're big fans of body positivity and we believe everyone should be able to enjoy the wonders of the beach. So, whether you're tall, short, slim, curvy, in a wheelchair, have vitiligo, sport a colostomy bag or simply just don't like the way you look, it's time to leave those insecurities on the boardwalk and get comfortable in your own skin. Instead of worrying and spending too much of your precious time panicking about what others think, here are five things you should be doing at the beach instead.
1. Sunbathing
Whether you're holidaying abroad or making the most of the British two-day summer, soaking up some rays instantly makes us feel better. Comfortable in shorts and a t-shirt? That's perfect. Feel like baring all in a bikini? You rock it. The same goes for make-up. Fresh-faced or dolled up to the nines – you do you.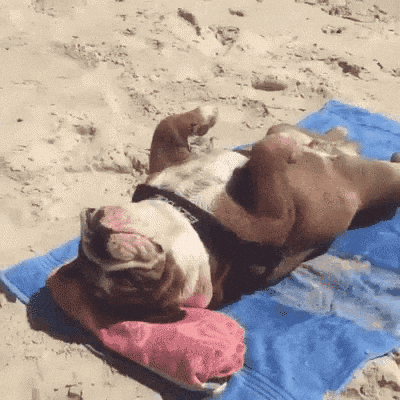 2. Swimming
Not for everyone, we know. If the thought of seaweed coming close to touching your toes makes you cringe, we get it. But, if you love the water, you should be enjoying it. Forget about worrying how other people will see you and concentrate on that game of bat and ball or jumping the waves – wobbly bits and all.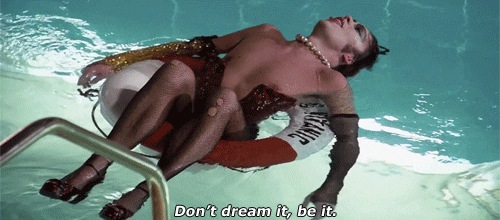 3. Beach games
Do you think Usain Bolt worried about how he looked training? No, and neither should you. After all, you do want to win, don't you? So drop those insecurities, pick up that cricket bat and hit that ball out of the metaphorical park. You will be the best Frisbee player in all the land.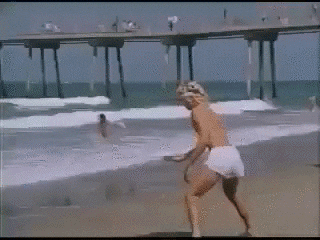 4. Building a sandcastle
You'll never build the biggest, baddest sandcastle ever if you don't get yourself stuck into the task at hand. Less concentrating on what others think, more concentrating on getting your sand to water ratio right. And, don't forget to take a flag for the top, now the world will know this is your creation.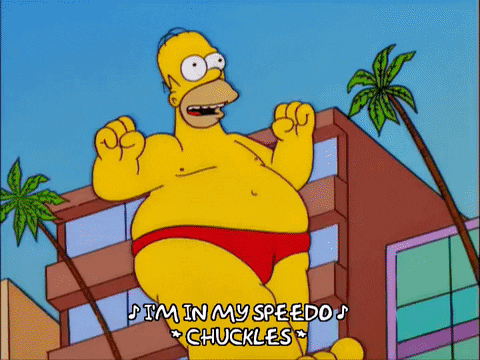 5. Enjoying an ice cream
Because who doesn't love an ice cream? It cools you down, increases our happy hormones and it tastes amazing (when there's no sand in it). So stop worrying about people watching you eat that fourth ice cream – they're only jealous.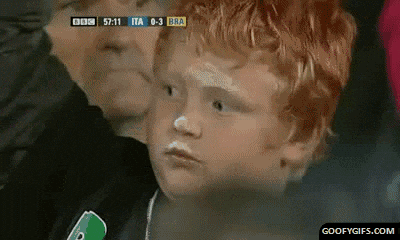 Taking a beach holiday soon but still a bit unsure? Check out #thisbikinican and #themanbod for more body-positive holiday inspiration.