Gryffindor, Slytherin, Ravenclaw and Hufflepuff. Admit it, we've all got our dream house in mind ready for that day we head to Hogwarts. We're not biased at all but Harry Potter is great and holidays have a special place in our heart, so join us for this holiday journey like never before…your holiday as told by Harry Potter.
When you realise you need a holiday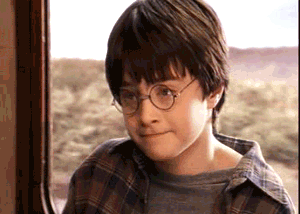 Be more Harry and Ron and give into your holiday needs.
The research stage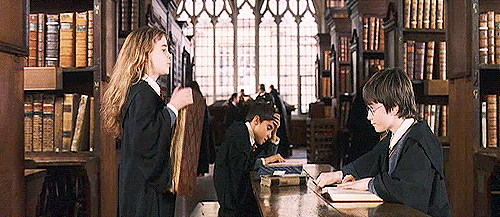 Who doesn't love researching holidays? Even Hermione loves it.
Booking your holiday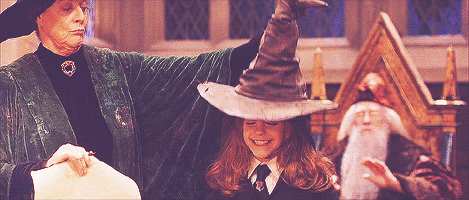 Pressing book is just as satisfying as hearing the sorting hat say GRYFFINDOR!
Leaving work for the last time before your holiday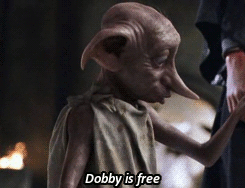 Even dobby knows how great it is walking out of the office ready for your holiday.
Getting the middle seat on the plane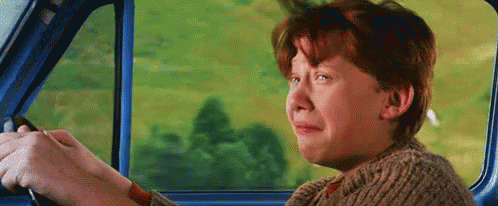 No one wants to be sat in the middle seat – and neither does Ron.
When the plane lands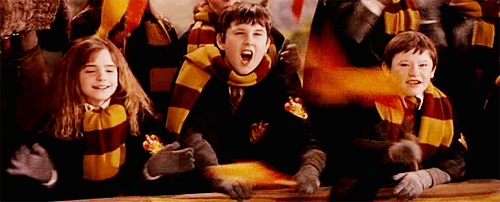 If you're a clapper, this one's for you.
Taking advantage of the all-inclusive food

We all know how great it is to stuff our faces – so does Ron.
Getting a sunbed by the pool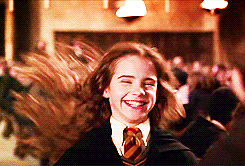 It takes a few attempts to time it right, so why not give your mate a hug.
The first day back at work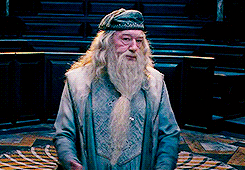 We all know what the first day at work is like – and so does Dumbledore.
Has Harry got you in the holiday mood? Check out our range of holidays.