So good it's got our name in it, Sex on the Beach has to be the quintessential holiday cocktail, best enjoyed in the Tenerife sunshine. Since Tenerife trips are off the table for now, we've created a recipe so you can recreate that holiday magic from home. Simply gather the ingredients, get mixing and this cheeky cocktail will be good to go in minutes.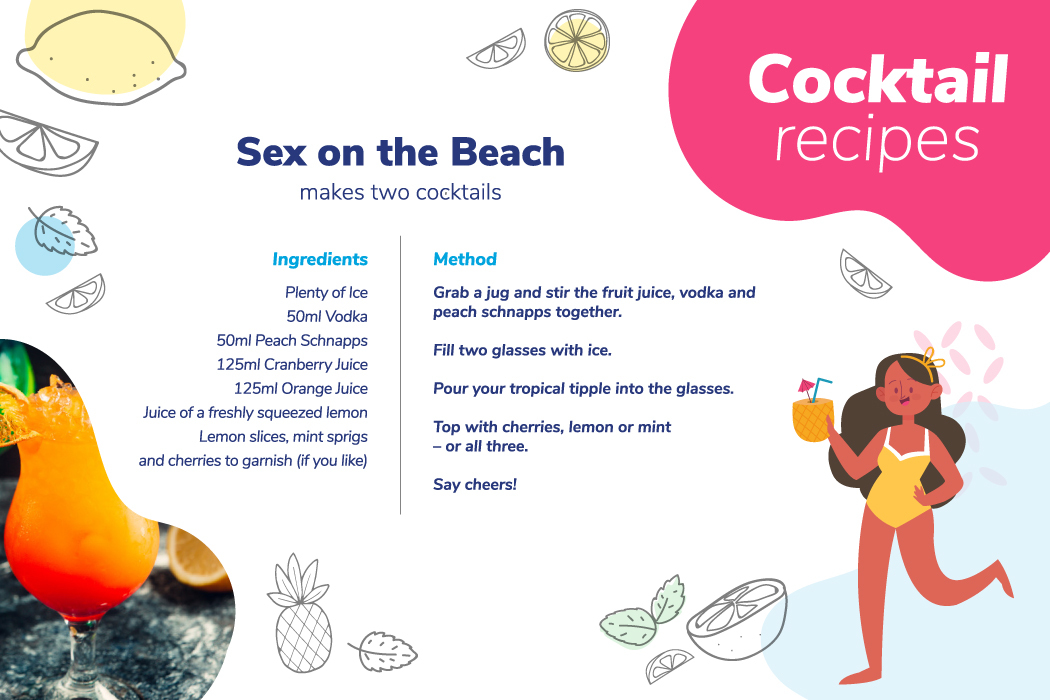 Legal drinking age: 18. Please drink responsibly. People are advised by the NHS to drink no more than 14 units of alcohol per week.
Tenerife isn't going anywhere…
And neither are we, for a little while, but that won't stop us from daydreaming about our post-lockdown holiday. Whether you fancy a family getaway or a romantic couples escape, Tenerife is the perfect setting for that first taste of holiday freedom.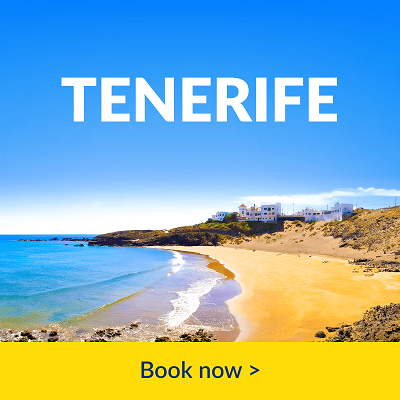 Want to try something else from the cocktail menu? You'll love our fruity, alcohol-free Pina Faux-lada recipe…