Do you like piña coladas, and getting caught in the rain… but you'd rather sidestep the booze? If so, our alcohol-free Piña Faux-lada recipe is for you. The beach is out of reach for now, so we're bringing your perfect holiday home. One sip of this tropical drink will transport you to a beach bar in Tenerife, so what are you waiting for? Brush up on your bartending skills and start your staycation now!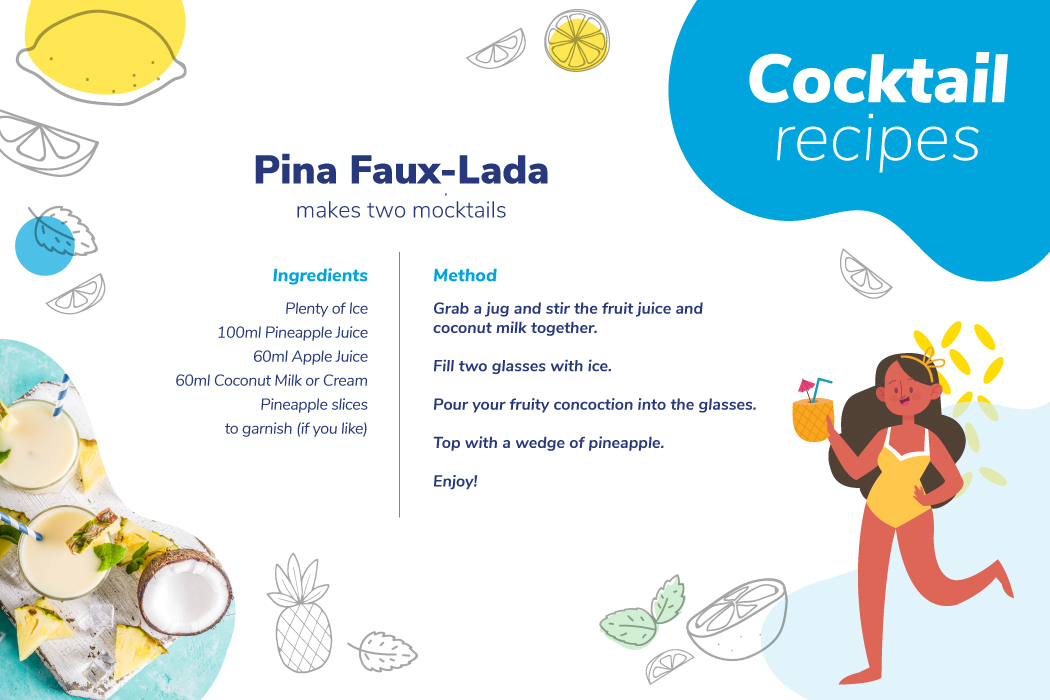 Dream of Tenerife holidays
Tenerife's year-round sun and stunning beaches are the perfect match for your lockdown daydreams. It may be winter right now, but there's nothing stopping you from getting some inspiration for future trips or securing your 2022 holidays in advance.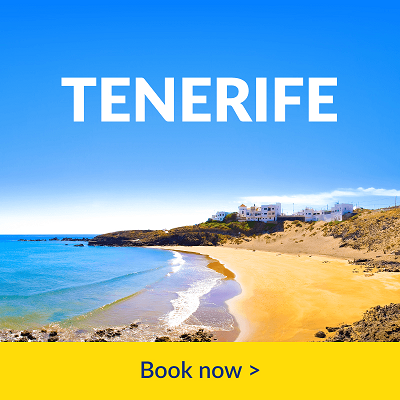 Fancy trying another Tenerife tipple? Here's our Classic Mojito recipe…