We wouldn't say no to a holiday to Tenerife right now. In fact, we're spending most of our time daydreaming about Tenerife's golden sandy beaches, sparkling sea and colourful cocktail menus. Catching a flight to the Canary Islands is on pause for now, so we might struggle to bring the sand and sea to you – but the cocktails? Now those we can help with. Read on for three of our favourite cocktail recipes you can make at home…
Legal drinking age: 18. Please drink responsibly. People are advised by the NHS to drink no more than 14 units of alcohol per week.
Sex on the Beach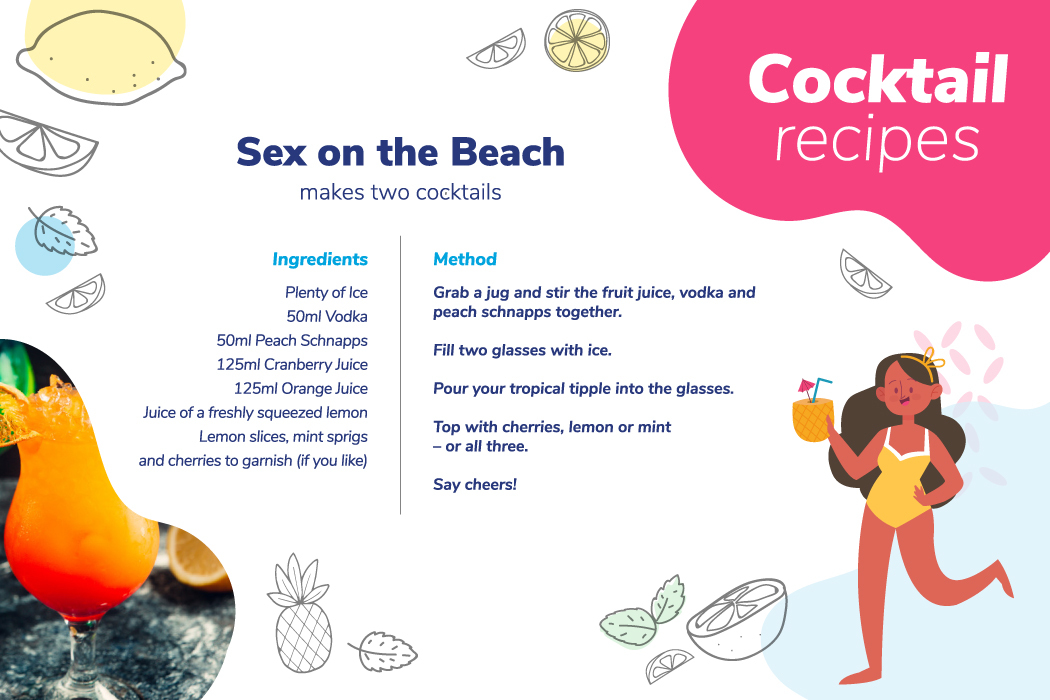 An On the Beach favourite for obvious reasons, this cheeky cocktail is perfect for bringing some sunshine to your staycation.
Classic Mojito
Is there anything better than sipping a mojito? You might need to try two or three of these to really make sure…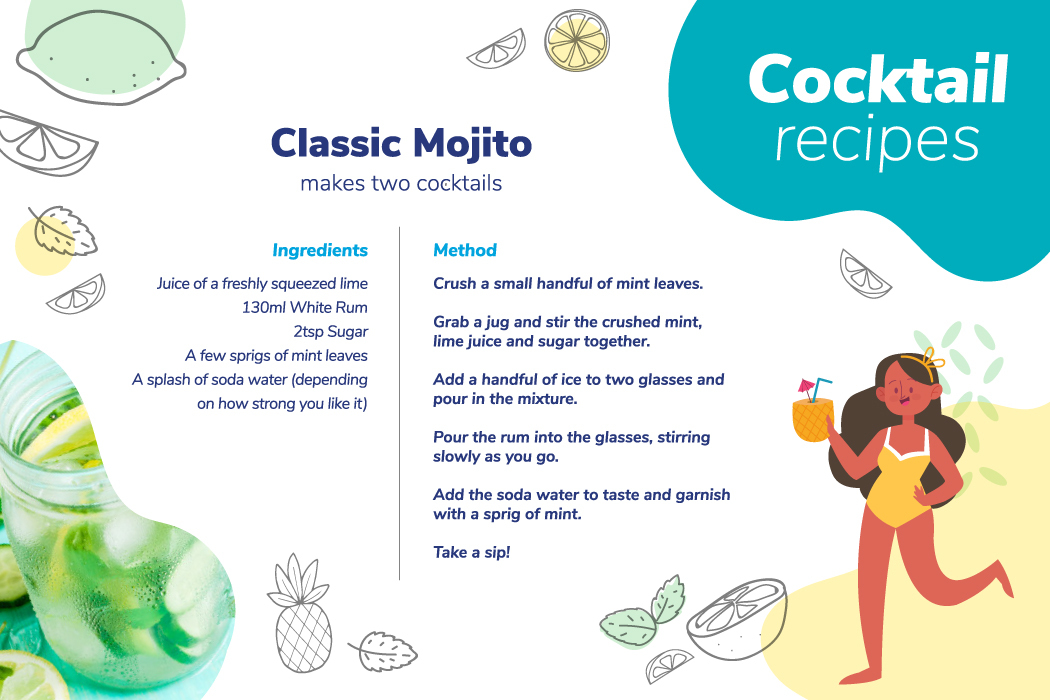 Pina Faux-lada
Do you like pina coladas, but prefer to sidestep the booze? Our alcohol-free Pina Faux-lada is just the ticket.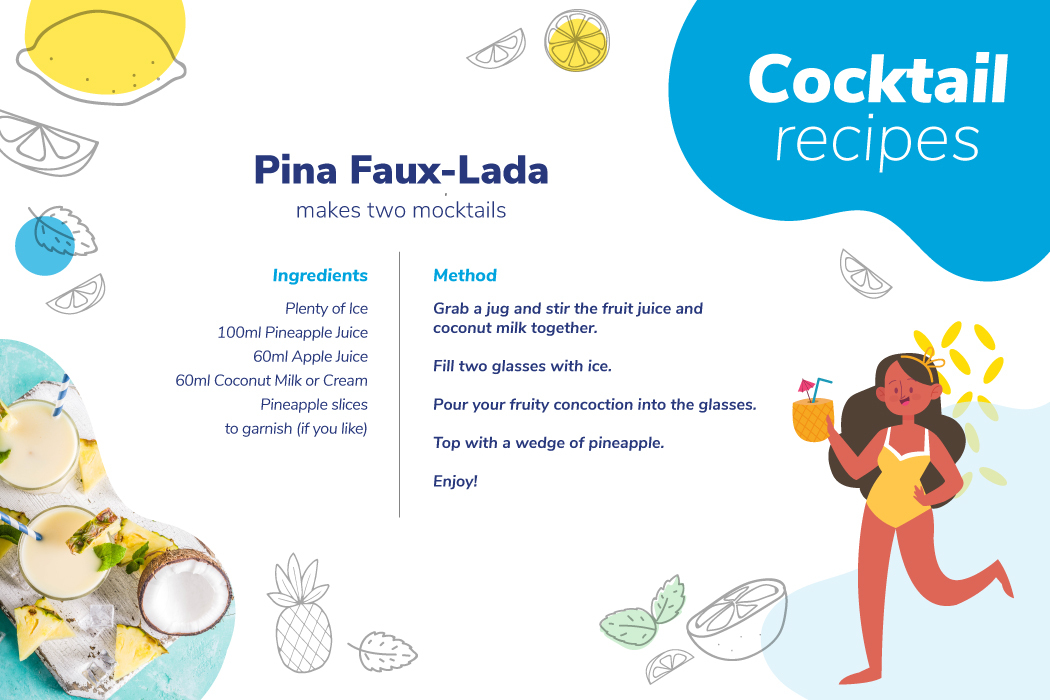 Tenerife daydreams…
Someday soon travel will be back on the table, and you'll be jetting away to Tenerife. We might have to wait a little while, but you can start planning your next adventure from home now…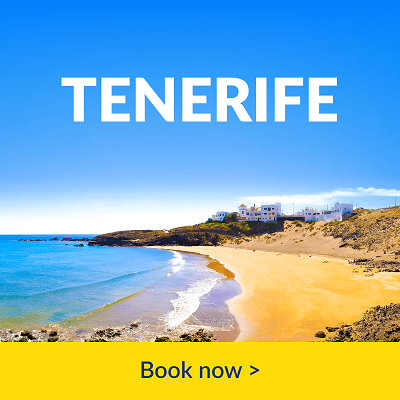 Fancy a taste of Greece instead? Check out our 3 Greek recipes to make at home…