It's 2019, environmental awareness is at an all-time high and we're all trying to look after the planet little by little. Whether you're cutting down on plastic, walking to work or simply turning off un-used electricals – it's all helping towards the same cause. Over the past few years, we've also seen some hotels get stuck in and make important changes to reduce their carbon footprint. One hotel that's been championing sustainability is the stunning, five-star Gran Melia Palacio de Isora in Tenerife.
About The Gran Melia Palacio de Isora
Situated on the west coast of the beautiful island of Tenerife, The Gran Melia Palacio de Isora is a fantastic five-star complex offering luxury accommodation with stunning views of the sparkling ocean. Explore the superior dining options offered at the hotel, serving top-class tastes from local and international influences. Unwind under the sun or take a refreshing dip into one of the spacious pools, including the gigantic 5,000m2 infinity pool! For the ultimate experience of tranquillity, the Spa by Clarins offers another level of relaxation with thermal shock showers, herbal steam with chromotherapy, a bi-thermal footbath and so much more.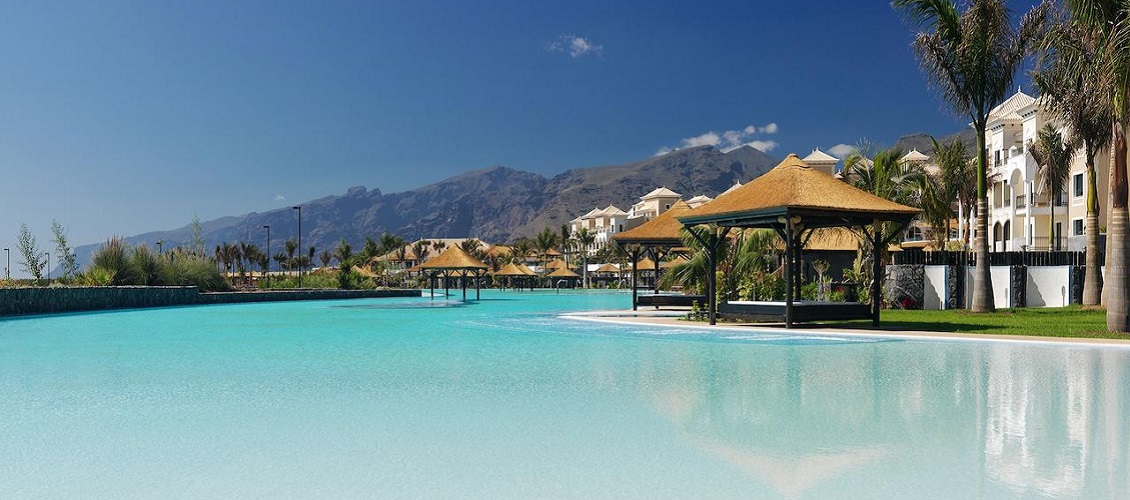 Their aim
Not only does The Gran Melia Palacio de Isora boast luxury accommodation, services and restaurants, but this hotel is a huge advocate for looking after the environment and the local area. Having a 'Sustainability Co-ordinator' in place since 2012, the responsible hotel company aims to safeguard the environment around it and continually improve their systems to promote sustainable values. Alongside the positive effect which the hotel has on the environment, they also believe in reducing social differences and inequalities. To do this, they take local people into special consideration when hiring and they support local causes who help the more disadvantaged. As well as this, the hotel promotes a culture of equality and does not differentiate people based on gender, religion, cultural identity and/or ethnicity.
Through their ethics and beliefs, The Gran Melia Palacio de Isora has contributed, and carries on contributing, a great deal to society to protect the environment and support amazing causes that are doing good for those who need it. From Sustainable Oceans, to the Perenquen Foundation, to the Alcalá Women's Soccer Club – the hotel's social fund has supported many non-profit organisations, as well as getting stuck in by taking steps such as removing all single-use plastics from the hotel and cleaning up the local beaches.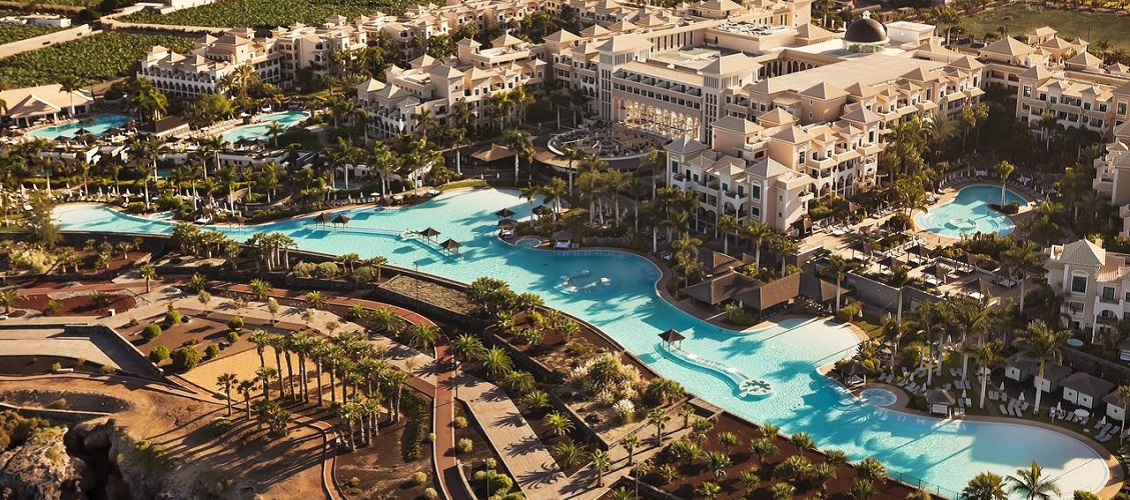 Check out more Melia Hotels!