The Canary Islands can be described as a destination where you can enjoy an everlasting summer. While any time of year is perfect to travel to these islands, the hottest time is during summer.
Barceló Hotels & Resorts plan ahead of the summer to make sure that your next holiday with your partner, family or friends is truly special. Biodiversity, history, culture, leisure and fantastic beaches are the ideal accompaniment to hotels that boast an exceptional location and all the necessary comforts.
Summer in Fuerteventura
Fuerteventura is the best option in the Canary Islands if you're looking for tranquility. This calmness is reflected in the Barceló Corralejo Sands Hotel,a 4-star oasis suitable for families, couples and friends.
When you're planning a holiday in Fuerteventura with the family, it's worth booking a hotel that offers all the necessary comforts and services. The Barceló Castillo Beach Resort has all the facilities and and activities needed to ensure the youngest members of the family have a great time. Designed for children's enjoyment, a stay at the Occidental Jandia Mar is a safe bet for your summer holiday.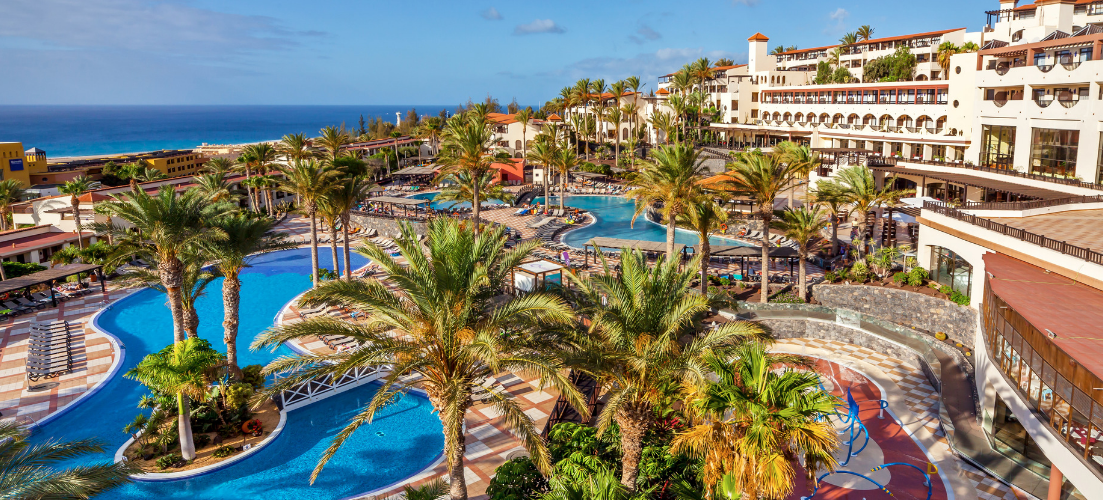 Where to stay in Lanzarote in summer?
If you're thinking of booking your summer holiday early, Lanzarote is considered an ideal destination to enjoy an unbeatable holiday. Hotels in Lanzarote offer complete relaxation and are key to a luxury holiday.
In the area of Costa Teguise, and with the all inclusive accommodation option, you'll find the Occidental Lanzarote Playa and the Occidental Lanzarote Mar. A potential option if you're looking for adults-only experiences is the Barceló Teguise Beach (adult-only hotel), which has modern rooms.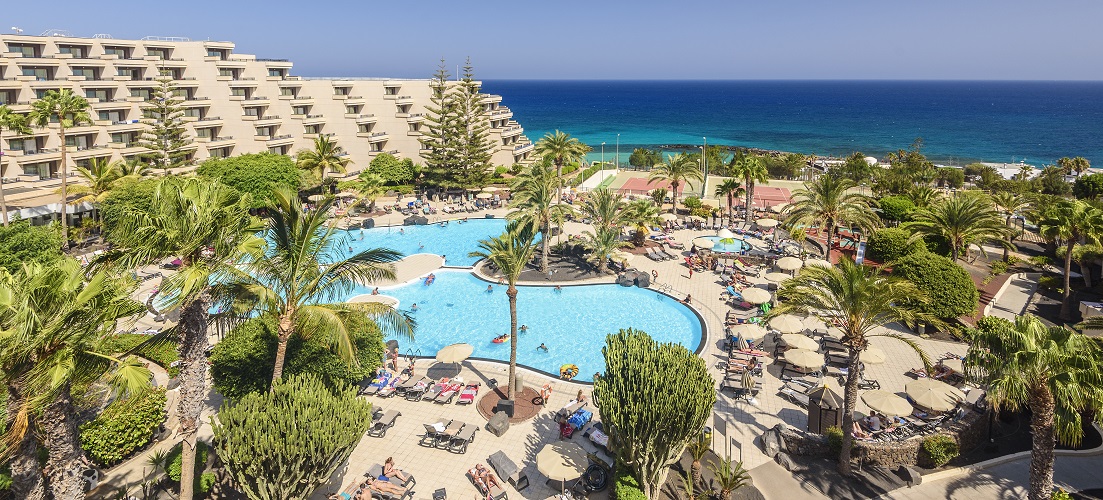 Hotels to spend the summer in Tenerife
Tenerife is a key holiday destination and a dream place to enjoy a break with the family or your partner. As always, the key is to find the perfect hotel that suits every traveler's requirements.
The Allegro Isora hotel is perfect to spend a family holiday thanks to its facilities. If you're travelling as a couple and looking for more intimacy, pick the Royal Hideaway Corales Beach – Adults Only hotel. This 5-star hotel offers a superior experience beside the Royal Hideaway Corales, both located on La Caleta beach so you can enjoy the summer.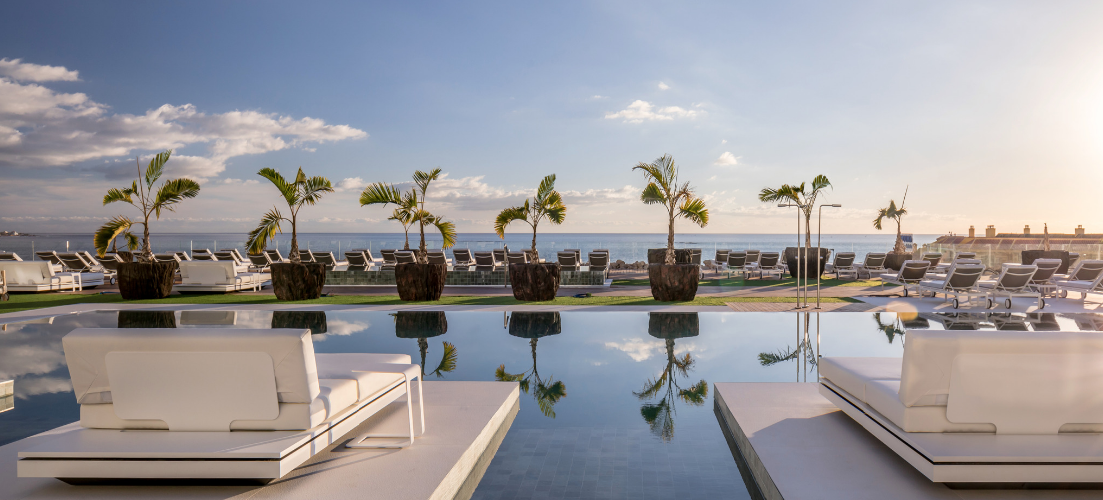 Hotels for the summer in Gran Canaria
The Occidental Margaritas hotel is one of the most valued beach hotels for enjoying the magic of this special island. This tourist complex in the heart of Playa del Inglés has apartments, pools for adults and children as well as sports facilities. It's perfect for you to enjoy an unforgettable summer of sun, sea and lively nightlife.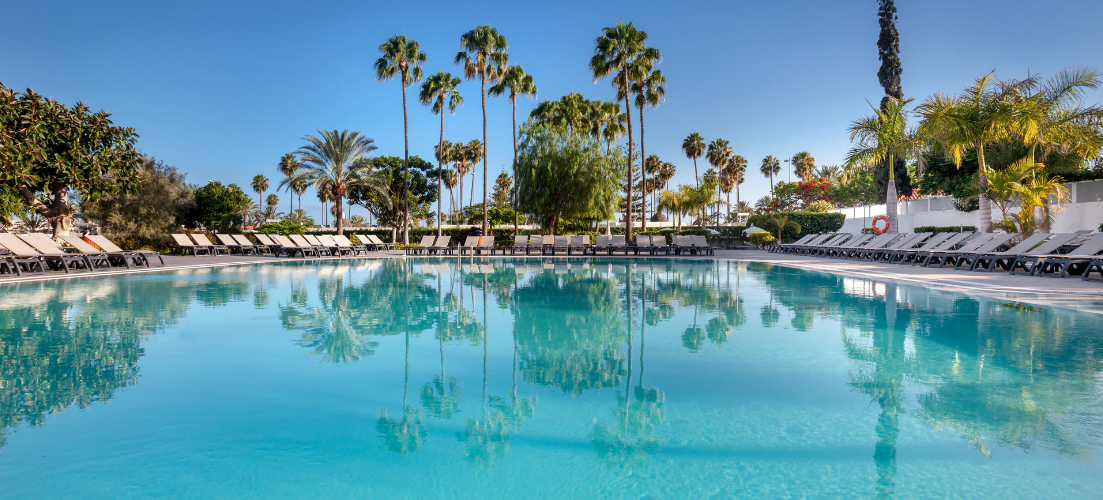 Discover more about Barceló Hotels & Resorts