Looking forward to the happiest day of your life? No, not your wedding… I'm talking about the stag or hen do!
A new survey has shown that Brits are becoming more and more extravagant when celebrating their impending nuptials, with half of people choosing to spend their "last week of freedom" abroad.
The average stag do abroad costs a whopping £512 per person and lasts for three nights, while hens will go away for two nights and spend a more modest £320.
While hens head to the sun, with the seaside resorts of Spain and Portugal the most popular destinations, stags prefer city breaks, heading to Prague, Amsterdam and Krakow…
Top Hen Do destinations: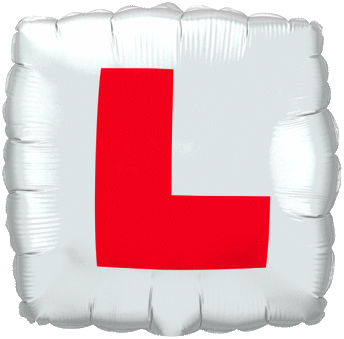 Top Stag Do destinations:
Prague
Amsterdam
Krakov
According to those questioned, the main reason for heading overseas for pre-marital celebrations was to have a more memorable experience, and why not? There's no better excuse for a holiday so celebrate in style!
Planning a celebration abroad? Check out On the Beach deals here.