The best thing about a wedding is the bit beforehand, when you get to spend a whole weekend behaving badly after you've made all attendees promise not to put the photos on Facebook. Here's our list of recommendations for stag and hen weekends on the beach.
Barcelona
Barcelona is one of the most popular destinations in Europe for stag and hen weekends thanks to the fantastic Mediterranean climate and brilliant nightlife. It's perfect for groups who want all the fun and banter of a typical stag or hen party, but with a touch of cosmopolitan class. Charter a boat, go skydiving, spend a day at a Barcelona spa, or go to a FC Barcelona game, then get ready for an amazing night on the tiles. It takes just over two hours to reach the sunny shores of Barcelona, so there's no reason not to go…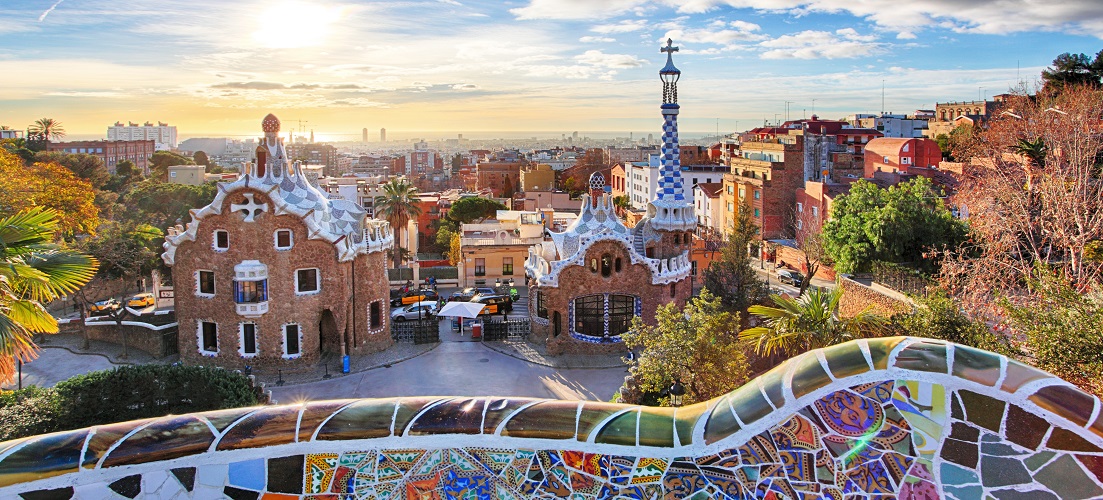 Find out more about Barcelona
Majorca
Majorca is the biggest of the Balearic Islands, attracting scores of visitors to its 550km of sun drenched coastline every year. Majorca's club scene, while not quite as prestigious as that of its sister island Ibiza, is still massive, and provides the perfect setting for a raucous weekend away with the girls or the lads. The main advantage Majorca has over Ibiza is the cost, so if you want Ibiza on a budget, head next door and do Majorca on full throttle!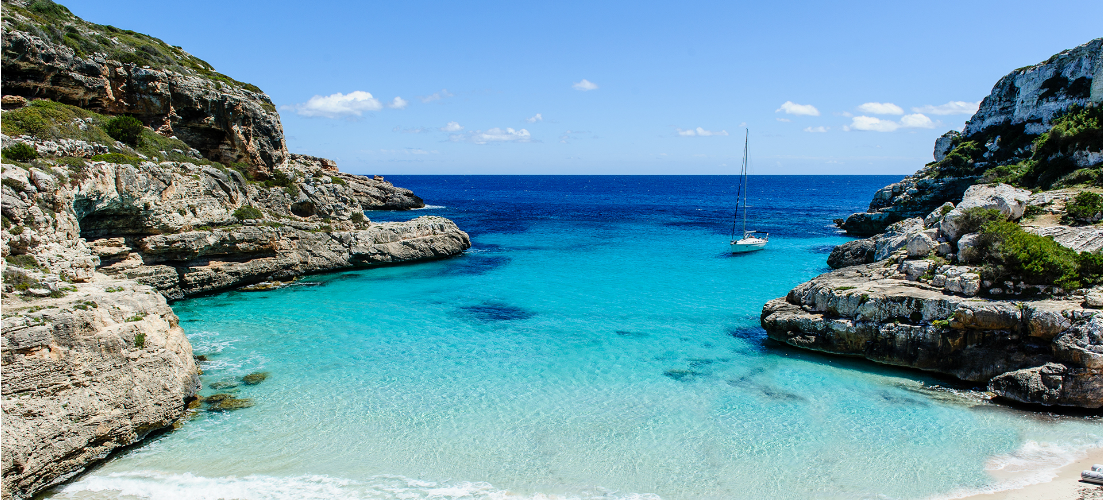 Find out more about Majorca
Ibiza
For an all out last-days-of-freedom, no-holds-barred weekend to remember (or forget as the case may be), there's nowhere like Ibiza. There are so many things to do during the day, from twister jets to spa days, from paintballing to scuba diving, from horse riding to just flaking out on a beach with an endless supply of beers or cocktails. Once you've had your fill of daytime activities, take your pick from the world's best clubs and dance the night away. Space, Amnesia and Pacha are your best bets.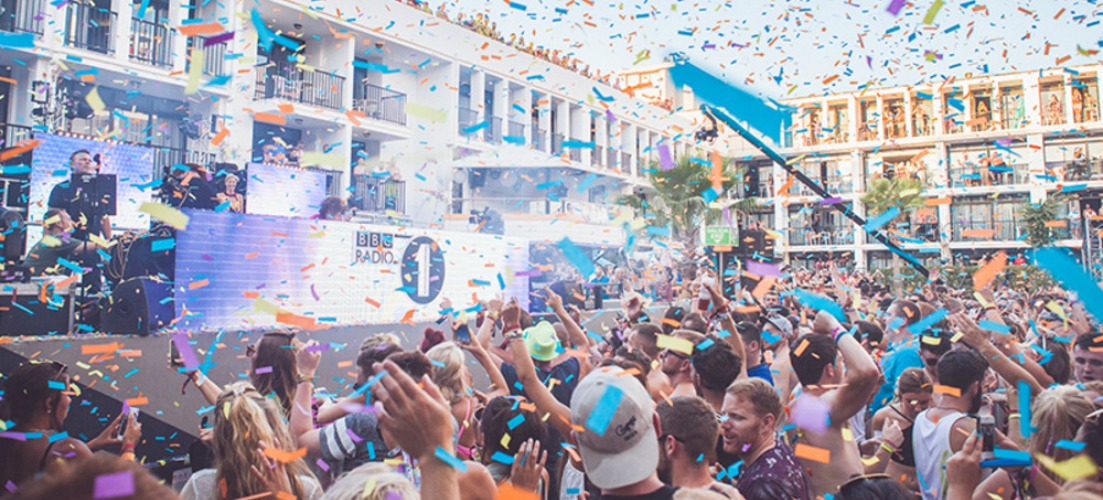 Find out more about Ibiza
Benidorm
One of the leading European holiday destinations, particularly for Brits, Benidorm has become a stag and hen hotspot. It's only a two-hour flight from most UK airports, and flights leave every day so you can afford to be flexible. Benidorm is home to more than two thousand bars, pubs and clubs, and boasts two of the best beaches in Europe. With a number of theme parks and one of Spain's biggest casinos, it's the perfect place to party, and if all that isn't enough to convince you, some bars sell the cheapest booze in Europe.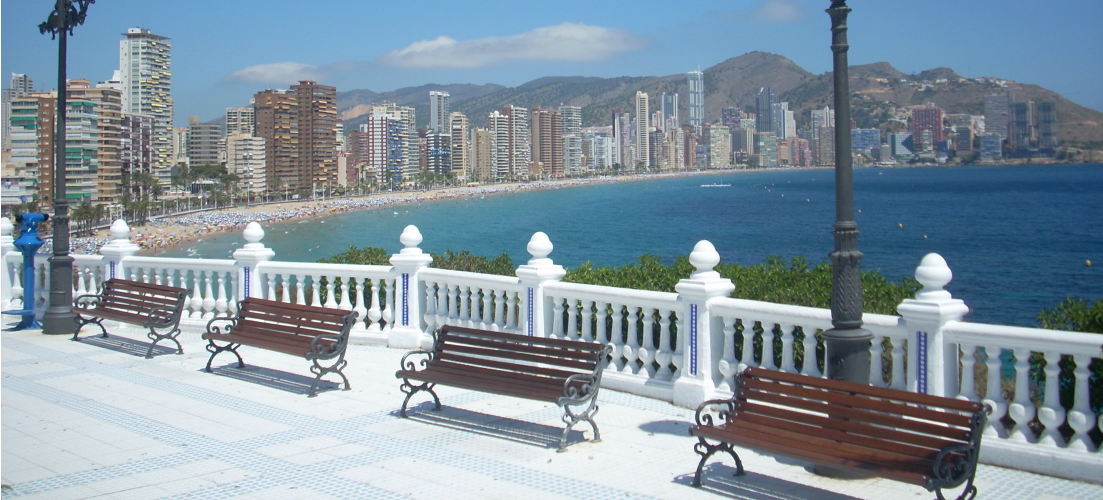 Find out more about Benidorm
Costa Del Sol
With an average of 320 sunny days a year, fantastic nightlife, gorgeous beaches and great activities, the Costa Del Sol has all the necessary ingredients for a successful few days of debauchery. Puerto Banus is the most upmarket of the resorts while Malaga is a wonderful mix of traditional Spanish and modern contemporary, and caters more for stags and hens who want a slightly more cultural break. But don't worry, there are still plenty of places to party until dawn. Marbella is a luxurious resort town with glamorous restaurants and bars, swanky accommodation and plenty of character.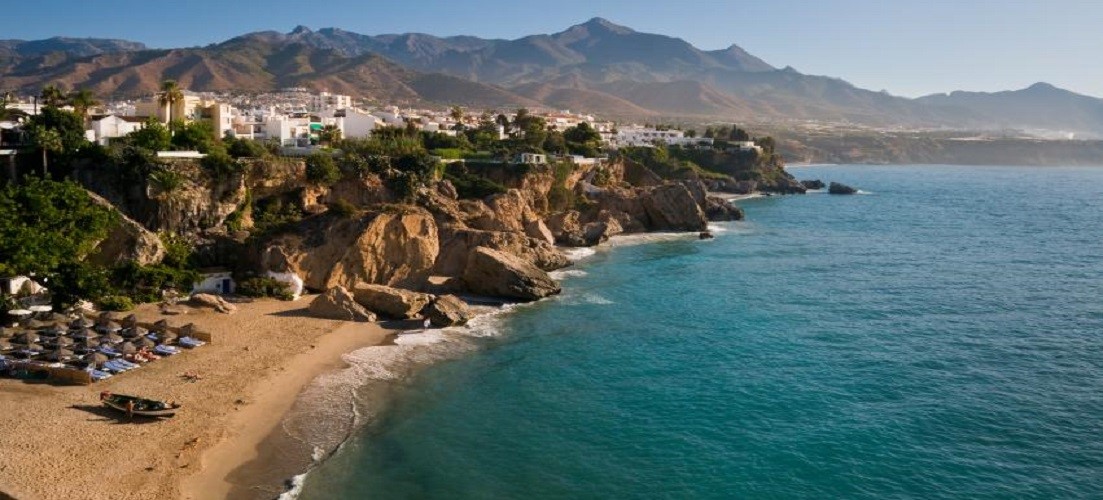 Read more about Costa Del Sol
Find more great beach holidays here