Tenerife, referred to by the locals as 'the Paradise' boasts mile long glorious beaches, beautiful boutique hotels and not forgetting the fantastic climate……appealing? We think so!
Costa Adeje is a part of Tenerife with the wow factor, the thing about the canaries that attracts people year on year is the glorious sunshine and warm summer breeze, but we feel there is much more to this 'paradise'.
If relaxing by the pool is your kind of thing then there are plenty of places to do so, however not everyone's perfect holiday involves sun cream and a sun lounger, if this idea fills you with boredom look no further, we may have the answer to a fun filled adventurous holiday.
Apart from the traditional golfing holidays popular on this island, the landscape is breath taking and worth a look. We can't think of a better way to explore this beautiful island than hopping on a Segway. The self-balancing personal transportation device is eco-friendly and a fun way to travel. This is a brilliant way of soaking up the sun and enjoying the views without breaking a sweat, suitable for most this activity is designed for children as young as 11. If this seems like your kind of thing have a look at their tour page: http://www.segwaytenerife.com/en/index.html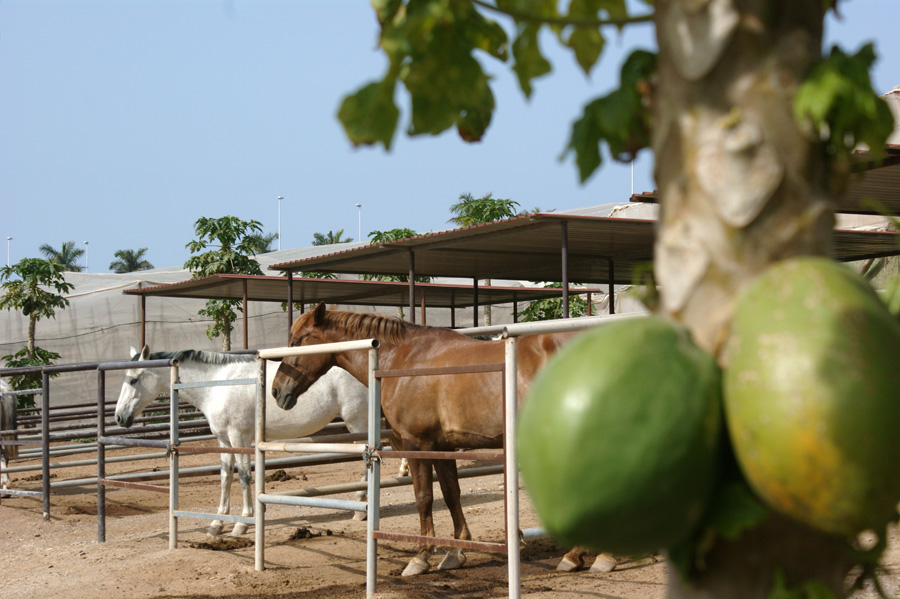 More of a traditional traveller? Have young children?
Horse riding tours may be more suitable for you; La Caldera del Rey is a traditional working farm located in lush valleys surrounded by breath taking scenery. Not only is this option suitable for small children but also gives tourists an exclusive look at some of the best kept Canary secrets, nestled in the landscape, again without breaking a sweat. http://www.tenerifehorses.com/home.html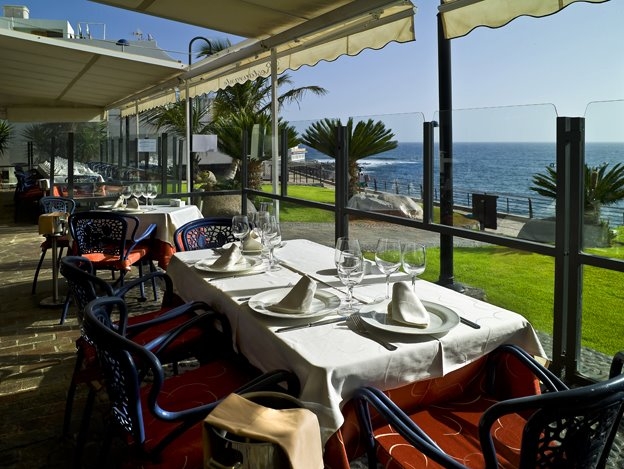 We recommend that you finish your day by looking over the Atlantic Ocean and indulge in a fresh fish dish; well it would be rude not too with all the options available. La Vieja located in La Caleta roughly eight minutes away in the car, or a little bit longer on a Segway or horse. This restaurant has received excellent reviews over the years and we would defiantly recommend the paella, so sit back and reflect on your experience. http://www.onthebeach.co.uk/destinations/canaries/tenerife/costa-adeje