Sol Katmandu Amusement Park is simply a must-visit attraction. Voted the second best amusement park in Spain, and The Best Amusement Park in the Balearic Islands… it's no wonder why.
The theme park has an adventurous and mythical feel that gets imaginations raring to go. Let out your inner child as you splatter around in the splash park or have a round of mini-golf. There is something for all the family at Sol Katmandu Park… and it's only a few hundred metres away from the beach.
Sol Katmandu Park has over 10 un-missable attractions. There are loads of thrilling rides, 4D screen experiences and even a 16M high K3 Climb area… Electronic game simulators make everyone grin in excitement and the ZOMBIES! XD Dark Ride fills all gamers with adrenaline… this isn't just an amusement park for the kids – there is plenty that couples, groups and adults of all ages will find heaps of fun.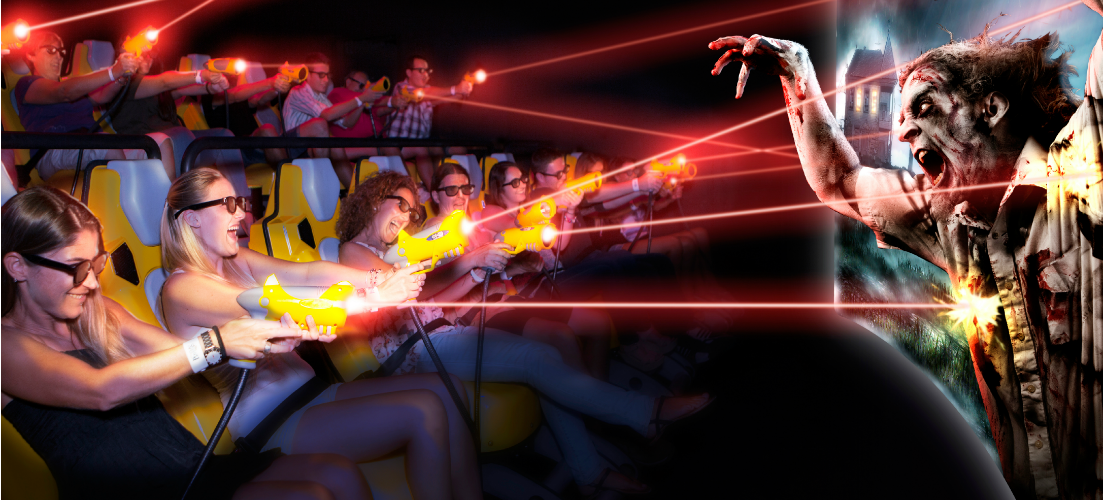 Younger kids love the multi-level KATLANTIS Soft Play Adventure, where they can run, jump and clamber to their hearts content in a safe and soft maze of apparatus. Sol Katmandu Amusement Park offers entertainment galore. Bring an element of storytime to your holiday and introduce the young'uns to the many characters who each have their own story to tell.
The Snack Shack Bar will keep your energy levels up with lots of savoury treats, snacks and soft drinks. The Timbuktu Smokehouse Tavern has a menu of fire-smoked favourites for new dining experiences.
As if Katmandu Park didn't have enough going for it, there is also an excellent family-friendly hotel located right next door. The Sol Katmandu Resort and Park provides the ultimate "Play N Stay" experience. Can you imagine having a famous amusement park at your doorstep on holiday?
Read more about the Sol Katmandu Resort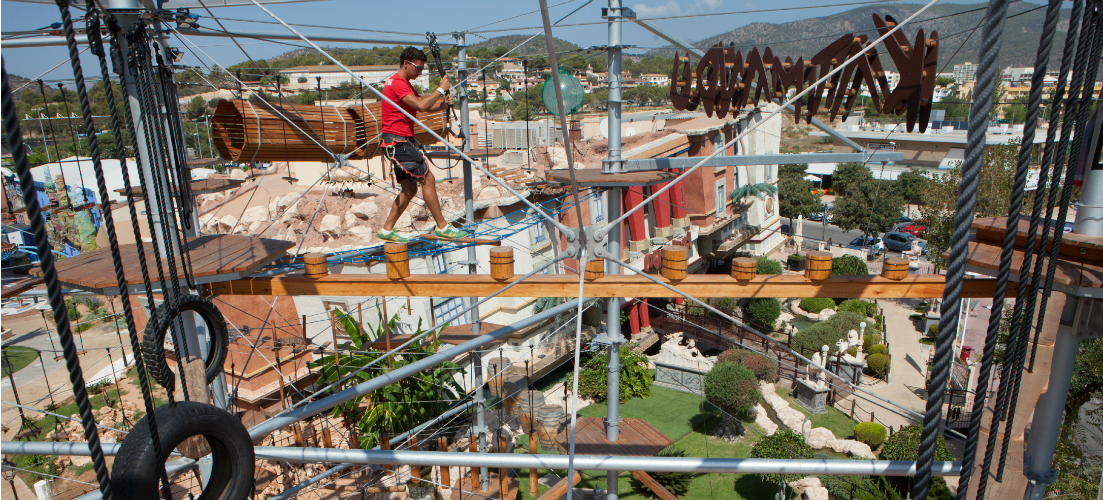 Does this sound like something you and your family or partner would enjoy when on your holiday in Mallorca?