This post was written by our friends at Erna Low, a company that specialises in winter ski holidays.
Erna Low is the UK's oldest ski holiday company. The company is named after its pioneering Austrian founder, Miss Erna Low, who came to study and live in London; and after feeling homesick, she hosted a trip back home. She placed an advertisement in the London Times newspaper which read "Young Viennese graduate invites other young people to join her Christmas skiing".

The cost for a two week holiday to Solden, Austria was just £15 per person, which included full board, rail travel, ski hire and a German lesson. They didn't need a ski pass as there were no ski lifts, therefore they had to hike up the hill with wooden skis wearing leather boots just to get a few turns in. The guests wore leather lace-up boots that were strapped to their skis.

Ski holidays have evolved since then, and although the travel industry is now facing epic new challenges, especially considering the effects of the global COVID-19 pandemic, there are reasons to be optimistic. Recent research has shown that many UK skiers are still very keen to travel to the mountains, and anyone who has enjoyed a ski holiday will know that it can certainly turn into an obsession. The Ski Club of Great Britain has also delivered some statistics that confirm self-drive and self-catering ski holidays are going to be the winter holiday of choice for many. This is exactly the type of holiday that Erna Low specialises in (but is not limited to)!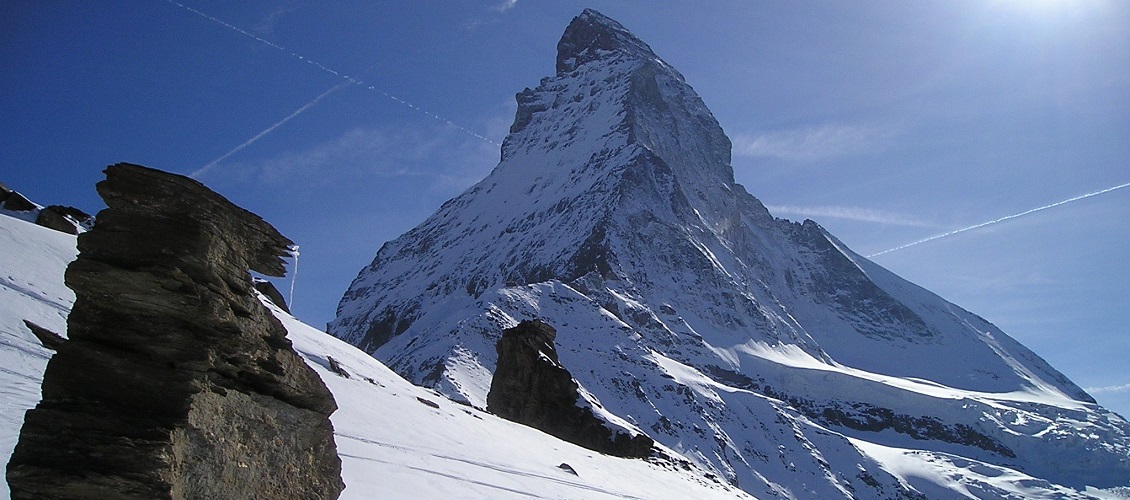 Travel options
Eurotunnel:
There are so many questions currently surrounding international travel and we are seeing increasing numbers of clients asking for information on self-drive ski holidays. Erna Low includes a return FlexiPlus crossing on the Eurotunnel in our package holidays and there are great savings to be had by booking through us.
It takes just 35 minutes to travel from Folkestone to Calais on Eurotunnel le Shuttle, which is why the majority of our clients choose to travel this way. Before you drive your car onto the train in Folkestone, with your FlexiPlus ticket you have the option to visit the FlexiPlus lounge and use the facilities to pick up some drinks and sandwiches, should you wish to. You can then enjoy priority boarding on the next available shuttle and you're on your way to France. 35 minutes later, you'll drive off the train and head out onto France's brilliant motorways.
It's the priority boarding that most of our clients enthuse about, as it takes away any stress of having to get on a particular Eurotunnel crossing. At the time of booking, you give us your preferred date and time of departure, and we will book you on the nearest scheduled departure. However, should you get caught in traffic and be running slightly late, or even have a straight run and arrive early, you'll sail through the priority check-in lanes and still board the next available train. Should you also have a last minute change of plan, this is also fine as the ticket is still valid for travel in the weeks and months ahead.
Once you have arrived in Calais, a drive to one of the most northerly resorts can take as little as 8-10 hours. We recommend that you use the French motorways/autoroutes and pay the tolls as this is the quickest way.
Flights:
Of course, self-drive is not the only travel option, and at Erna Low we are happy to help you book the perfect holiday for you. Some of our clients have plenty of air miles so we're happy for you to book your flights directly and then come to us for shared or private transfers, accommodation, ski passes, ski school and equipment hire.
Trains:
Sadly Eurostar cancelled its fabulous day and night direct ski train service for Winter; however, there will still be the option to travel by train via Paris for most of the resorts in the French Alps. For well-known resorts like Val Thorens, Les Menuires, Méribel and Courchevel you would need to book the TGV to Moutiers and for Val d'Isère, Tignes, Les Arcs, La Rosière and Ste Foy you will need to book a train to Bourg St Maurice. It's very easy to change from the Gare du Nord to the Gare de Lyon in Paris as it's just 2 stops on the RER B train line, or you can simply pre-book a taxi. Be mindful that you'll need to allow at least an hour between your Eurostar arrival and the departure of your TGV.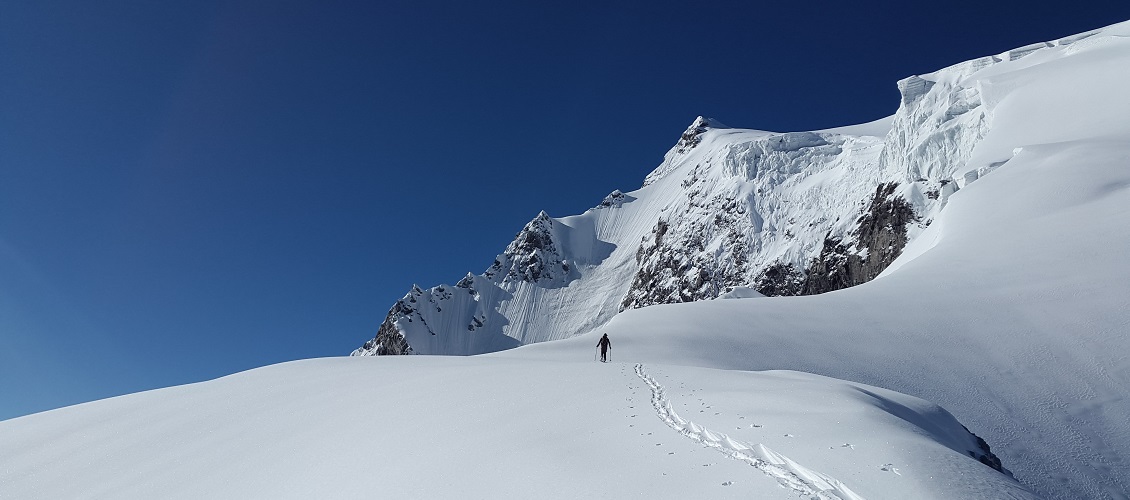 Accommodation options
Self-catering apartments:
Many of our clients will remember staying in ski apartments in the past that were very small, with paper-thin walls, and that were poorly equipped for the number of people staying in them. Fortunately, self-catering apartments in the French Alps have changed significantly over the years and Erna Low has specialist knowledge in this area.
Newly-built or recently renovated ski apartments are more spacious than the small apartments that were built in the 1980s and 90s. Many of our more popular upmarket and luxurious apartment complexes feature swimming pools, children's pools, in-house spas, fitness rooms, hot tubs, steam rooms and saunas, which make them ideal for families and for those wishing to relax after a day on the slopes.
The reception team will usually offer a bakery delivery service in the mornings so you can order some delicious freshly baked croissants, pain au chocolat or pain au raisin to be delivered with a baguette or two to complement any other breakfast staples you might enjoy. Just remember that you need to order them the night before, so check on the timings with the reception and make sure you pick up the right order in the morning. If you're arriving late on the Saturday evening you can always call reception in advance and get your order in.
Ski-in and ski-out apartments are especially popular with Erna Low clients. With ground or lower floor ski lockers to safely leave your equipment in, it's so convenient to be able to come back to your accommodation for lunch should you wish to and it also means you don't have to spend money on costly mountain lunches. This is particularly good if you have young children who enjoy coming back to a comfortable place and having a rest before setting off for their afternoon activities.
Our most popular resort for ski-in ski-out convenience is Arc 1950 le Village in Les Arcs. Arc 1950 Le Village was built by the Canadian developer Intrawest that also owns the resort of Whistler, so they definitely know a thing or two about how to design a new resort on a spectacular plot of high altitude land. The result is an excellent village that benefits from the best of ski resort planning wisdom that has been garnered over the years. Jane Bolton, Managing Director of Erna Low, remembers being invited to a planning meeting in 2001 before any work had started, where they stood on the plot and had the stunning view corridor to Mt Blanc described to them, whilst listening to the vision of the architects. Having watched the resort's construction and development, it's now one of Erna Low's top destinations. There's a huge underground car park, so the village itself is entirely pedestrian. Transfer drop-offs and pick-ups, and deliveries all happen safely and sheltered under the resort, so clients can enjoy the village in complete safety. Everything in Arc 1950 Le Village is literally on your doorstep; there's a bakery, a well-stocked supermarket (where you can even order a succulent rotisserie chicken), a ski pass office, ski school and several shops for your equipment hire. There's also a good variety of restaurants, from a pizzeria to a local speciality restaurant, and of course a traditional French Bistro.
When it comes to childcare, Arc 1950 is unbeatable. The resort operates its own creche in a custom built building called the Cariboo Club. The team at the club will look after your little ones from as young as 9 months old. From 3 years, if you wish, your child can enjoy an induction to skiing in the mornings, in a dedicated area within the village with its own magic carpet lift. Once they've had a go at skiing, the children can have lunch and spend the afternoon in the kids club, or go back out into the snow for different activities such as snowman making or sledging.
There are eight different buildings in Arc 1950, and they're all slightly different in style. The building names reflect the individual nature of the décor. Le Prince des Cimes is the only building with the indoor/outdoor pool and is therefore more expensive than the other seven buildings. Le Hameau du Glacier was the first building to be opened and features a covered bridge joining it to the Prince des Cimes, as well as a small outdoor pool.
Le Refuge du Montagnard, Le Manoir Savoie, L'Auberge Jérôme, Les Jardins de la Cascade and Les Sources de Marie all have access to either indoor or outdoor pools and hot tubs, and all enjoy genuine doorstep skiing.
Arc 1950 Le Village also hosts a free entertainment programme throughout each week in the winter season. A firm favourite with our clients is toasting marshmallows at the fire pit.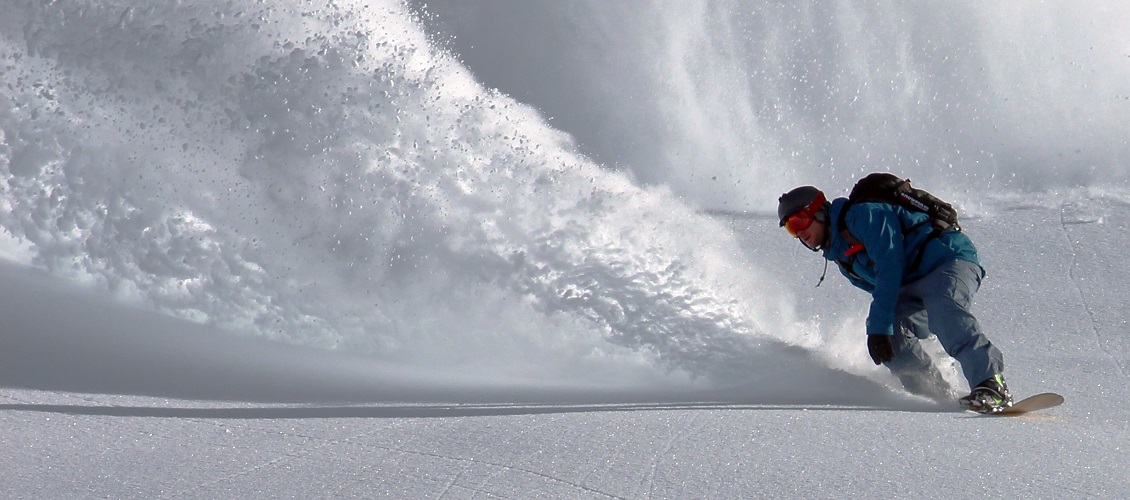 Ski extras
Ski passes:
Pre-book your ski passes through Erna Low and we'll make sure you book the right ski pass for your requirements. For example, there are usually one or two free beginners' lifts in most resorts so it isn't always necessary to buy a full six-day ski pass when you're starting out. Many resorts also offer discounts if you buy two or more passes of the same type, and others also offer family bundles, so give us a call and talk to us so we can let you know of any deals that would benefit your group. We would usually send your ski passes to you in the post so you have them before you travel, and so there's no need to collect them on arrival. However, due to COVID-19, we'll be emailing vouchers.
Ski equipment:
We have exceptional rates for equipment hire with our main partner Skiset, and we can certainly advise on what level of equipment we would suggest for your ability level too. If there's a rental shop within your accommodation, we'll offer you the option of booking with the nearest shop for your total convenience.
Ski school:
We always recommend ski or snowboard lessons, especially for beginners experiencing their first winter sports holiday. Over the years we have developed a great relationship with many ski schools, including the Ecole du Ski Français, New Generation, Evolution 2 and Prosneige. We can help you navigate the different descriptions of ski or snowboard levels to make sure you are booked into the correct group. However, the ski schools do all offer some level of flexibility once they've assessed your ability on the first day.
At Erna Low we're passionate about the mountains. Our team has had years of experience within the ski industry, and our Managing Director Jane, who has been with the company for 23 years, has visited over 100 resorts worldwide. We've all lived and worked in a ski resort for at least one (or four!) seasons. So it's fair to say that we have unsurpassed knowledge, which we're happy to share with our clients to ensure they have enough information to make a great decision on when and where to go on their winter sports holiday.
This is a sponsored post from our friends at Erna Low, the ski holiday specialists.
Dreaming of an exciting skiing adventure? Make sure to visit Erna Low for your next ski holiday.