We love social media, we really do. It's a great way to have a good laugh at the latest memes sweeping the nation, to keep in touch with our friends and family and last but not least – get some holiday inspiration.
It's a positive thing for most of us, everything is there at the click of a button but as with most things in our life like chocolate and shopping sprees, our time on social media should be used in moderation.
Endlessly scrolling through certain topics on our favourite apps can be unhealthy – take Instagram, if you're spending hours looking through accounts of models and celebrities it can make you feel like you're not good enough, not doing enough or feel unhappy in your own body.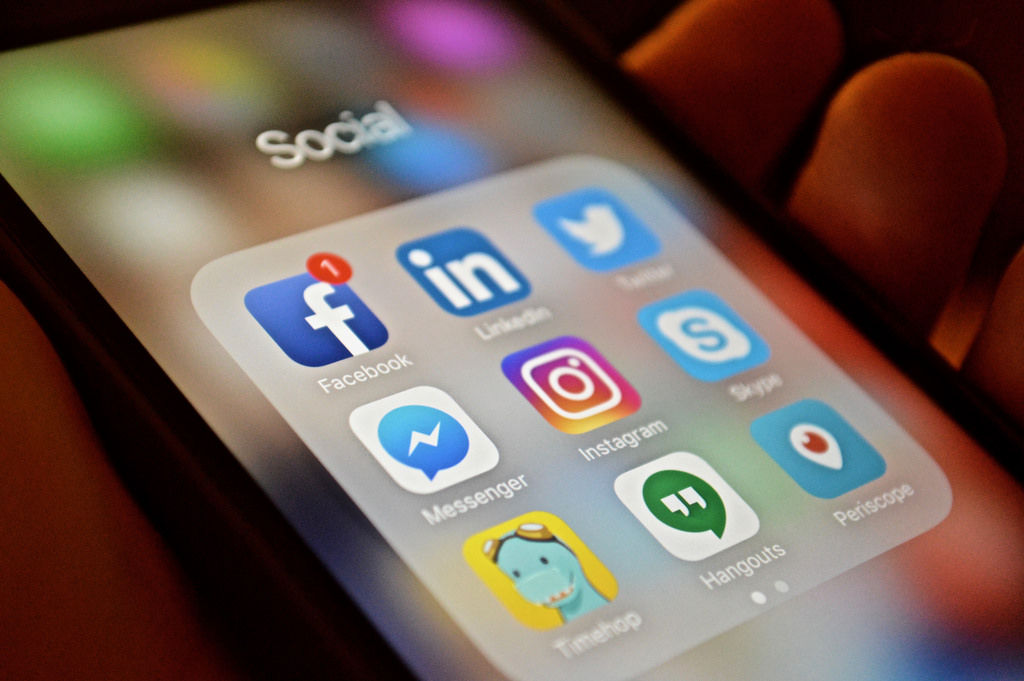 Completely cutting social media out of our lives isn't needed – you just need to restore the balance. Don't stop scrolling, just set yourself some boundaries – maybe cut down your time online by half and mix up whatever you're looking at with a few fun memes and a few images of cute cats.
If you're cutting down the time you spend scrolling through apps or want to give yourself a little break, there's no need to be bored. We've come up with five fun things you can do alone, or with friends in all that free time.
Things you can do instead
Have a long bath – there's nothing better than relaxing after a long day at work. Instead of scrolling through your feeds, why not relax in a bubble bath with some candles – what better way to practice your swimming?
Watch a film – watching a film is the perfect way to unwind and lose yourself into a great storyline – we hear The Beach is great. Whether you're watching one of your favourites on DVD or Netflix, or you're heading to the cinema to see something new, films are a great way to take a break from social media as well as keeping your mind occupied. Just remember that films are also make-believe and there's no way those friends can afford such a nice apartment!
Do some art – let your creative side come out and spend a few hours working on arty projects. Take to an adult colouring book or why not give embroidery a go? Maybe get some friends together and head to an arts and crafts centre to create and paint your own mugs.
Make a blanket fort – it doesn't matter how old you are, making a blanket fort is one of the most fun things you could do if you've got some free time and a load of blankets and pillows.
Do some baking – baking is great because it keeps you busy, the process is fun and most importantly – you can eat the final product! Whether you're going for a classic chocolate brownie mix or trying one of the masterpieces from the Great British Bake Off, you're bound to be in your element.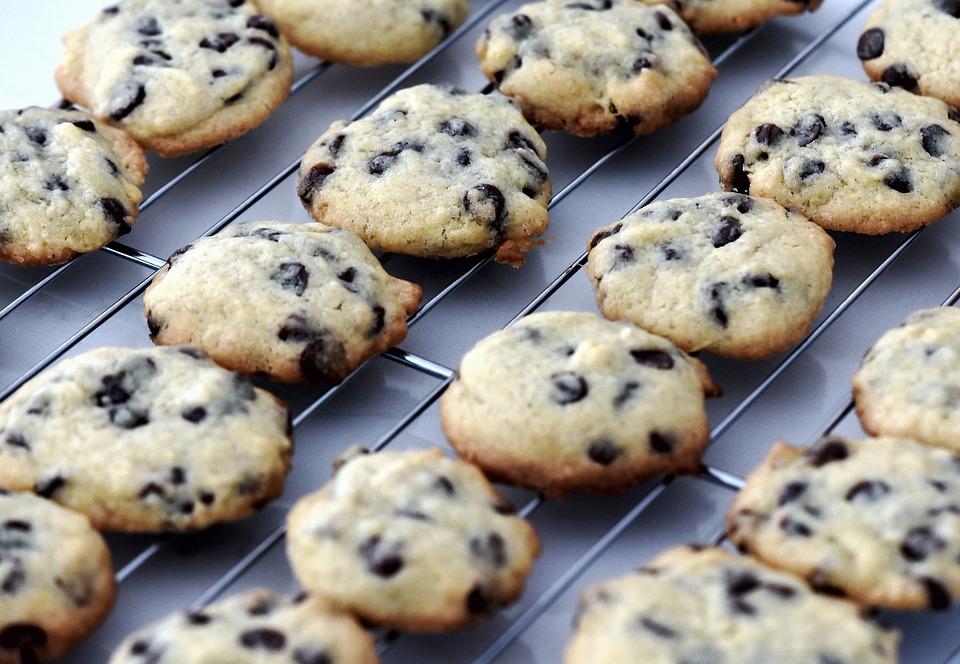 Check out our health and wellbeing page for more information on how to look after yourself this year.