We all know what an exciting event Pride is in the UK. Whether it's the proud feeling of celebrating in your hometown or travelling around the country joining with others for each spectacular parade, we as a country love it. But, why not go all out and make a holiday of it? Pride events take place all over the world, especially in your favourite travel destinations. So, pack your sunglasses and your beach bag, and see what sun-soaked cities await your arrival for Pride 2018.
Maspalomas
Tel Aviv
Barcelona
Malta
Maspalomas (03/05/2018 – 13/05/2018)
Ranking as the most popular holiday destination for the LGBT Community in Europe, Gran Canaria is one of our top picks for Pride. With ten whole days of parties, shows and parades, your Snapchat story will be on fire.
Grab your dancing shoes and sun cream for T-Dance on 8th May and your best swimwear for the ultimate pool party at Wet and White on 9th May. Although the line-ups are irresistible, make sure you save some energy for the main event on 12th May, when the Pride Parade gets into full swing. With a double-decker float and fabulous Gogo dancers, it's sure to be a spectacular occasion.
Need a place to stay? We love Axelbeach Maspalomas – Adults Only, a bright and modern Adults Only apartment complex. Relax by the freshwater swimming pool or rejuvenate in the sauna, the Axelbeach Maspalomas is a great location to re-charge your batteries after a non-stop night of partying.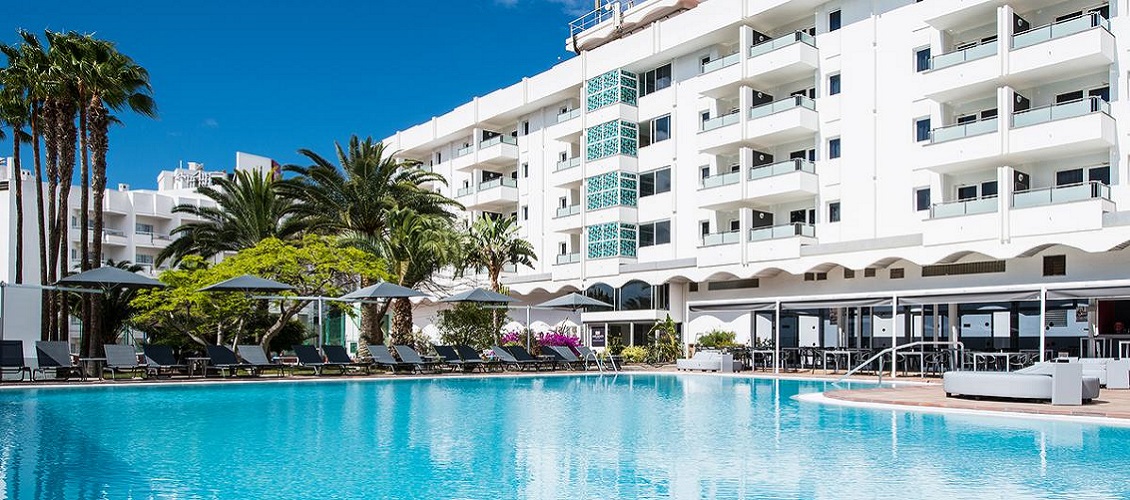 Tel Aviv (03/06/2018 – 09/06/2018)
Situated on the Mediterranean coast of Asia, Tel Aviv is Israel's ultimate party destination, so you know their Pride events will be top-of-the-range. On the 6th June, feel the music and watch the sun go down at the VIP TLV Pool Party on the rooftop of Leonardo Hotel. If you're a die-hard pop fan and live for drag shows, then Pure Pride on 7th June is the perfect party to prepare for the following day's Parade.
On the 8th June, you'll find the amazing floats, upbeat music and marching groups making their way through the streets of Tel Aviv. Ending at Charles Clore Beach, the parade will transform into a beach fiesta, which will carry on into the warm summer night.
If you fancy spending your mornings cooling off in a rooftop pool with panoramic views, the Isrotel Tower fulfils your hotel needs. Located only a brief stroll from the beach, it is the perfect mix of elegance and comfort, which will make your stay in Tel Aviv more pleasurable.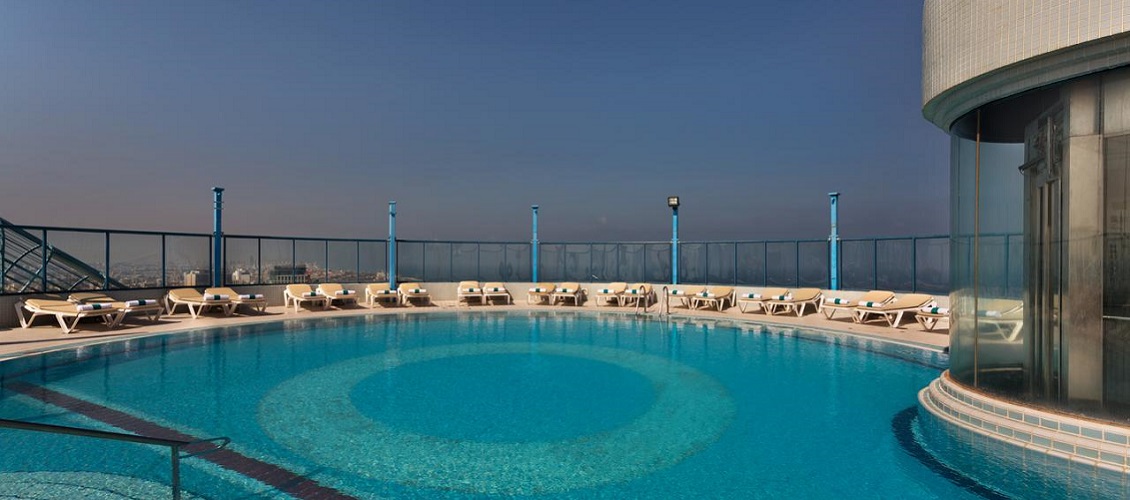 Barcelona (23/06/2018 – 30/06/2018)
Spend Pride surrounded by beautiful architecture in Catalonia's sunny capital, Barcelona. A city bursting with culture, it's no surprise that Pride is a grand affair for all of the family, bringing in tourists from all over Europe.
Kick off your trip with a wander around Gaixamples' IX Business Fair on the 23rd June, with pop-up shops, shows and live music to ease you in to the week ahead. The Village opens on 29th June with Pride activities, sports and a great selection of shops and restaurants collaborating with the event. Kids can get involved too at Pride Kids, where there is storytelling, bubble blowing, arts and crafts. Later on, the Drag Con commences, where the mesmerising drag queens compete for the winning title. More amazing performances and DJ sets carry on into the night, turning into a tremendous celebration.
Pride opens again the next morning with even more activities and performances, leading to the impressive demonstration through the city streets. Ending in Maria Cristina Avenue, the parade is closed with the reading of the manifest and once again, there is an exciting line-up of musicians and performers making it the party of a lifetime.
Looking for the hottest spot to stay? The Axel Hotel Barcelona & Urban Spa is located in the trendy neighbourhood of L'Esquerra de l'Eixample, where the LGBT community is thriving. With vibrant yet classy décor, this hotel ticks all of the boxes for a laid-back base to rest between a busy schedule.
Malta (08/09/2018 – 16/08/2018)
Ranking no.1 as ILGA Rainbow Index's most LGBT friendly country in Europe, Malta Pride is a fantastic way to get some post-summer sun with all of the fun. With events taking place from 8th September, make sure you make the most of what celebrations Malta has to offer on the run up to the main events, which take place 13th to 16th September. Malta's Pride Day is sure to be a blast, with an awesome parade, street party and concert filled with impressive floats, performers and talented dancers.
Plan ahead, get your spot at The Westin Dragonara Resort for luxury accommodation on the beautiful Maltese coastline. Treat yourself to a beauty or massage treatment at the hotel and feel refreshed for another day of exploring the charming island.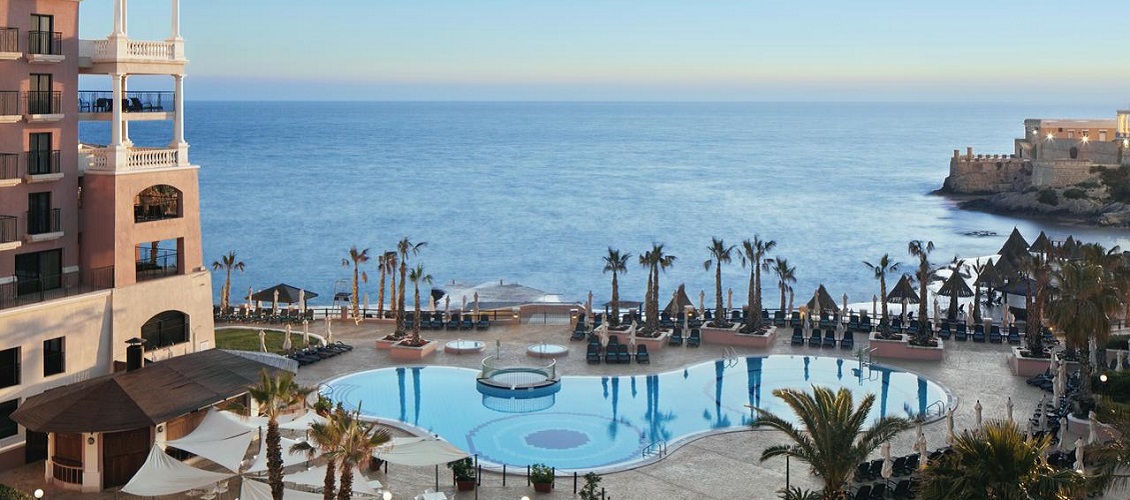 Keep your eye on our LGBT Holidays Page for updates on line-ups, shows and parties coming your way for 2018.