Woolly jumpers, chapped lips and gloomy days… winter really is a bit miserable. But not to worry! Help is at hand from On the Beach to escape those winter blues. You may be starting to fear the arctic conditions in the UK, but there are plenty of top destinations sure to inject a bit of sunshine into your life in the coming winter months.
The most popular winter beach retreats are often the Canary Islands, promising a temperature of around 20 degrees each December; however another guaranteed winner for weather is Egypt. The average temperature for December and January is 21 degrees and this rarely fluctuates more than a few degrees. Not only this, Egypt is one of the most reliably dry countries over winter – so leave your winter wardrobe in the UK!
The most visited resort among holidaymakers is the tourist-friendly city of Sharm El Sheikh. With a whole host of activities and excursions, centred in and around Sharm itself, it's a guaranteed supplier of winter fun. Here's our pick of Egyptian hotels to lift your winter spirit…
4* Park Inn by Radisson, Nabq Bay, Sharm El Sheikh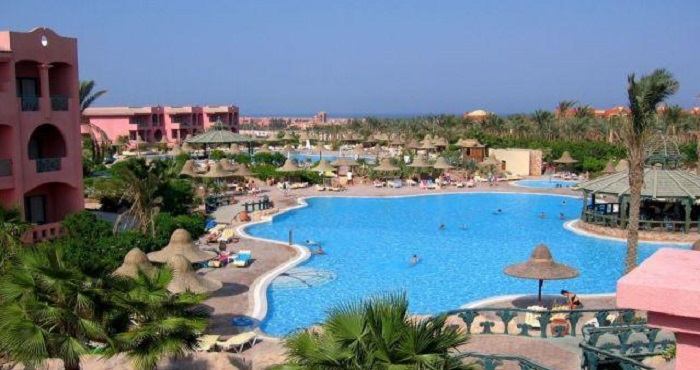 With its own private beach and amazing Waterpark (free to all guests!), the Park Inn is one of our most popular hotels. As well as all this, in the winter, all inclusive guests can also enjoy an authentic Bedouin dinner at the Bedouin tent on Tuesday nights – why not check it out?
5* Hilton Sharks Bay Resort, Sharks Bay, Sharm El Sheikh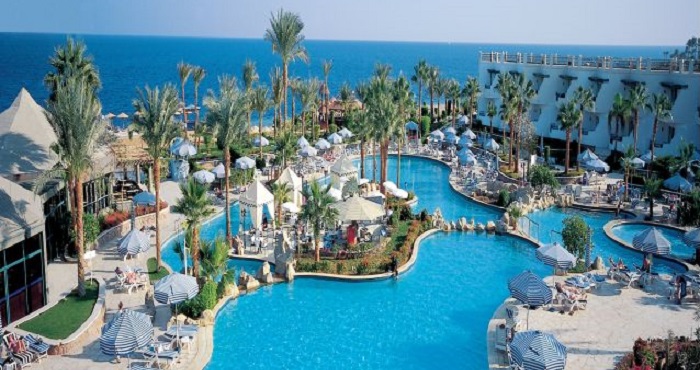 This sizeable, modern hotel boasts five exquisite dining options and a whole host of bars and cafes to accommodate its many guests. Famed for its stunning corals and world-class diving, they'll be plenty to keep you occupied, even if it's just catching the rays on the beach (oh yeah… which the hotel overlooks).
4* Luna Sharm, Naama Bay, Sharm El Sheikh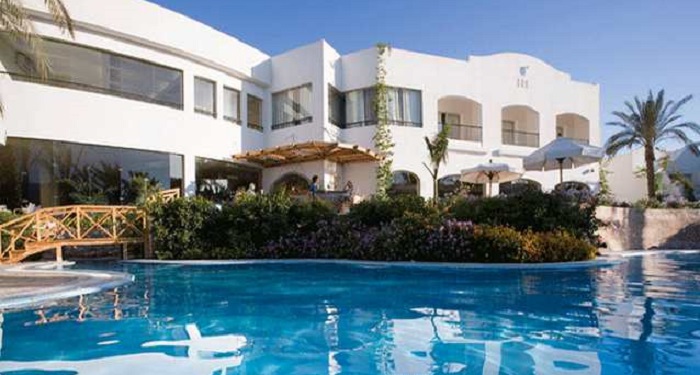 We know funds are tight around Christmas, so this is our hotel for those on a budget. This affordable hotel is beautifully presented and has a large pool area with separate children's pool to help you relax and enjoy your stay. If you want to venture from the many restaurants and bars in the hotel's vicinity, the more lively city centre is only a short journey away.
It's not too late to plan your escape from winter blues! Dig out your shorts and check out our deals to Sharm El Sheikh here!