If you've been on holiday to the Balearic Island of Majorca, there's no doubt you've enjoyed beautiful beaches, glorious sunshine and plenty of culture. The sunny island is also home to a variety of family and adult entertainment including the amazing Pirates Adventure…
Famous Visitors
Pirates Adventure is so great that even the royals can't help themselves. The Spanish Royal family have been known to pay a visit to this incredible show, as well as Rupert Grint and Slash from Guns N Roses. So not only do you get to enjoy this show, but you could also end up sitting next to a big celeb!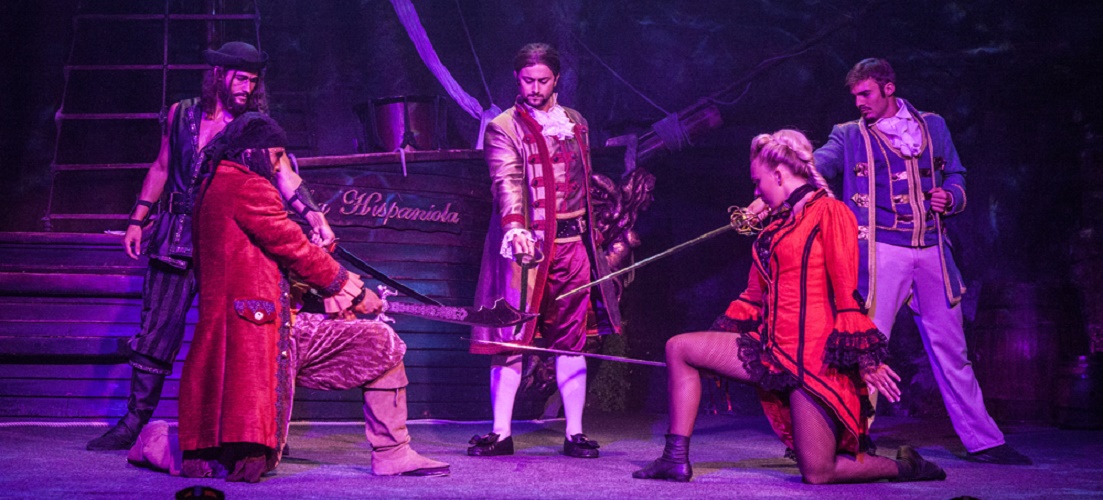 21,055 Kilos of Chicken
Every season Pirates Adventure get through 21, 055 kilos of chicken , that's a lot of chicken right?! To wash it down, 23, 400 litres of sangria are also served and 27, 250 litres of beer are drank per season…
Olympic Standard Cast Members
Did we mention that the cast at Pirates Adventure are extremely talented (and not just in the creative arts)? Francesca Fox, who plays Captain Scarlett, represented Great Britain as a competitor in Rhythmic Gymnastics in the 2012 London Olympics – who'd have thought?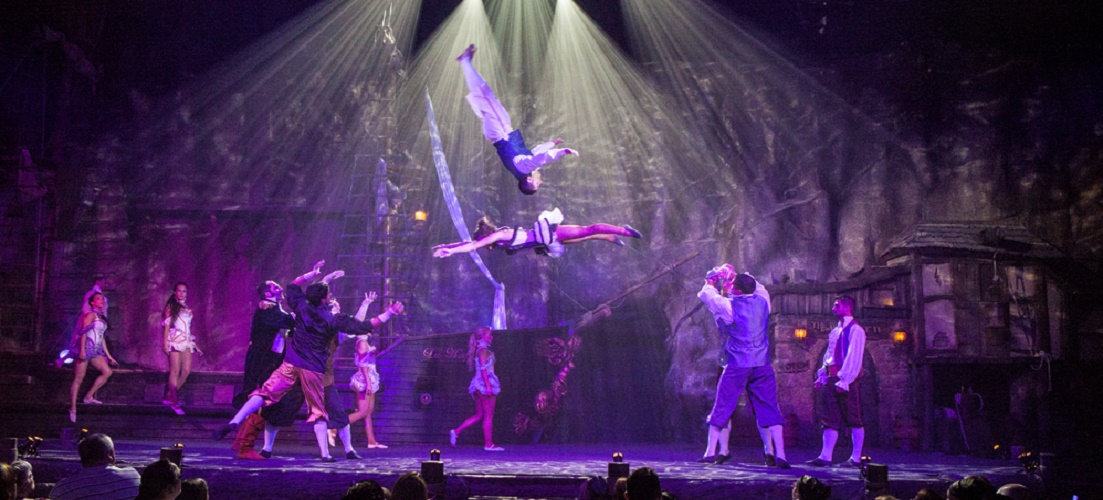 Charity Premiere
It's not just you benefiting from the great performances – since 2004, Pirates have held an annual Charity Premiere which has raised €772,676.15 to date for charities including Great Ormond Street Hospital, Bloodwise UK and Help for Heroes to name just a few.
Worldwide Reputation
Pirates Adventure has been entertaining tourists for over 30 years and has welcomed (and entertained) over 3 million visitors. During the 2006-2007 season, the show went on its first World tour and was showcased in all its glory in Miami and Florida.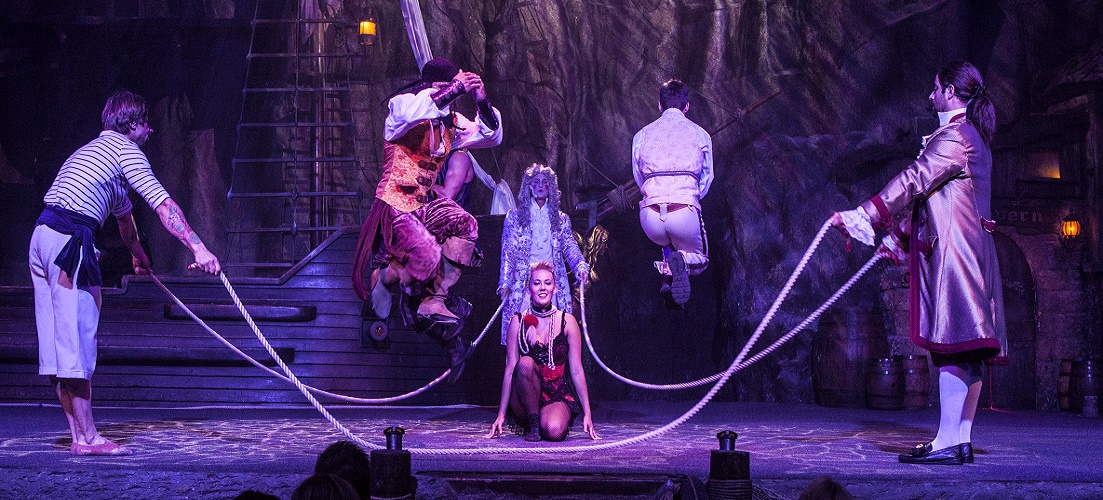 Amazed by these interesting facts? You'll be even more amazed with the show itself so book your visit now and use the code OTB15 to save 15% off your visit…