Wow. Where do I start?! As Head of Summer Holidays, I am saying yes, yes, YES to Dubai with On the Beach. I was lucky enough to get to experience three of the most beautiful resorts that this UAE gem has to offer – and celebrating a milestone birthday while we were out there was just the cherry on top.
The awesome hotels that we got to check out included Anantara World Islands Resort, Anantara The Palm, and Royal Atlantis the Palm (which is right near Atlantis The Palm!). Pure paradise are the only two words I can think of. Escaping this cold, grey UK weather for my birthday was the best present I could ask for – and I'm so grateful that I got to take my new role at On the Beach overseas for some first-hand research. The holiday was seamless from start to finish, and that first gust of heat as we stepped off the plane? You know the one. Wow. That was something else – and it hits even harder when you're in the desert!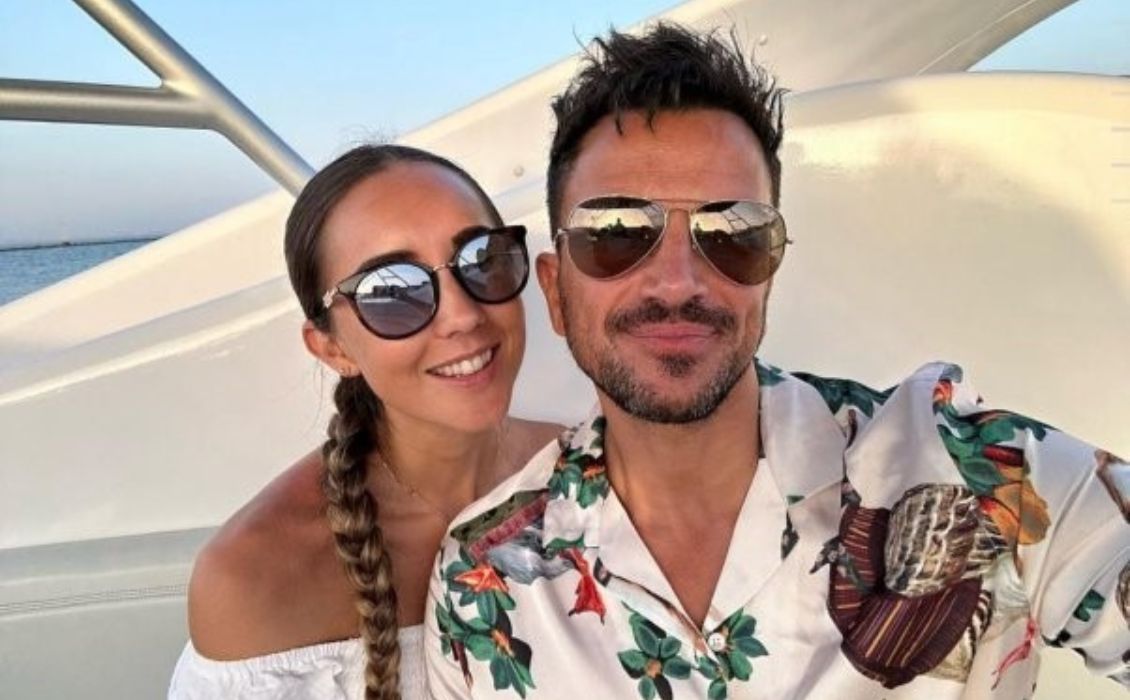 When we arrived at Anantara World Islands Resort, we were left completely speechless. The villa, the view, the surroundings, the service – 10/10, all of it. Our villa came with its own pool, and it was the perfect relaxing setting for me and Emily to start our holiday in. We went on a sunset boat ride while we were here, which was absolute bliss and very romantic. We'll never forget that view!
As we moved on to Anantara The Palm, I was welcomed by the most magical birthday surprise in the room (see below), as I was – once again – reminded of the fact that I was going to be turning the big 50… But gracefully, of course. The attention to detail here had me smiling from ear-to-ear.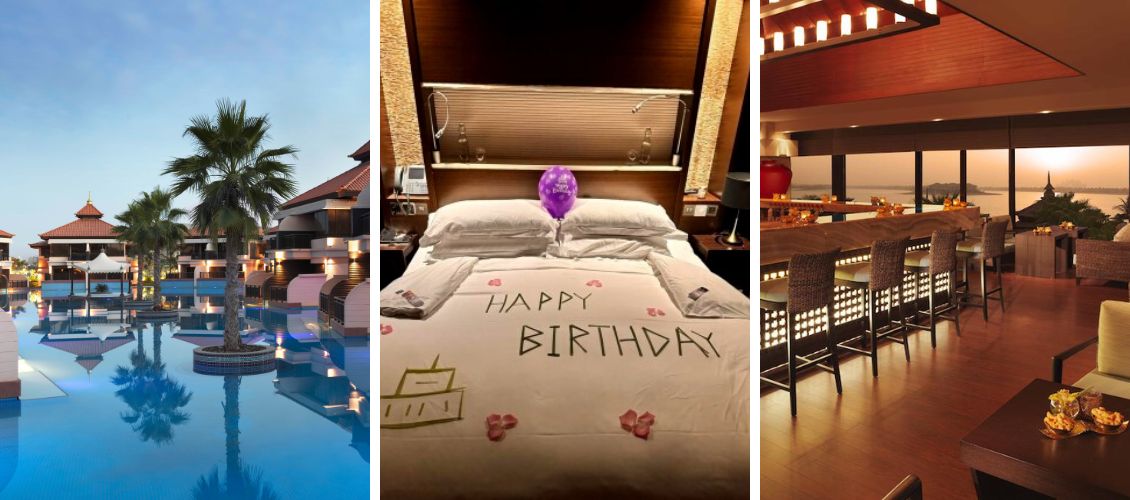 Finally, we were joined on the trip by the rest of the family and my four fabulous kids. And that's when the fun really started, obviously. We shared so many belly laughs and memories that we'll cherish forever. I'm a very lucky man.
We got to experience Royal Atlantis the Palm as a family, and I just have one thing to say about this place. The breakfast. I mean it. Wow. I heard this place gets its name from the incredible service because they make you feel like royalty, and I can definitely agree with that now. Nothing was ever too much trouble, and each and every one of us spent the whole time feeling utterly content.
Anyway…enough about the holibobs side of things – I was partly here to WORK, and get down to business in my new role as Head of Summer Holidays. On the Beach sent me off with some very important research to carry out, so that I could come back to you lot and recommend some top places to visit in Dubai. So, here are my findings:
Family fun
We tried and tested lots of different activities while out there (it's a hard job, but someone's got to do it). Below are some things for you to add to your non-negotiable list whilst visiting Dubai with your number-one team.
Atlantis Aqua Adventure
A waterpark is essential for a family holiday 0 it's always the kids' must-have requirement when we're flicking through holiday destinations. Well, Atlantis sure did deliver with this one. My fab four lost their minds with excitement when we told them we were going to visit the world's largest waterpark. Yep. It might sound cliché, but there really is something for everyone at this waterpark, from the Aquaventure beach to the splash park for the kids. This was the best day with my gang. The kids didn't want to leave!
Sonara Camp
If you're after a real desert experience, Sonara Camp is the one for you. The kids loved this. We enjoyed a great meal as a family by French chef Frank Sanna, then we got truly stuck into a range of activities – drumming, flying birds of prey and a mesmerising fire show to top things off. Seeing my kids take to all the activities was a a true joy. Their favourite part was the bird flying experience, my favourite part was just being in utter awe of how happy they all were.
Superfly Yacht Club
In my eyes, this is the one-stop-shop for everything you need for a fantastic family day out. It ticks the box for everyone. If you have adventure-curious kids like mine, it's ideal because you can all let off some energy in the sun, then enjoy a relaxing wind-down paired with delicious food and a classic Dubai sunset. Or, if you're looking for a more relaxed day, this is great for that too! Ideal for the big and little kids.
Best places to eat
Like any family, we are complete foodies when we go away. You can only begin to imagine the delicious food Dubai has to offer… and then some. We were never left hungry, that was for sure. It's hard to choose my favourite from all the incredible places, but the three that really made our tummies happy were:
Seafire
Nobu Atlantis the Palm
Jaleo by Joés Andrés
But – by far, the best moment whilst we were out dining had to be when I was presented with a HUGE birthday cake from my lovely colleagues at On the Beach. That really made our evening at Seafire something to remember – mainly because the cake was so big! Luckily, we all share a sweet tooth, so it went down a treat.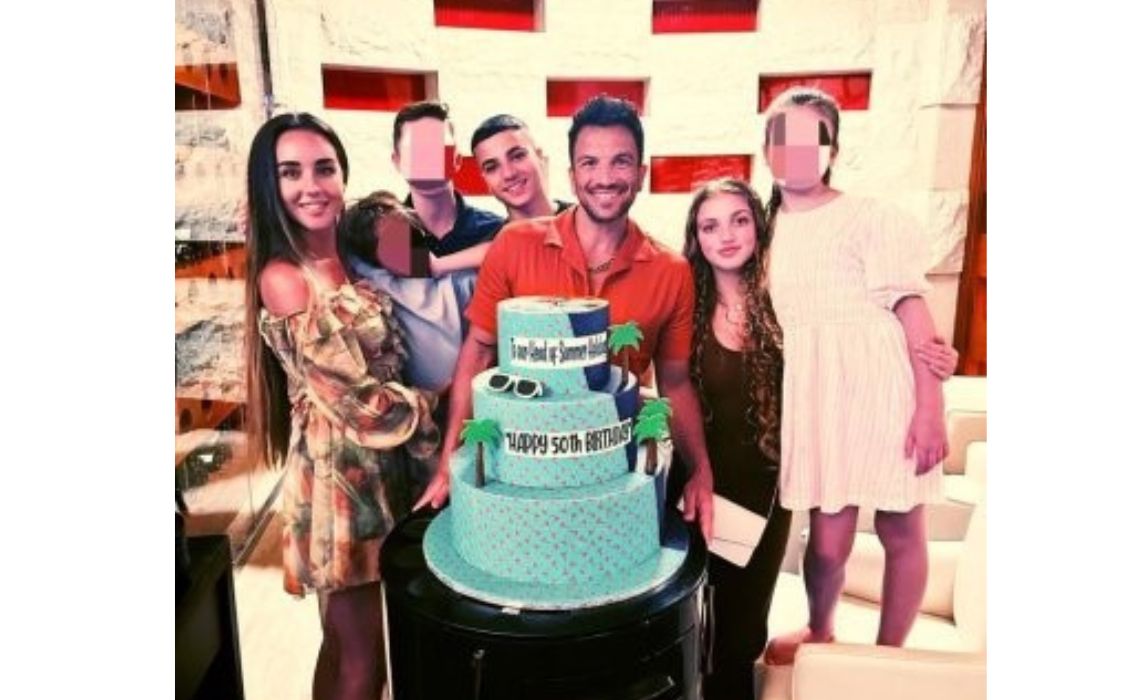 On a serious note, I can't recommend these restaurants enough – I'm still dreaming of the food we had. If only Deliveroo delivered from over 3000 miles away…
Where to next?
I'm still on a high from this unforgettable holiday honestly – so it's almost hard to think about where we'd like to go next. I can't recommend Dubai as a family holiday destination enough. I am so grateful to get to experience these magical moments. Turns out, turning 50 isn't so bad after all!
Although, if I were to choose where we'd want our next adventure to take us, I'd probably say anywhere hot. As long as I'm with the people that I care about, any holiday destination is perfect… And as long as we're going with On the Beach, of course.