Packing takes a lot of work. From the planning to the execution, it's no one's favourite holiday task, but alas, it most be done – and done well.
With increasing baggage costs from airlines, it's becoming ever more important to make sure you're packing light, so here at On the Beach, we've collected a few handy tips to help you with any future packing nightmares…
Make a checklist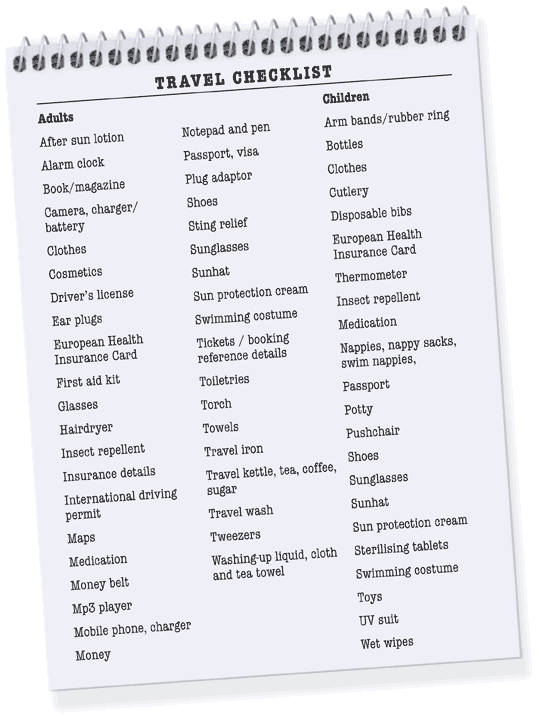 Okay, so this may seem like common sense, but a bit pre-planning and making a list of what you will need for each day of your holiday could stop you from massively over-packing… for example, the amount of evening outfits you take probably shouldn't exceed the amount of days that you're away. Sometimes we need things written in front of us before we actually realise that packing 3 pairs of shoes per day is probably a bit silly… just a bit though.
Share your case
If you're going away with the family, or even with a group of friends, sharing suitcases will save you all a fortune. It may feel like you have to streamline your holiday wardrobe, but did you really need to take that many clothes anyway? And think what you could do with the extra cash!
Pack ahead of Time
We've all done it… left our packing to the night before our flight, so that the task feels like a stressful, never-ending panic. With work and the kids, it's difficult to find time to fit it in – but you must try sun-seekers! Imagine if you had time to calmly think about what you need in your suitcase; instead of frantically chucking in everything but the kitchen sink.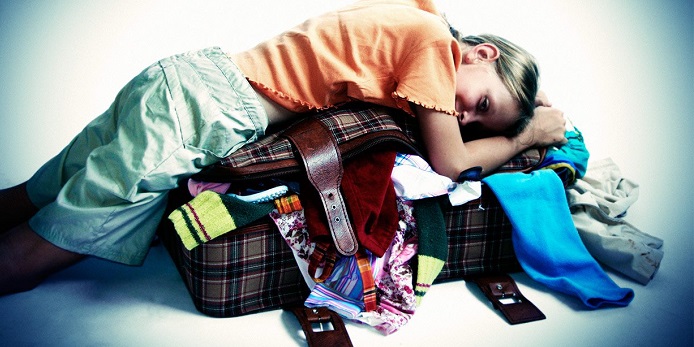 Strategic airport attire
Forget looking glamorous at the airport, we need to be thinking about this strategically! What are your most bulky clothes? Which shoes are taking up the most room? They don't match…? Who cares – get 'em on! Wearing the clothing that's taking up all your precious suitcase space, is a great way to travel lighter… or fit more stuff in. If you're too warm, you can always stow away any extra layers in one of the overhead bins on the plane.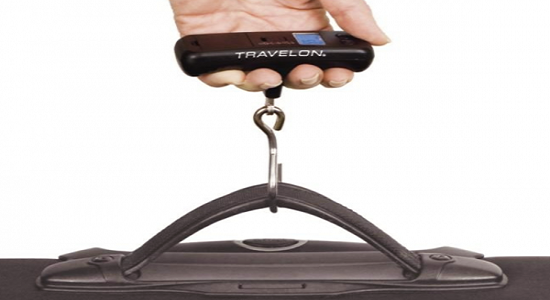 Weigh your case before you go
It's amazing the amount of people who don't do this and go for the "that feels about right" approach. With airlines clamping down on baggage weight restrictions, you could be met with a hefty fine at the airport if you exceed your allowance. Don't take the risk! You can buy luggage scales pretty cheaply online and it's definitely worth it to avoid airline fees.
Save your miniatures
Miniature toiletries are great, they save room and make you feel like a giant all at the same time. But what's not great, is their price. It would make much more sense to buy normal-sized toiletries if it weren't for their weight and inevitable waste when packing to come home. So what's the solution? Buy miniatures once and then save the bottles to refill for your next trip. You're saving money and precious luggage weight that can then be used for handbags… and other really important things.
Will you be using any of these tips on your next On the Beach holiday? Let us know if you have any to add!