Just like that, as the fireworks lit the sky with their kaleidoscopic haze, a new decade was thrust upon us. The last of the festive treats have been eaten, the twinkly lights have come down and we've leapt head-first from Christmas chaos into the quiet valley of January. The New Year can be just as daunting as it is exciting. Whether your memories from 2019 were more grey than yay, or simply enjoyable but spent in the same three locations (work, home, Nando's) then it's completely understandable if you're looking for something a little…brighter, this time around. Luckily, we've concocted the perfect recipe of sunny destinations to combat those January blues, and they're best served by the beach.
Dubai
'Go big or go home' is a phrase that comes to mind when describing the glimmering, skyscraping glory of this city. Home to the largest indoor ski slope and a dazzling cityscape, each moment in this land of luxury is likely to be spent looking up in awe. Expect relaxed drinks on a terrace and receive fruity cocktails on a rooftop bar, hemmed by an infinity pool that stretches around the building in a turquoise ribbon. Whether you're drawn in by the endless golden sands embellished with palms or the majestic Burj Al Arab jutting from the ocean with its famous sail-shaped silhouette, a trip to Dubai is sure to make your 2020 a year to remember.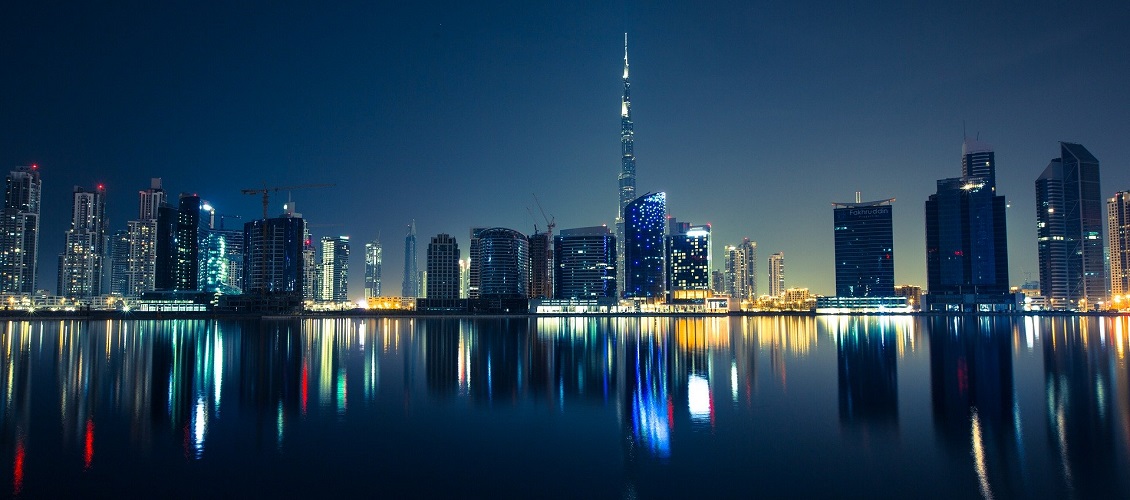 Turkey
Turkey might be recognised for its nightlife, illuminating the streets of Marmaris with a neon buzz, but it's also a great spot if you're seeking a little self-love in 2020. Refreshing Turkish Hammam, peaceful boat trips along winding rivers, rejuvenating mud baths and dreamy Blue Flag beaches are just a handful of the slow-paced activities that Turkey has to offer. From exploring the neat rows of houses in Çeşme with their terracotta hats and clusters of pink blossom, to paragliding over the rich blue waters at Olu Deniz or taking time out at Butterfly Valley to relax in the company of fluttering tiger butterflies, this Middle Eastern paradise is a real-life postcard just waiting to add a dash of sunshine to your year.
Malta
Sandwiched between Sicily and the North African coast, Malta's landscape is a medley of old fishing villages, ancient temples, sheltered coves and tranquil towns. With rustic limestone cliffs and infinite stretches of coast, this archipelago oozes an otherworldly charm. Wash last year's worries away in rock-cut salt pools or take a lazy dip in the Blue Lagoon – a quaint but equally gorgeous bay with water so vividly blue that you can definitely ditch the Instagram filters for this one. Malta is practically bursting at the seams with water activities, fascinating history and sun-drenched beaches, which is exactly why we think it's the perfect place to check off your list this year.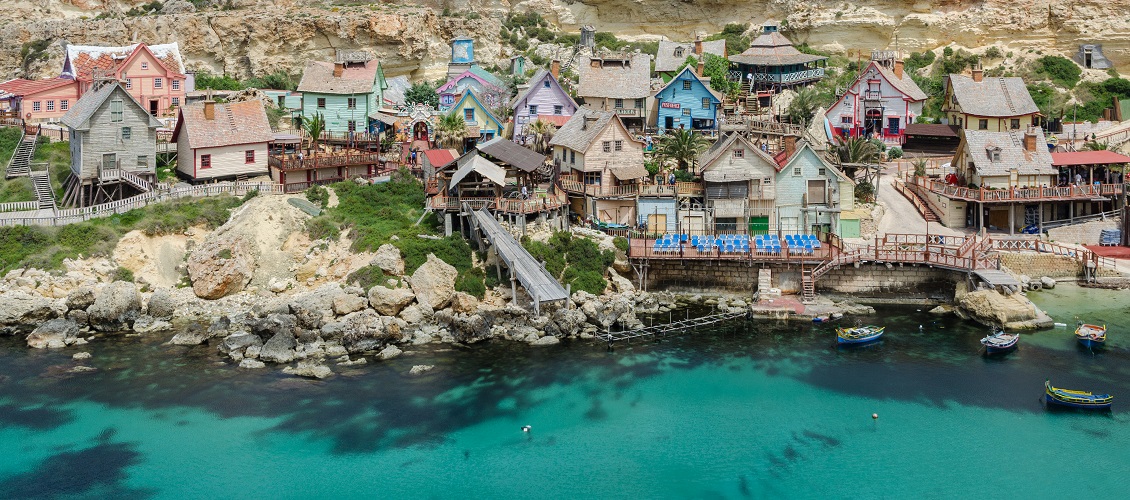 Crete
There's something undeniably enchanting about this Greek island – from lengthy stretches of cookie-crumb coast melting into the Aegean Sea, to rustic canyons and hauntingly beautiful cobbled villages. As the vibrant landscape unfurls under open blue skies, this dreamy island is a great destination if one of your New Year's resolutions is to take more photographs! Crete is all about the laidback lifestyle – from its simple and fresh cuisine of crumbly feta, crunchy salad and honey-glazed cheeses, to the gentle lap of the sea against the shore. If you feel like you've been living in fast-forward, then this is the perfect place to press pause.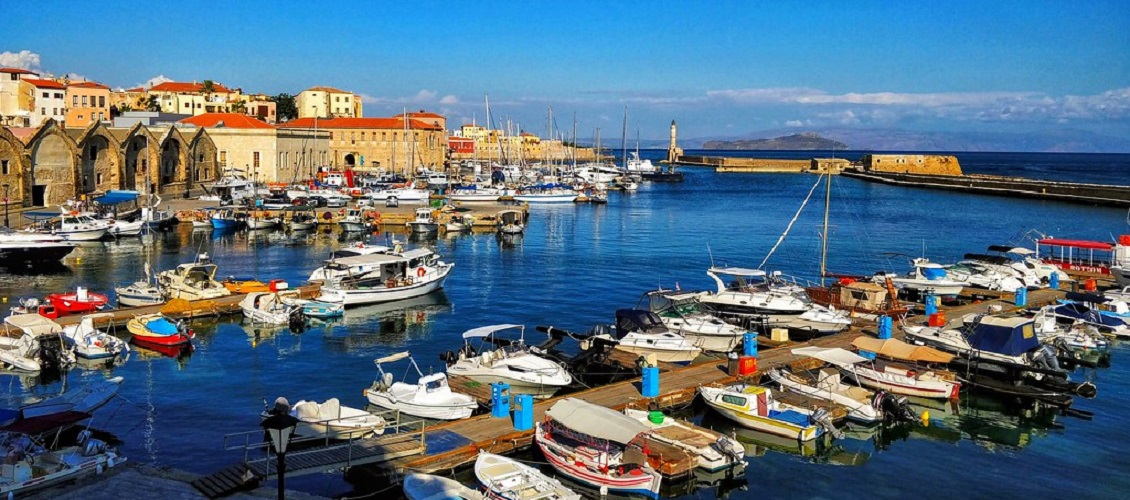 Thailand
Thailand – a.k.a 'the land of smiles – you can't get any more positive than that! Each beach here carries its own personality, but perhaps one of the most likely images that you'll see is that of vivid blue waters framed by honeycombed caves and a rugged halo of green-dusted mountains – otherwise known as a warm welcome to backpackers, surfers and soul-searchers. If last year left you feeling nothing short of exhausted, then this could be the place to recharge your batteries. Spend your days dunking into tropical waters and exploring colourful villages, and your evenings unwinding with a traditional Thai massage or dancing into dawn at one of the Full Moon parties. Sound dreamy? Why not make it your reality in 2020?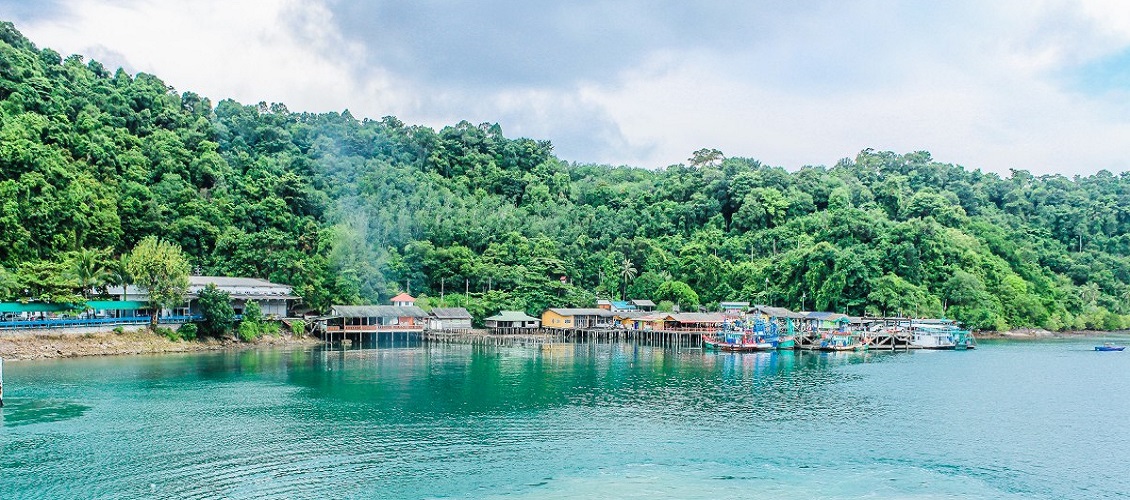 If all that talk has got you craving some sunshine, check out our 2020 holidays.