Have you ever wondered where the most LGBT-friendly holiday destination in Europe is?  Wonder no more! A survey of 1,000 LGBT members has revealed that Ibiza comes out top, gaining 18% of the vote.
Most LGBT-friendly beach destinations
More than three quarters of a million British tourists visit the party island every year which has been voted the most LGBT-friendly beach destination in Europe followed shortly by the Costa Del Sol with one in 10 naming the Spanish resort the most LGBT-friendly.
Greek hotspot Corfu came in third in the survey with 9% of the vote, followed by the Costa Brava with 8%. Surprisingly, Mykonos – often thought of as the gay capital of Europe – was only named the fifth most LGBT-friendly destination in Europe with 7% of those surveyed opting for the Greek island.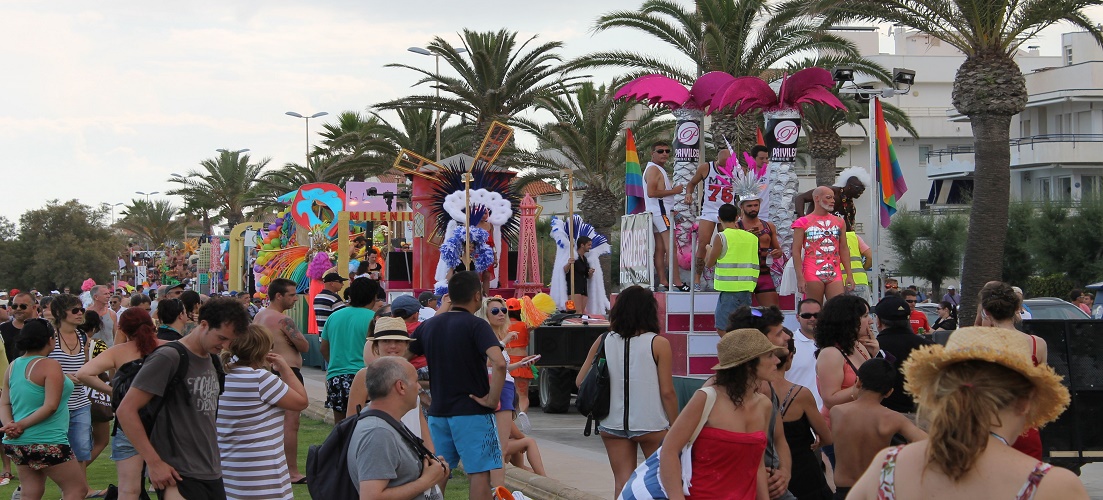 Pride events in Europe
Europe plays host to many of the best LGBT Prides known to man and 18% of those who took the survey said that they were aware of a Pride festival taking place in Ibiza compared to less than 5% of those who were aware of Cyprus' Accept, an LGBT festival that is now in its third year.
Only one in ten said that they were familiar with a Pride event in Mykonos which takes place between 17th-21st August this year whilst 9% of the LGBT community were familiar with Majorca's annual pride event which has taken place for many years.
The survey also found that a huge 64% of those who took part were not adverse to travelling to destinations or resorts that are viewed as non LGBT-friendly.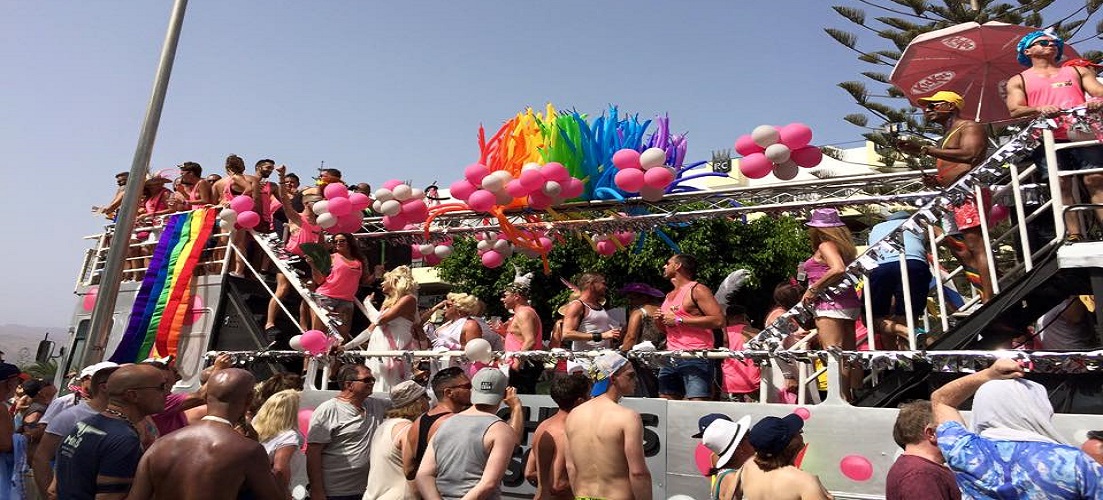 On the Beach and LGBT
We have recently launched a dedicated area of our website which we hope will help our LGBT friends find their perfect beach holiday whether travelling with a partner, as a family or in a group of friends.
Alistair Daly, Chief Marketing Officer at On the Beach said:
"Spain has always been a very popular destination for the LGBT community and with so many Pride events held throughout the year, it's easy to see why it has become a hot spot. Our survey shows that many people are unaware of the numerous Pride events held each year around Europe, so our message is do your research and enjoy all these fabulous destinations have to offer."
At a glance… LGBT-friendly destinations: