Ever wondered where the most LGBTQ-friendly destination in Europe is? Wonder no more as the Rainbow Europe Index has all of the answers. Each year, the Rainbow Europe Index marks each European country based on the legal and policy practices for LGBTQ+ people and ranks them from most LGBTQ-friendly to the least. So, now that the results for 2021 are in, we're counting down our top 3 most LGBTQ-friendly countries in Europe according to the report…
Barcelona, Sitges and Torremolinos are just a handful of Spanish cities that have a lively LGBTQ+ nightlife scene, while annual Pride events across the country are also a common occurrence.
Gran Canaria is well known for its huge Pride event which takes place twice a year. The Canary Island is home to the Yumbo Centre where you'll find a range of gay-friendly bars and clubs as well as endless shopping opportunities. Each of the Costa's also have their own LGBTQ-centric areas filled with bars and clubs that cater towards the LGBTQ+ community.
Our hotel recommendation: Satocan Hotel Gold Marina – Adults Only
Portugal also scored highly in this year's Rainbow Index. Gay marriage was legalised here over a decade ago, making the country the 6th in Europe to do so.
Lisbon is home to the best LGBTQ+ nightlife in the country and also holds an annual Pride event, along with the city of Porto. The Lisbon event draws a massive crowd year after year and offers a Pride village complete with a stage, bars, lounge and a family area, and the atmosphere is always amazing. Trumps is the largest gay club in Lisbon with 2 dance floors, while Fabrik Bar in Porto is also a new popular choice with visitors.
Our hotel recommendation: Tivoli Jardim
Malta continues to score well in the Rainbow Index and has come first place for another year. A few years ago, the Maltese government legalised same-sex marriage and the country's LGBTQ+ rights continue to go from strength to strength.
A Pride event takes place every year with a mass amount of marchers, floats and street performers. There are a number of LGBTQ-friendly bars and clubs on the island including Michelangelo Club Lounge in St Julians and The Birdcage Lounge in Rabat which features live music, cabaret shows and karaoke.
Our hotel recommendation: Corinthia Hotel St George's Bay
What we do…
Here at On the Beach, we pride ourselves on being an inclusive company. We believe in respect and communication and have zero tolerance for discrimination. If you'd like to know more, take a look at Our Diversity and Inclusion Pledge.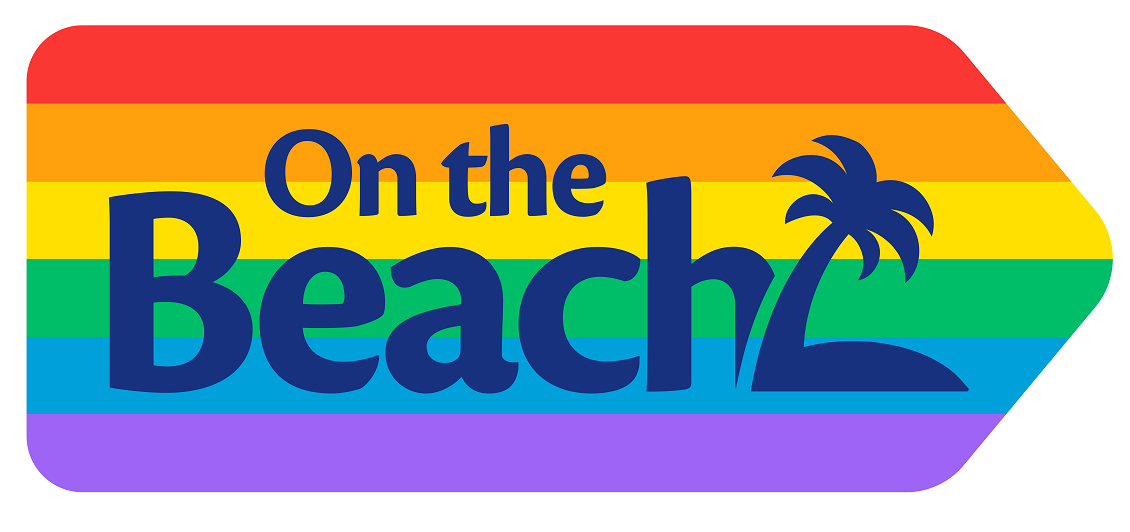 Ready to jet off on your next adventure? Find your perfect LGBTQ+ Holiday with On the Beach.