With the invention of smartphones, these days we can have a camera, map and even our favourite TV shows at our fingertips. So, there's no wonder that most people are taking their mobile phone on holiday with them, but what about the cost of using it abroad? Christian Cawley, a contributor at Broadband Genie has created a handy guide to data roaming and tips on how to use all your existing bundled features without an additional charge.
What's data roaming?
It's something we've all wondered at least once. Data roaming is what allows you to use the telephone and internet services on your phone when you're in another country. In most cases, roaming fees are added to your existing mobile contract and are triggered by making or receiving a call, sending, or receiving text messages, and accessing internet services like email, web browsing and video streaming.
Some networks offer a list of areas where you can roam for free and other destinations (mostly further afield) that cost extra to roam.
Network availability overseas depends largely on where you're travelling and what's available in your mobile network bundle. So, major cities and residential areas across the EU are likely to have 4G. A location like Egypt will typically only have 4G in the cities.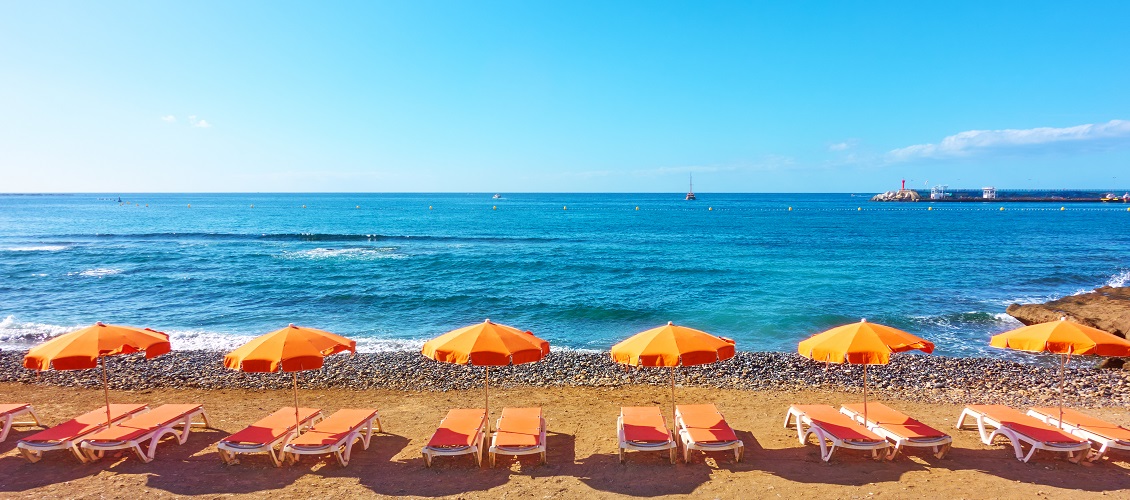 Does my network offer free roaming?
Luckily, there are many UK networks that offer roaming at no additional cost for travel within the European Union and other destinations. However, this doesn't mean that roaming is free, just that it doesn't cost any more to you to use the data abroad. This is because you'll be using bundled data that is already included in your phone plan.
Sometimes a plan might include extra data specifically for use overseas, so you're using an allowance that you don't usually tap into. In other cases, such as PAYG (Pay As You Go) deals, roaming will simply be charged at the usual rate. Whichever way your network does it, it's definitely better than facing the sky-high charges that were imposed on us in the past, before free and cheap data roaming.
While free roaming usually applies to those travelling in EU nations, some networks also offer it beyond there, with some popular UK networks venturing as far as Australia! Plus, there may be policies on free roaming now that could change in the future, so it's always a great idea to check with your provider before travelling so you know all of the facts first. After all, if returning home after a dreamy holiday isn't bittersweet enough, you don't want to make it worse with an unexpected phone bill!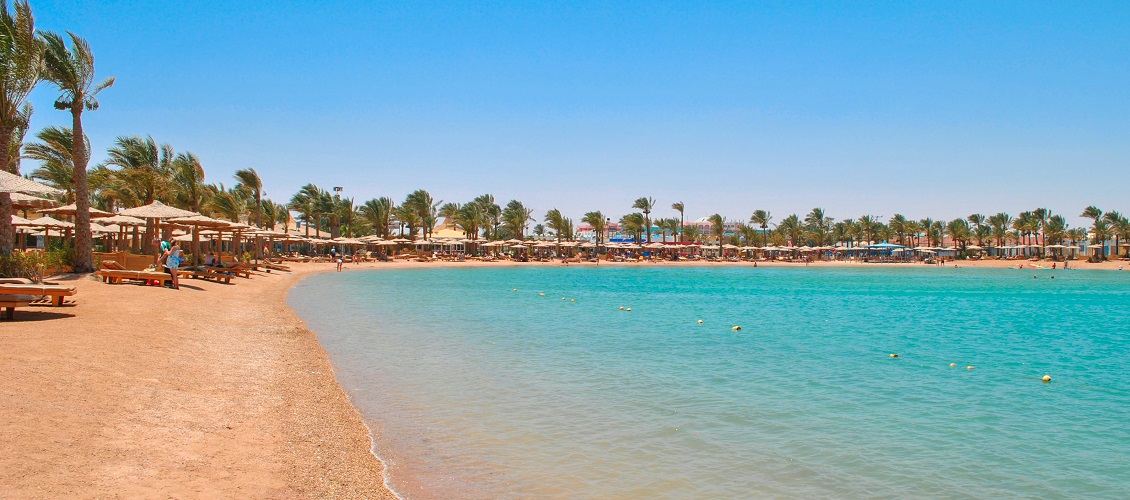 How much data am I using?
It's not news that network providers will charge you if you go over your agreed limit, but it can cost quite a bit more if you're abroad. To make sure this doesn't happen, you can check the connectivity settings on your phone. Here are some tips for iPhone and Android users:
On Android, go to Settings > Network & internet > Data usage. Use this screen to set the cycle of data (when your allowance starts and begins). Depending on your device, you may have the option to cap your usage, preventing you from exceeding your data plan.
iPhone users should check Settings > Cellular Data. However, although you can check your data usage on there, there's no option to cap data on iOS.
Another smart option would be to get in contact with your network and ask them to cap your usage when travelling. You should be able to do this by either giving them a call, or logging into your account on their website. Usually, you'll find that you can configure your account to disable data (and other services) once the maximum has been reached. Handy, right?
This is a guest article written by a contributor from Broadband Genie.
Got all the information you need on data roaming? Find your perfect beach break on our Cheap Holidays page.