It's October 3rd, which can mean only one thing: #MeanGirlsDay. To celebrate the iconic film, we've created the Mean Girls' guide to holiday prep:
'Is butter a carb?'
Like most people, you'll probably attempt some form of healthy eating in the run up to your holiday…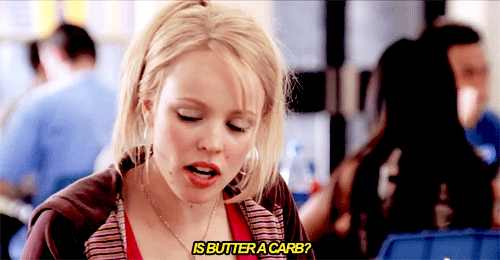 'Whatever, I'm getting cheese fries'
… and fail. Cheese fries just taste too good.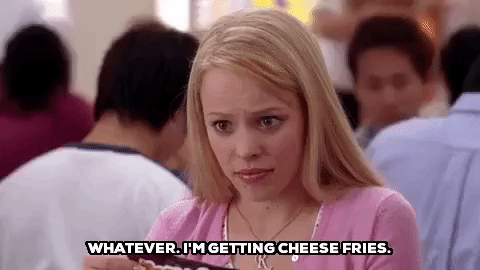 'You can go shave your back now'
You'll also book every beauty appointment possible, (hair, eyebrows, lashes) to make sure you're looking your best in our holiday snaps…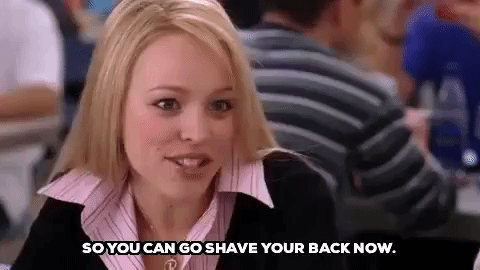 'Get in loser, we're going shopping'
Surely one of the best things about going on holiday is getting a whole new holiday wardrobe right?!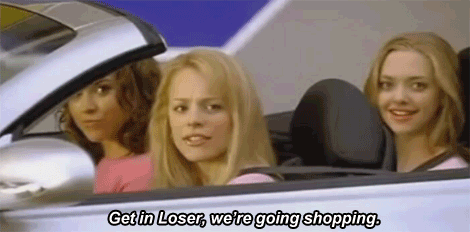 'On Wednesdays we wear pink'
… and you may even go as far as colour coordinating your new clothes with days of the week.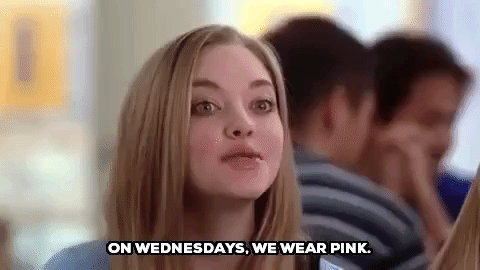 'I'm a cool mom'
Want to impress your travel companions? Research your hotel beforehand and make sure that there's something for everyone whether it's a kids club, waterslides or regular DJ performances…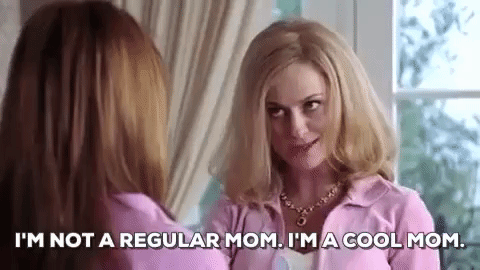 'There's a 30% chance it's already raining'
Don't risk a 30% chance of rain! Make sure you check the weather of your chosen destination before you book…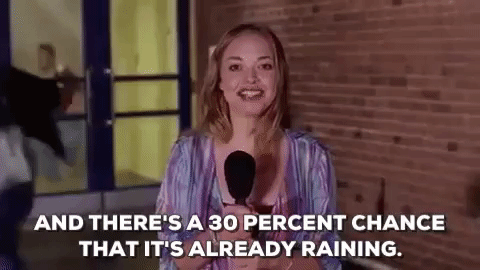 We hope your holiday is so fetch…