Malta's stunning group of islands are known for their history and their heat, but they're also one of our favourite family holiday destinations! With so much to offer, you're sure to find beaches, restaurants and activities that are just perfect for you and your little ones. If you're needing a little inspiration, take a look at our top places in Malta for families.
Snorkel in the Blue Lagoon
If you look up images of Malta, there's no doubt you'll be flooded with photographs of the dazzling crystal waters of the Blue Lagoon. Not only is it a great opportunity for a winning snapshot, but the clear waters make it a perfect place to go and explore the Maltese sea with your snorkels!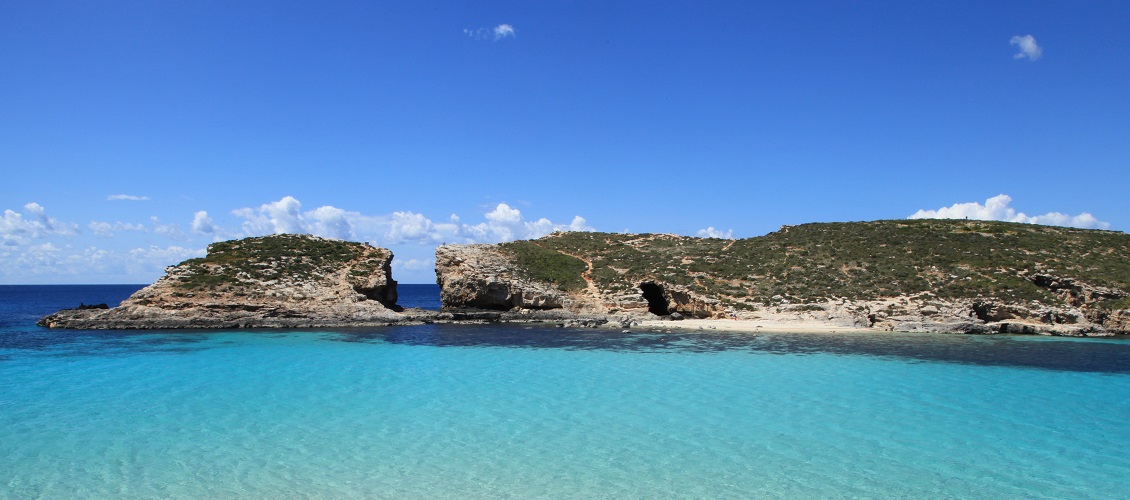 Popeye's Village
A great choice for a day out with the kids, the Popeye Village was originally built as a film set for the 1980's musical and has become a wonderful attraction for families. Get the full experience as Popeye and his friends entertain you throughout your visit. Plus, there's a brilliant selection of activities to keep the whole family happy for the day!
Golden Bay Beach
A fantastically family-friendly beach, the Golden Bay is a spacious stretch of shore located on the north east coast of Malta island. With a Blue Flag certification, it's got the safety and amenities needed for the whole family to enjoy a day at the seaside. Plus, if you stay throughout the afternoon, it's a popular spot for watching the beautiful sunset.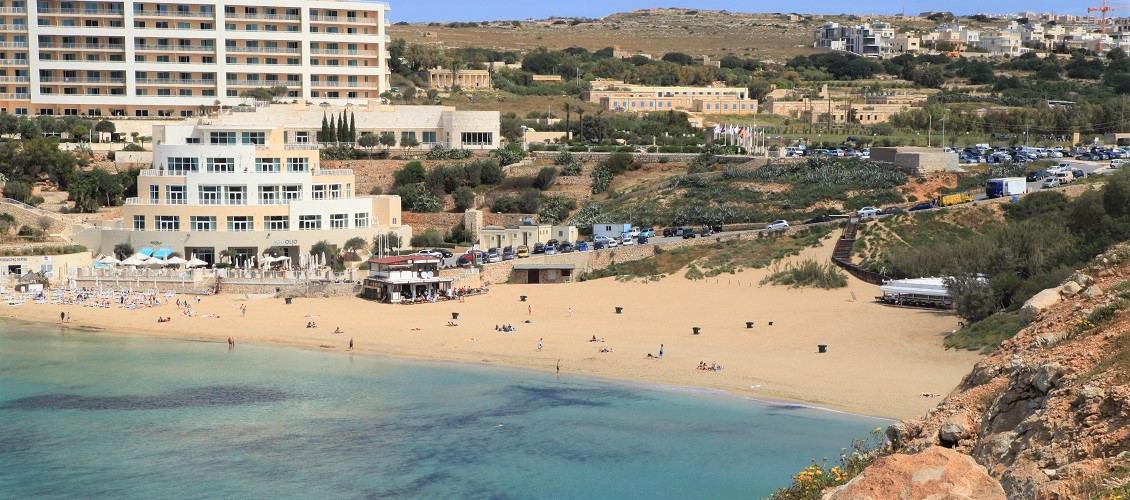 Dining at Munchies, Mellieha Bay
Finding somewhere to enjoy top-quality dining that also caters to kids can be a struggle. However, Munchies in Mellieha does just this. Experience a fantastic range of Mediterranean cuisine, with dishes such as pizza and burgers also available for the little ones. Plus, the restaurant is situated by the beach, so it's perfect for a spot of breakfast or lunch before an afternoon by the sea.
Malta National Aquarium
Discover the fascinating sea life of Malta at the Malta National Aquarium. Located in Qawra, the Aquarium is made up of five exciting zones filled with a wide range of wonderful creatures to learn about. Plus, there's a Reptiles and Amphibians area with inhabitants from all over the world. If you're looking for an easy but interesting day out, the Malta National Aquarium isn't one to be missed.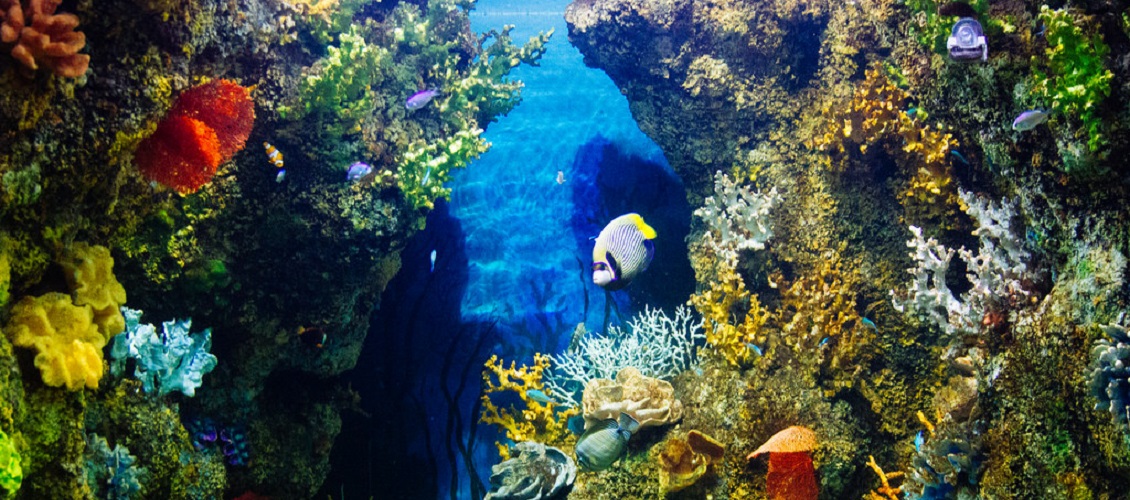 If you're ready for a sunny family getaway to Malta, check out our Malta Holidays page!