During our recent stay at the 4* Iberostar Las Dalias in Tenerife, we were lucky enough to experience a lunch at both the 5* Iberostar Grand Hotel El Mirador and 4* Ole Tropical Tenerife.
5* Iberostar Grand Hotel El Mirador
The Hotel
Located on the Costa Adeje beachfront, this 5* hotel offers breathtaking views of the surrounding area. With 2 swimming pools, a gym and sports facilities, there's plenty to keep you occupied at this luxurious hotel. If you'd rather sit back and enjoy the great weather, there are many sun loungers around the pool area for you to enjoy…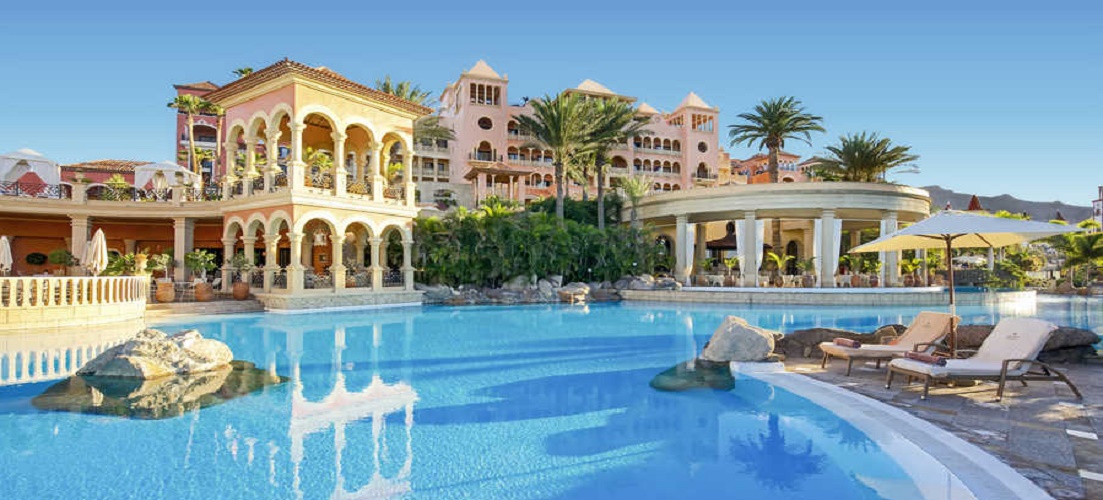 The Food
La Pergola restaurant was just a short walk from the reception area of the hotel and situated by the large swimming pool. Seating was available inside and outside and we ultimately opted to enjoy our lunch outside and take in the wonderful view.
Our waiter wasted no time in bringing over a bottle of wine with an ice bucket for us to enjoy, as well as a choice of two breads and an array of spreads while we waited for our main course to arrive. The menu offered a varied choice from pasta dishes, meat dishes and an array of seafood. After spending some time debating which of the tasty dishes to sample, we chose the lasagna and salmon.
The food arrived quickly and was perfectly presented. The lasagna was delicious and creamy while the salmon, accompanied with potatoes and vegetables was fresh and cooked to perfection.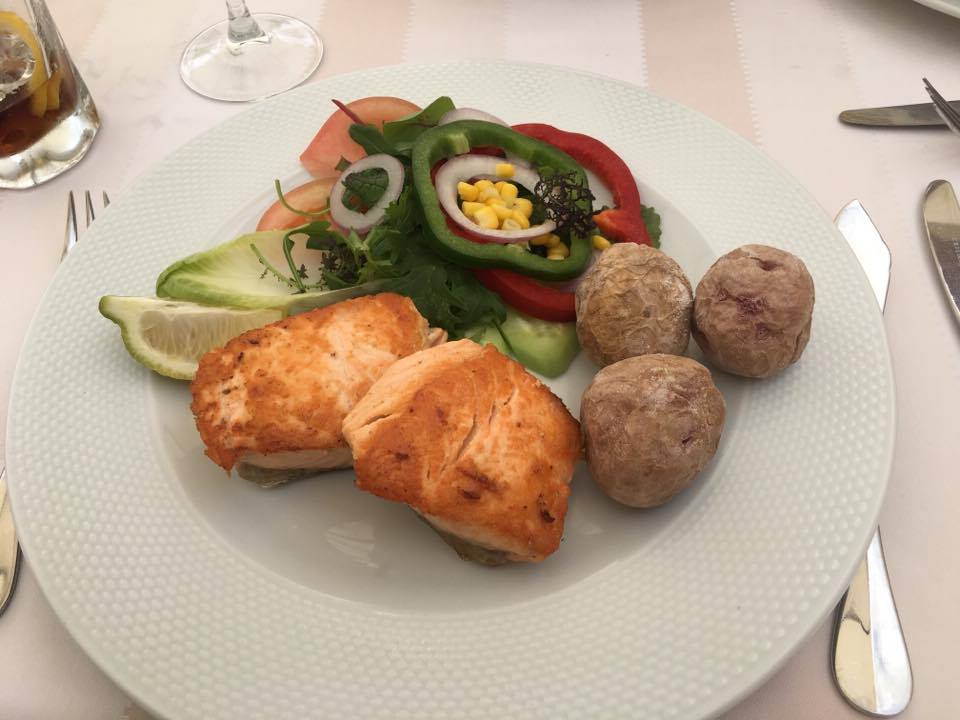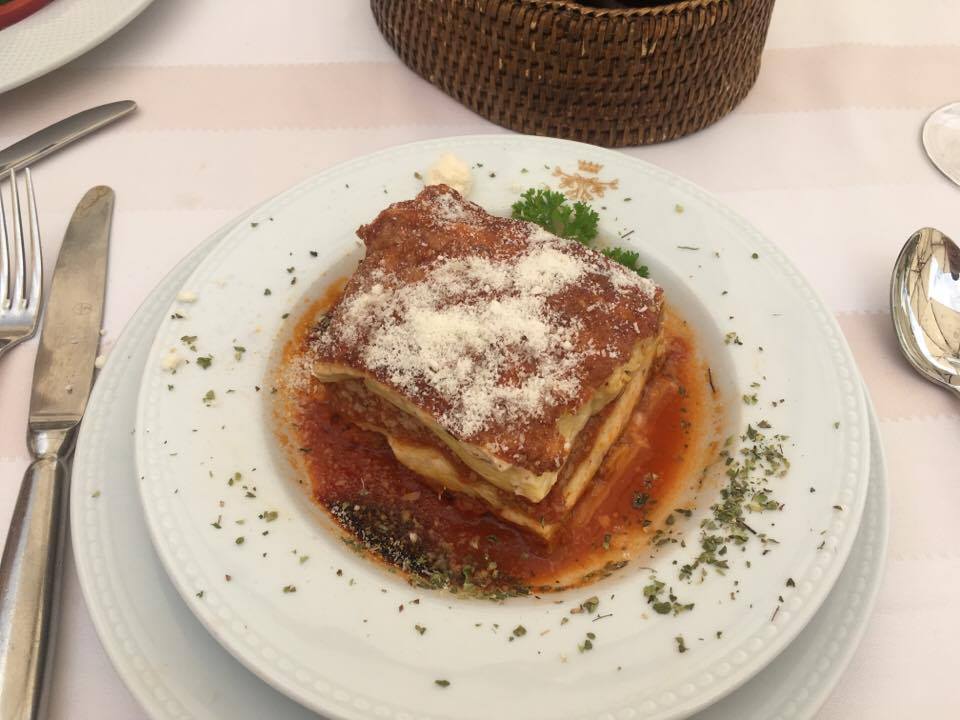 4* Ole Tropical Tenerife
The Hotel
Situated in a quiet area of Playa de las Americas, the 4* Ole Tropical Tenerife has 2 outdoor swimming pools, sports facilities including tennis and volleyball and a kids club. You will also find a buffet restaurant, 2 cocktail bars and a dance floor, while the resort centre is just a short walk away.
There are 189 rooms at the hotel and 14 suites which have a separate bedroom and living area. All rooms come fitted with a bathroom, TV, safe, air conditioning and a balcony or terrace.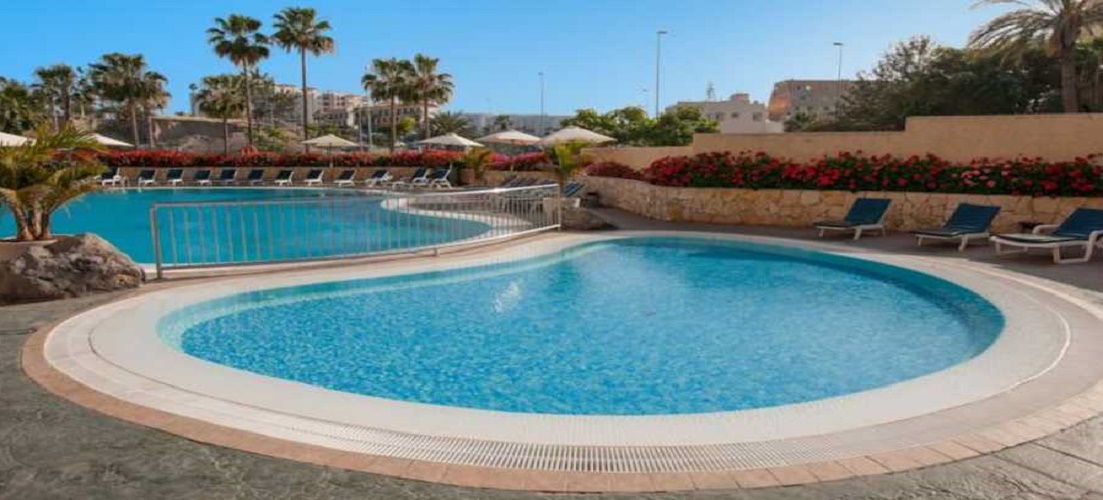 The Food
The restaurant in the Ole Tropical was spacious and tastefully decorated and we were greeted straight away by the waiters. We chose a seat by the window which offered a great view of the outdoor bar area.
There was a great selection of food and drink available in the restaurant including soups, meat, pasta, freshly made pizza and vegetarian options. A variety of meats and pizzas were cooked in front of our eyes meaning they were super fresh and there was an endless choice of drinks for us to enjoy.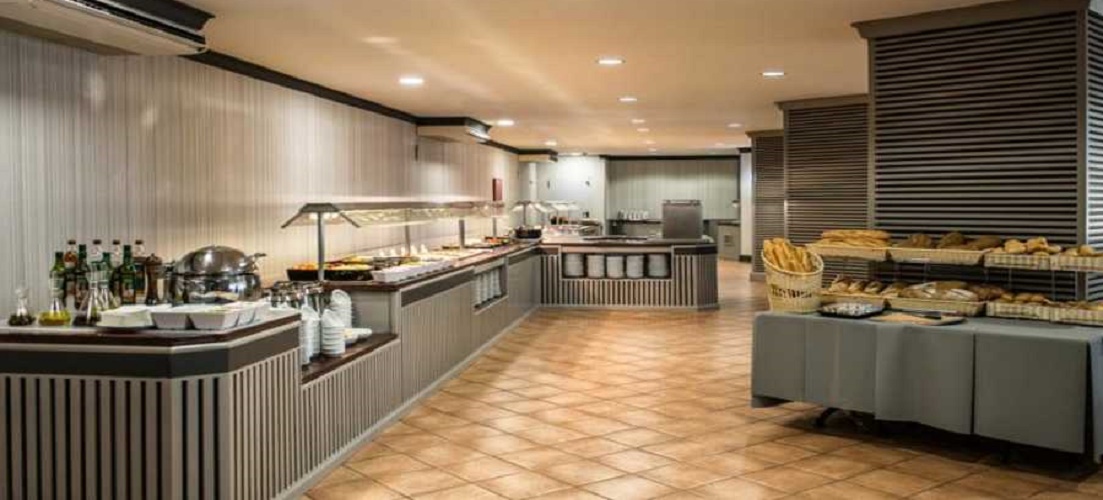 A big thank you to the team at both hotels for providing us with such a great experience!
Have you stayed in either of these hotels? Let us know what you think in the comments below…