On Sunday 12th January, Love Island fans switched over to ITV2 to get hooked onto the UK's first-ever season of Love Island Winter! Although the aim of the game is still the same, this season will be bringing us the sunshine and drama we need to help get us through these cold winter months. Set in a stunning villa with stunning people, we knew it would be set in a stunning location. So, we decided to do some digging to find out which sun-soaked destination from around the globe Love Island Winter is gracing with its presence.
What we found is…it's in Cape Town!
You've seen the sun shining on your screens and that's because this season is set in beautiful Cape Town in South Africa. A vibrant city with so much to offer, Cape Town has the perfect mix of a colourful city centre and plenty of history with both the beach and mountaintop within easy reach. Sun-seekers, city-breakers, golfers and nature-lovers are just some of the people who are drawn back to this wonderful place time and time again. Why, you ask? Well, you're about to find out…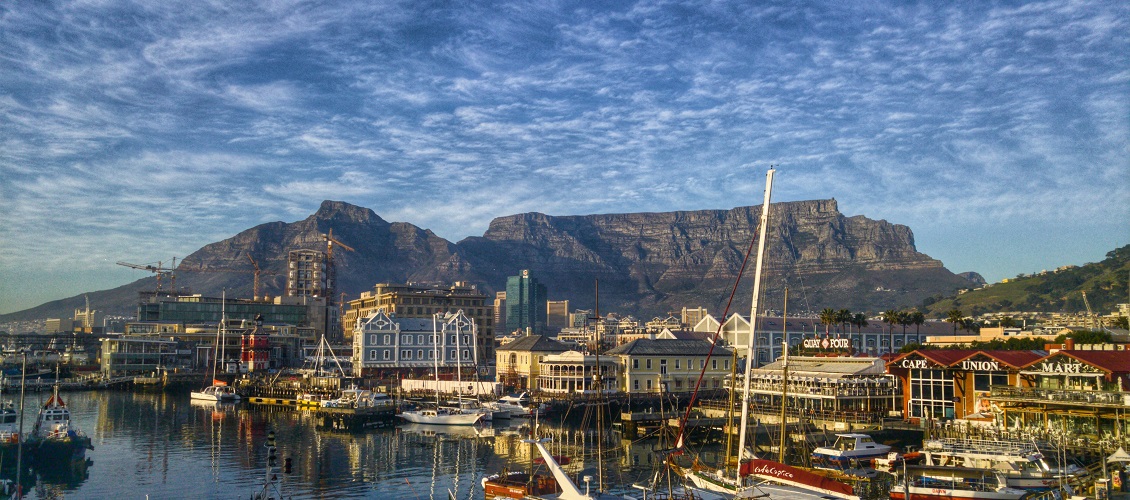 What's in Cape Town?
Aside from the city centre's cool cafes, top-class restaurants and buzzing atmosphere, Cape Town has such a vast variety of things to do for all tourists. One of the many incredible experiences in Cape Town is being at the top of Table Mountain (named after its table-like flat top), which towers over the city. You can either hike your way up or take the cable car, but what doesn't change is the breathtaking views you get when you've reached the top!

Not only does the city have beautiful beaches within easy reach, but if you head down to Boulders Beach in Simon's Town, you can see the little penguin colony enjoying the beach – something that really does feel like a dream.

For a dose of history, another unique experience is catching a boat to Robben Island, the old prison that once held Nelson Mandela and is now a museum – perfect for an interesting day out.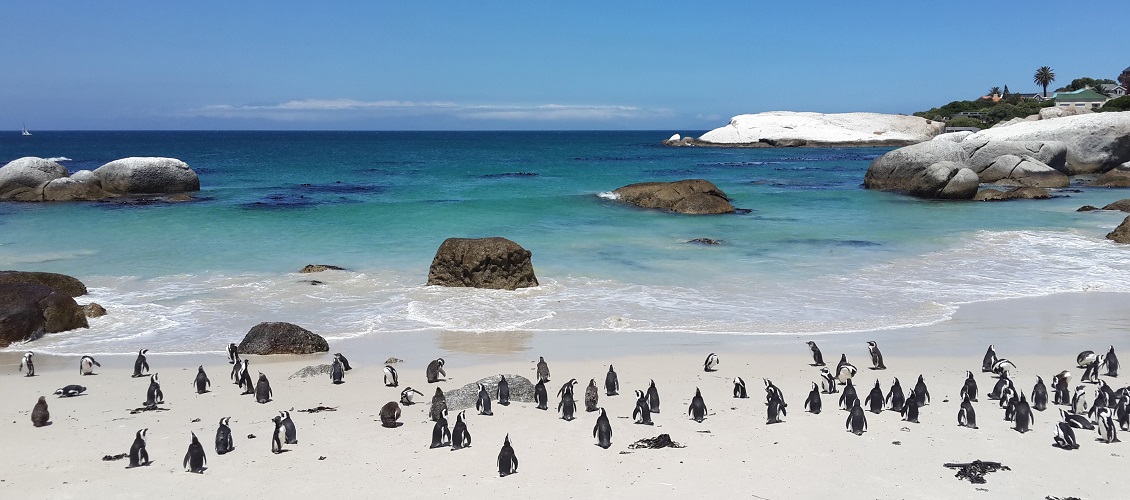 What's the weather like?
There's no wonder that the Love Islanders have jetted off to this sunny city, with average temperatures sitting at a lovely and warm 22°C for January and 23°C for February. March and April are also comfortably tepid with averages of 20°C and 21°C. Sun-lovers can soak up all of the South African heat between November and February as these months have the longest days, offering between 10 and 11 hours of sunshine! So, if you're planning a trip to Cape Town, remember that visiting between November and February will give you the hottest weather and the sunniest days.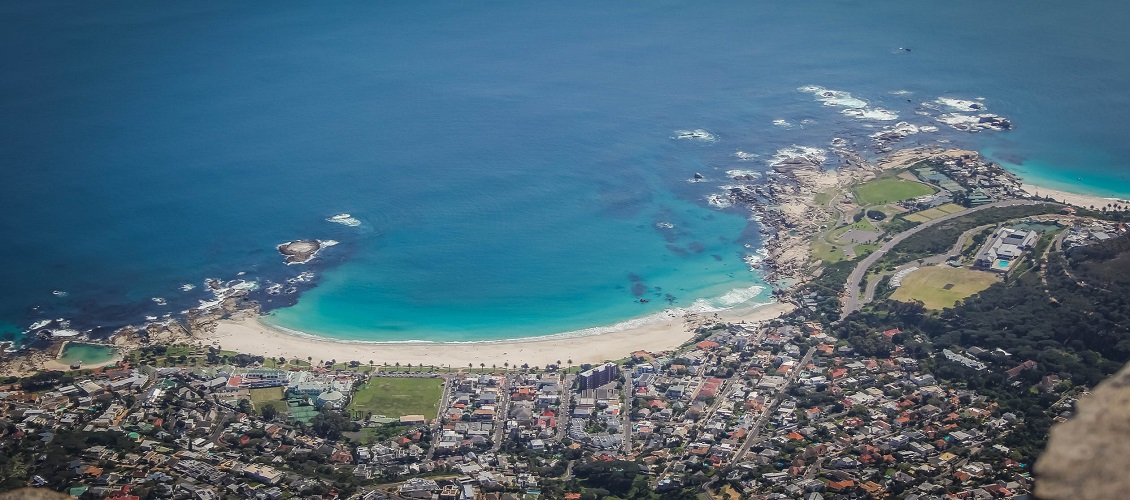 Feeling inspired for some out of season sunshine? Check out more Winter Sun destinations!