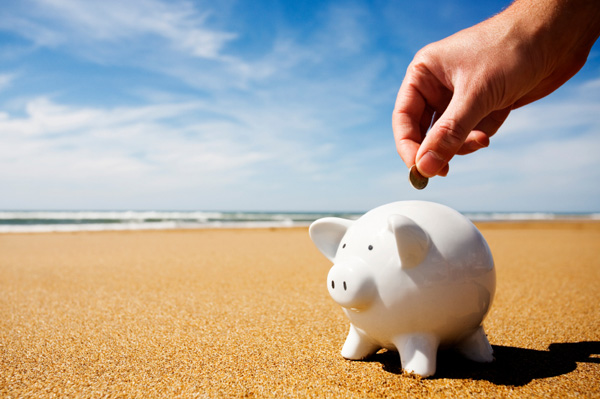 Here at On the Beach we understand that for some of us a holiday means saving up all year!
Budget airlines are plentiful and offer many destinations at great prices. So all you have to worry about is the saving, arranging dates and picking your ideal destination. There you go, your holiday's been booked and you haven't broken the bank… Great stuff! Just make sure you remember that low cost airlines are low cost for many reasons. It's sad to learn many of us are still incurring additional charges for not making ourselves aware of our airline procedures and additional extras!
Here are our tips to help keep costs down and stick to the budget you had planned.
Tickets
Most low cost airlines do not provide paper tickets! The majority of the time it's cheaper for an airline to rely on their passengers to provide themselves with tickets or to complete online check-in. Failure to do so can result in hefty check-in fees at the airport, that we're sure most of us want to avoid. More often than not, your airline will require your API details (Additional Passenger Information). Again, failure to complete this procedure can result in those nasty unexpected costs. To ensure this doesn't happen, make sure you check through all your paperwork thoroughly and take everything required with you to the airport.
Baggage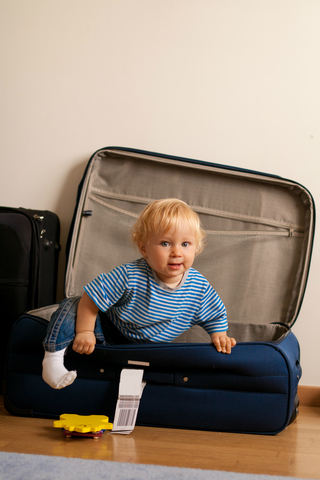 Luggage can end up being a costly extra to your flight, but there are many ways to try and avoid this affecting you. One way is to make sure you book before you go! Don't wait until you arrive at the airport, as the charges are traditionally higher than what you would pay online or through a travel agent. Make sure you check and keep to your luggage allowance; a lot of low cost airlines vary in weight allowances e.g. Ryanair offers 15kg, Easy Jet offers 20kg and Jet2 offer 22kg. Going over the weight limit normally means an additional charge per kilo at the airport, which will soon mount up those unexpected pounds. However, if you're only going for a couple of days, really think whether or not you actually need a suitcase, as one of the perks flying low cost usually means a high volume of hand luggage, so really think, could I fit it all in there instead?
Meals
All low cost airlines will allow you to pre-purchase meals. Snacks on board will usually cost you a considerable amount and for a large party this can result in a large spend before you've arrived. So try and avoid having to buy food on your flight! You could either make sure you eat in the airport prior to departure; you're likely to have a couple of hours to kill anyway or if you are about to embark on a long flight, look out for a store at the airport offering meal deals, e.g. Boots. You could save yourself a fortune purchasing a sandwich, drink and snack for around £4 (the cost of a sandwich on your flight).
Happy Holidays!