Sun, sea, sand and surfing? Yep, you read that right. Surfing is one of the most popular activites to do on holiday (along with sunbathing of course). We're counting down the top holiday destinations where you can expect to grab your surfboard and dive straight into the waves…
Portugal
Portugal has a wide variety of wave types and swell sizes making it a great place to catch some waves on your next trip. If you're looking to try your hand at surfing for the first time, there are many classes available that will teach you the basics and have you in the water in no time.
During winter months the swell size is around 6ft, while in summer you can expect a swell size of 3-5ft.
Recommended Beach: Praia do Amoreira in The Algarve
Gran Canaria
The whole island of Gran Canaria is surfer-friendly, but the best waves are found on the north facing coasts where there are offshore winds and big swells during the winter months. There are still chances to show off your surfing skills in summer however, with swells reaching 3ft.
If you're new to surfing and would feel more comfortable starting with another activity, snorkeling and sailing are also popular activities across Gran Canaria so there are plenty of different ways to ease you in.
Recommended Beach: Las Canteras in Las Palmas
Morocco
When you think of Morocco you think of the beautiful beaches, wonderful weather and great culture right? Surprisingly, surfing is also becoming more associated with the country thanks to Morocco having the straightest swell exposure in the North Atlantic – a feat which attracts surfing fans from all over the world.
To catch the biggest waves, it's better to go book your trip to Morocco during the winter months when the swells are bigger and can reach further up the coast to popular places like Agadir.
Recommended Beach: Agadir Beach in Agadir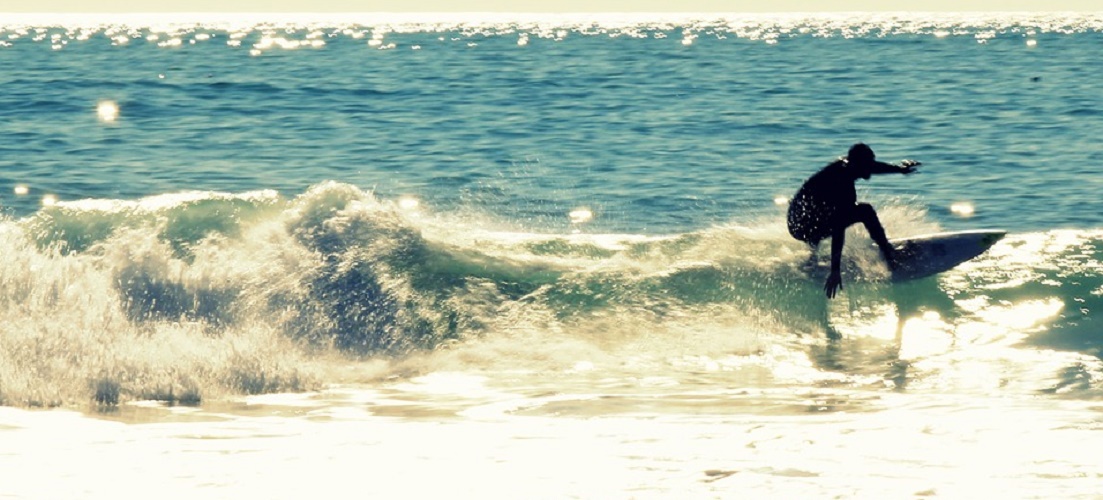 Have you been surfing in any of these destinations? Let us know…