It may be drizzly and grey (grizzly, for short) in the UK. But the thought of sunshine and warmth never leaves us.
So where are the warmest places to go in Europe right now? The Met Office closely monitors weather patterns and temperatures for the week ahead and we've collated the Top 5 warmest places in and around Europe. Where would you like to go?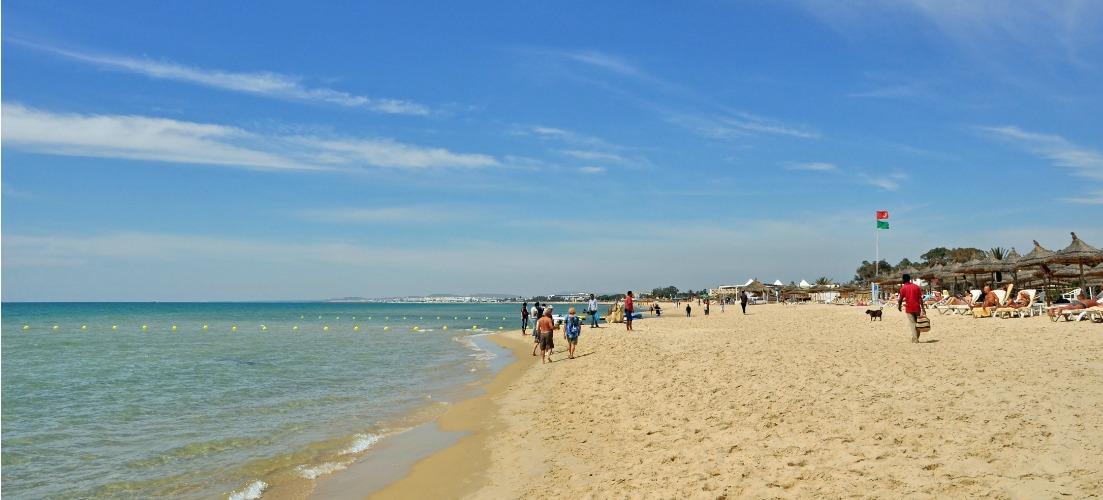 1: Morocco 21°C
Officially named the Kingdom of Morocco, this is as regal as it gets.
2: Cyprus 20°C
The birthplace of Aphrodite, goddess of love, is a romantic destination with an historic and mythic core.
3: Tunisia 17°C
Right at the northernmost tip of Africa, Tunisia is a Mediterranean-African conglomerate.
4: Tenerife 19°C
One of our absolute faves for beach holidays…
5: Costa Del Sol 15 °C
Spain's "Coast of the Sun" is home to Marbella, Puerto Banus and other popular hotspots (literally).
Check out our many destinations here.