Bet you didn't know there are actually two Ibiza Rocks accommodation choices with On the Beach, did ya.
Or maybe you did (alright clever-clogs). Either way, we've got your back and summarised the properties so you can make the best choice for yourself.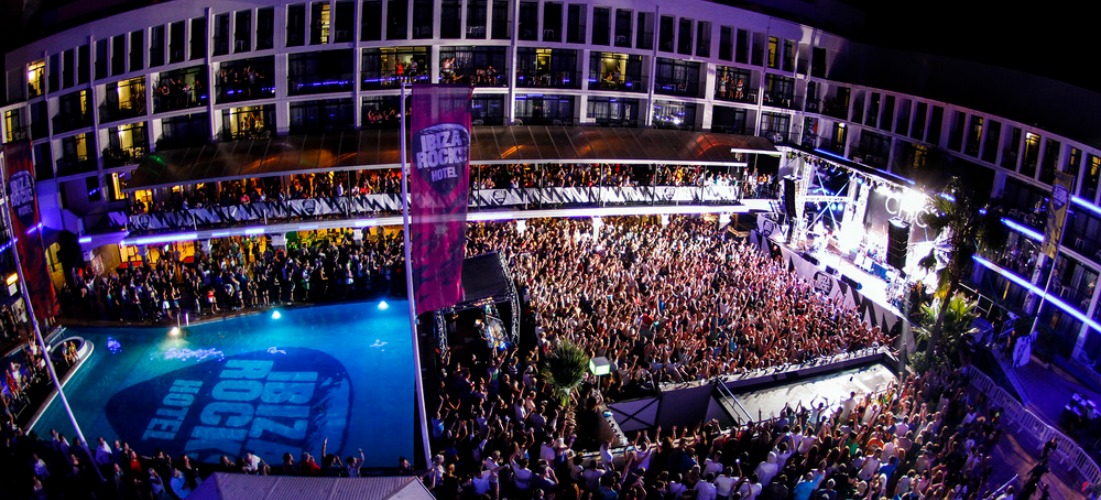 Everything in one place at the Ibiza Rocks Hotel
This is the biggie. This is the one we can all see in our mind's eye (and the real life picture above). The number 1 rock music venue in Ibiza packs a punchy reputation. Pay a little premium for the privilege of having first class bands on your balcony-step… it's well worth it.
A thriving hotel by day, pool parties go swimmingly well with access included for those staying in the Hotel. The volume goes up at night when rockin' night performances go through the roof. The likes of The Courteeners, Fatboy Slim, The Liberteens, The Prodigy, Kasabian and Catfish and the Bottlemen grace the stage for memorable, once-in-a-lifetime performances.
For full information on the venue, click here.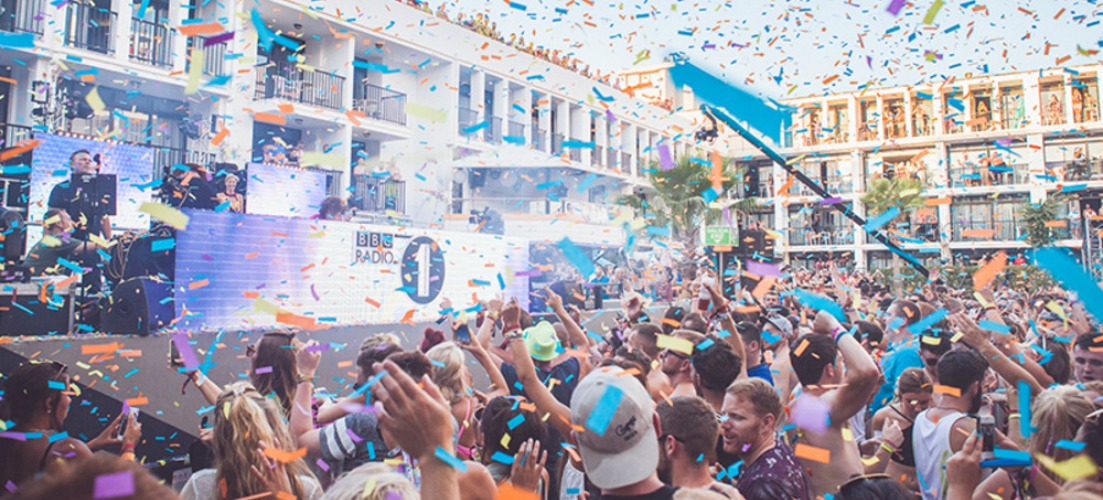 Ibiza Rocks Accommodation – Don't miss out at the Apartments
If you're looking for something a little less glam but equally as fun, a hop over the road finds you at the Ibiza Rocks Apartments. Only around 300m from the hotel, you're still very much in the midst of the action, with somewhere to rest your head that little bit further from the all the noise.
This option may be on the cheaper side, but you won't be missing out on any of party vibes. Booking a stay here also includes access to the weekly gigs, W.A.R!, Craig David's TS5 Pool Party and the additional pool parties during the daytime.
For full information on the venue, click here.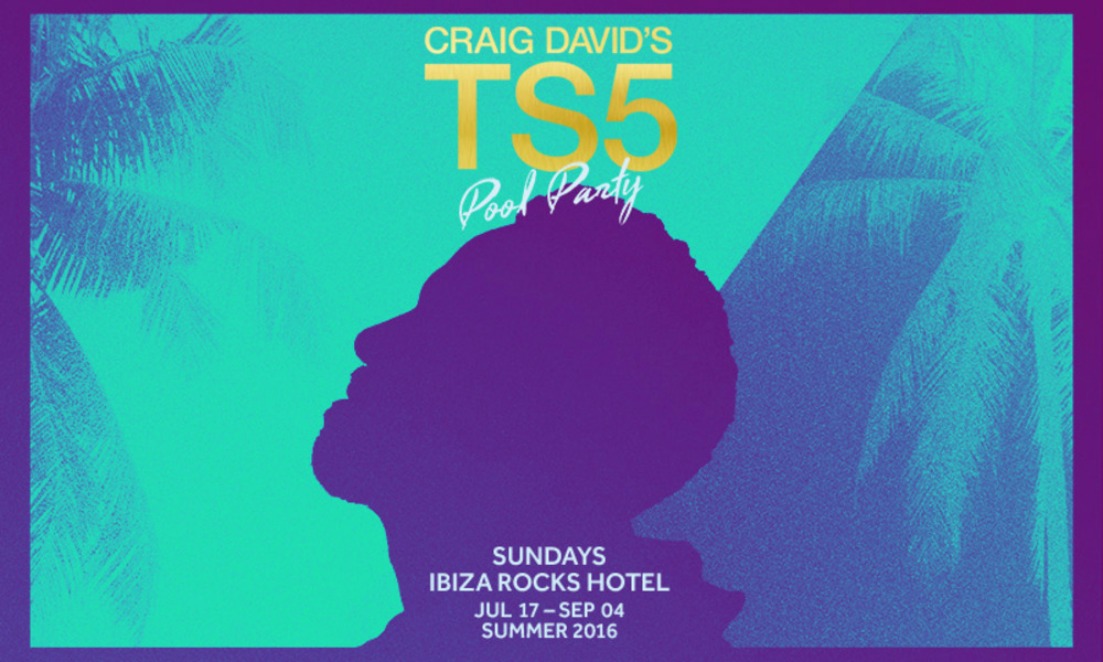 For more information on Ibiza Rocks, watch this space! Official 2016 line-up will be revealed in February.