Whether you're taking the family on holiday for the first time, want to be so close to the beach you can almost feel the sand between your toes, or are just looking for a good time, there's an Iberostar that's perfect for you. Find your match below:
Iberostar las Dalias Costa Adeje, Tenerife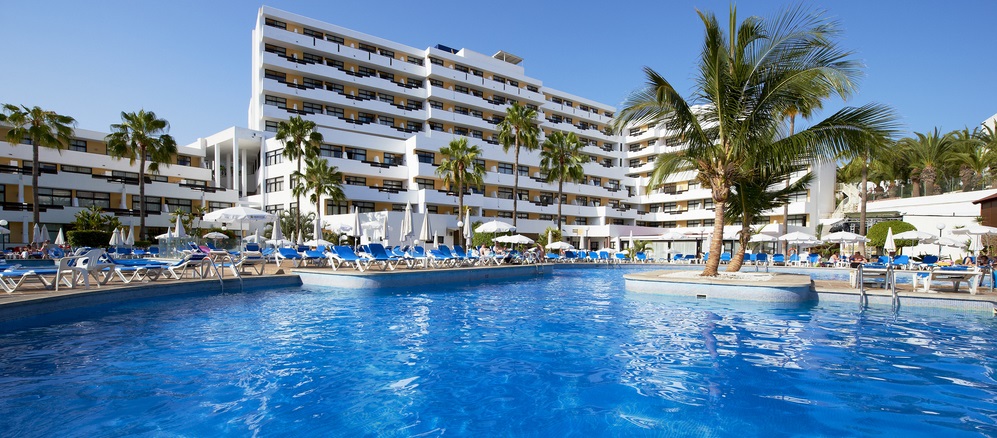 Want a fun-filled family holiday? Look no further than the Iberostar las Dalias. Close to the San Eugenio shopping centre, there's plenty nearby to keep you entertained, as well as being just a short distance from the centre of Playa de las Americas.
With 3 pools (one heated and one for children), and a great entertainment programme including table tennis, volleyball and a kids club; there's something for all the family.
Iberostar Bouganville Playa Costa Adeje, Tenerife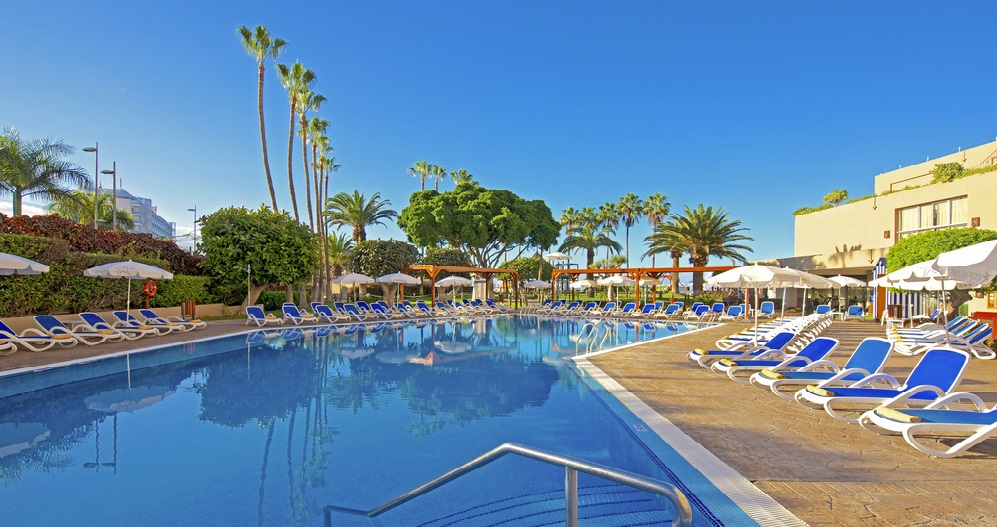 As well as an entertainment programme both during the day and throughout the evening, the Iberostar Bouganville Playa also has a new dance room for shows from the animation team.
With 3 large pools and Playa del Bobo beach just 250m away, you can take your pick and relax under the glorious Tenerifan sunshine.
Iberostar Lanzarote Park Playa Blanca, Lanzarote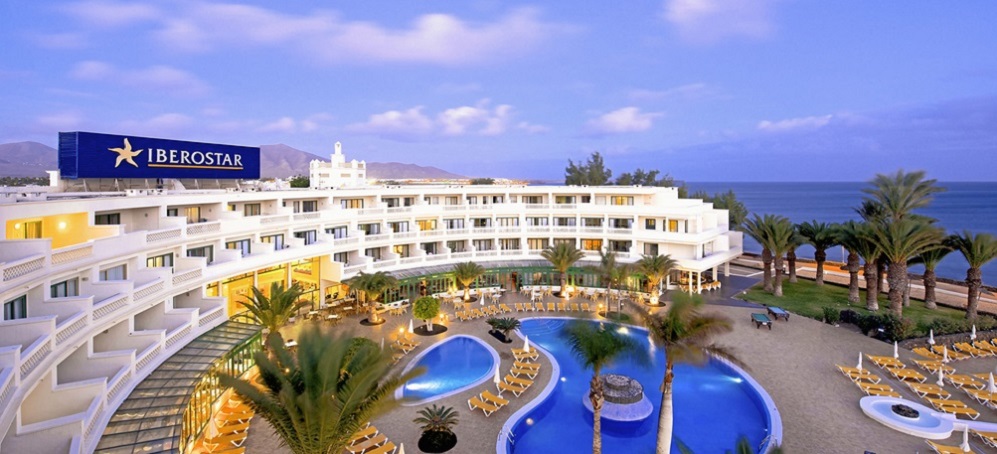 Specially designed to cater for the whole family, the Iberostar Lanzarote Park is an All-Inclusive apartment hotel with seven (yes seven!) swimming pools and beautiful sea views.
Just 160m from the beach, this hotel couples wonderful relaxation with amazing sports, wellness and entertainment to keep every family member happy for your entire stay.
Iberostar Founty Beach Agadir, Agadir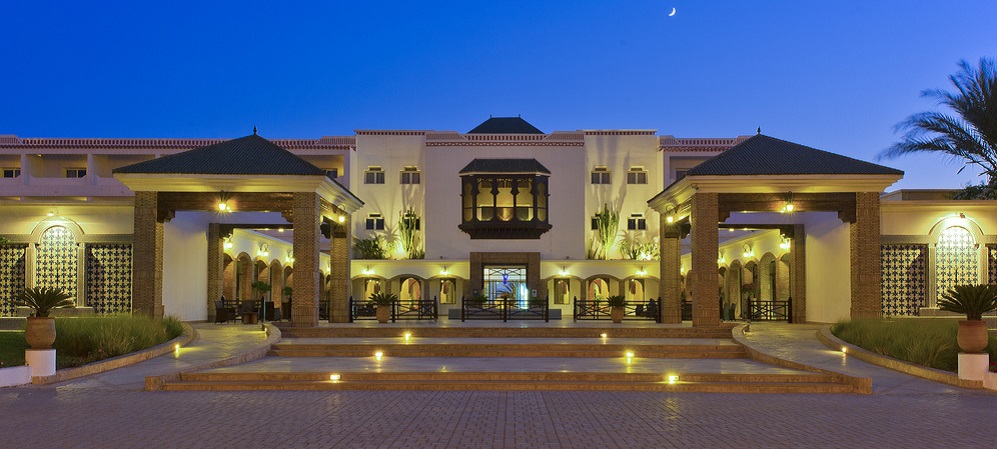 Fancy going somewhere a little further afield? How about the Iberostar Founty Beach in Morocco? Just a stone's throw from the beach and with a range of cuisine and exciting entertainment options, this hotel is perfect for a relaxing getaway.
The centre of the city is also just a short taxi ride away, so whether you stay around its extensive grounds or choose to explore, you'll be in for a wonderfully varied experience.
Iberostar Playa Gaviotas Park Playa De Jandia, Fuerteventura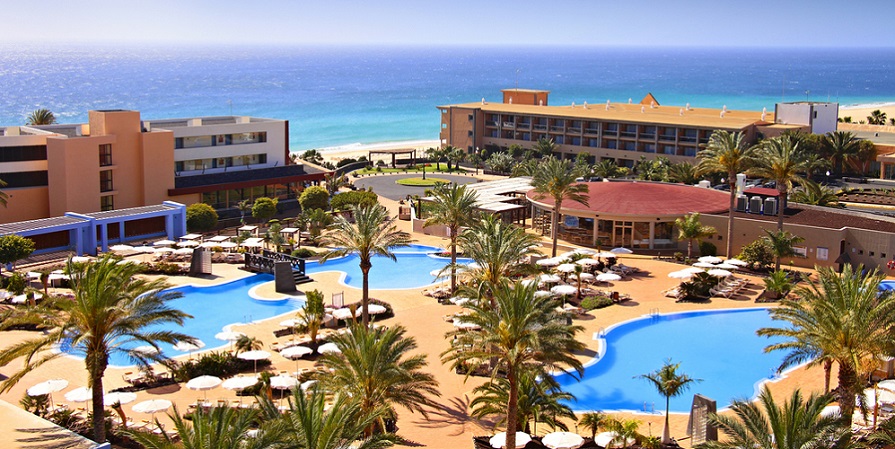 If it's a relaxing holiday you're looking for then Iberostar Playa Gaviotas Park is for you. The nearest beach is only 200m away and boasts a large run of white sand surrounded by crystal blue waters. For those who don't want to make the short journey to the beach, palm trees surround the resort's main swimming pool while there is also a separate pool for children.
A sauna, jacuzzi and Turkish baths are also on offer so if you need some time to unwind; this resort has endless possibilities.
Discover more Iberostar Hotels here