What's better than lying on the beach? The sun's beating down, there's no work tomorrow and you're free to relax and see a different side of the world. Whether you're a care-free traveller or love an overly organised trip – proper preparation for a holiday is a must if you want a smooth-sailing break. We all know the feeling of leaving the house and forgetting something important, but imagine doing this on the other side of the globe!
Get more for your money
Tourist hotspots tend to be more expensive due to the high volume of holidaymakers in the area. We're not saying don't go to the tourist areas, but if you're looking for somewhere to eat then you may find that visiting a restaurant a few hundred metres away from the main square could save you up to a third on your bill.
Take some time to do your research by looking for bars and restaurants near to where you're staying and checking out the reviews. Not sure what's in the area? We have some great recommendations for different destinations. Reviews aren't only to tell you about other customers' experiences, they're a great way to see what the prices are like too. By using the same businesses and services as locals, you're likely to get a great deal.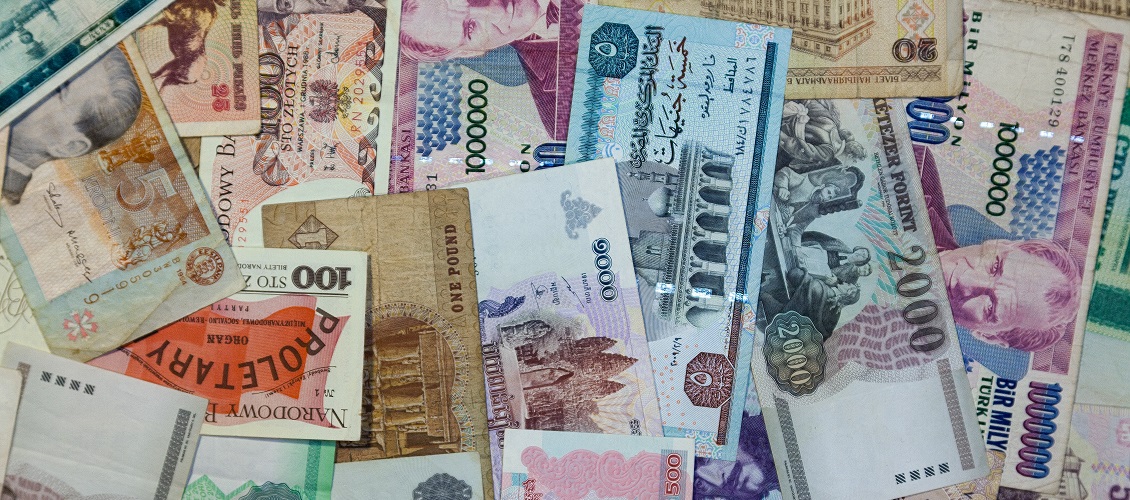 Another way to get the most for your money is to be savvy when it comes to currency exchange. Some people leave it until the last minute and take out foreign currency at the airport. However, this gives a worse rate than if you use a 'challenger' bank such as Monzo, Revolut or Starling Bank. They provide a rate which can be 10-15% better than other exchange facilities. Just think of all the delicious ice cream you could buy with that extra money!
One more tip on saving money on holiday is to be prepared for the beach. It's easy to slip up and forget your towel, beach ball or even your bucket and spade, but these items will cost a lot more in the shop by the beach than they would from your local shop back home.
Health insurance
We may be lucky enough to enjoy the privilege of free healthcare here in the UK, but this isn't always common in foreign countries. Holidays are all about relaxing and having a great time, but if for some reason you do need to see a doctor, you could be landed with a hefty bill. Health insurance is easy to buy online and can be pretty cheap depending on the insurance company and person. All in all, it's definitely a worthwhile purchase. If you'd like to know more about EU healthcare, take a look at our latest travel advice.
Prepare for any 'surprise' weather
Jetting off on a sunny beach break is what we're all about, but there may be an odd time where you get a morning of rain or a light showery afternoon. It's worth preparing for any unexpected change in weather so that you and your family aren't affected by it. Packing a raincoat means you can still wander over to your favourite café without getting soaked through. Plus, raincoats are usually relatively thin, so are easy enough to fold up small and fit in your case without you even noticing it's there!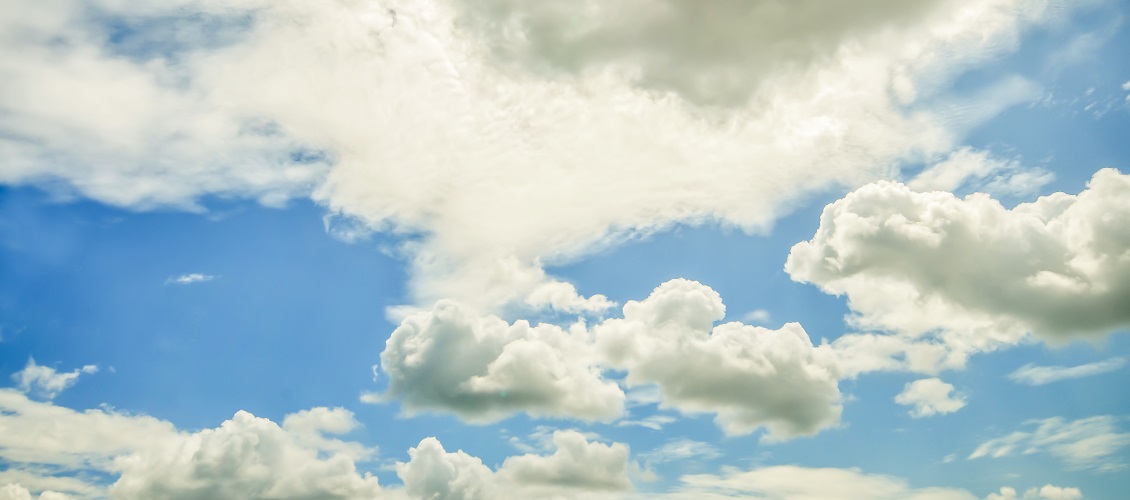 Need a weather forecast you can trust? Check out World Weather Online.
Be streetwise abroad
This might seem like an obvious one, but sometimes we're so relaxed on holiday that we forget to stay streetwise. Don't forget though, there's a difference between being streetwise and being on edge. We want you to enjoy your holiday in the safest way and so making a few changes to how you'd act back at home can allow you to do this.
Keep your valuables safe and secure, in busy areas it's a good idea to wear your backpack on your front to be extra safe.
Try to avoid flashing expensive technology, jewellery and large amounts of cash around, as this is something that will make people think that you're wealthy and so could make you a target for any potential scammers and thieves.
On the same note, boasting about personal wealth isn't something that everyone does, but if you do this abroad it could also make you a potential target for thieves as they might think you're carrying a wad of cash in your bag.
The important thing is to have a great time, but just keep in mind what you do. Let's face it, you wouldn't walk around with an open handbag at home with a sign on your forehead saying 'I have lots of money', so why flash your dosh and then leave it hanging out of your back pocket whilst you're abroad?
Top tips
So, whether you're planning a short Spanish escape or a few weeks on the other side of the world, here are the main things to remember when preparing for your beach break:
Find the best deal on currency exchange to get more for your money
Avoid making purchases in tourist heavy areas as you could be paying up to a third more
Buy health insurance – it's better to be safe than sorry
Pack a light raincoat just in case you're surprised with a bit of rain
Stay streetwise – keep your valuables safe and don't flash the cash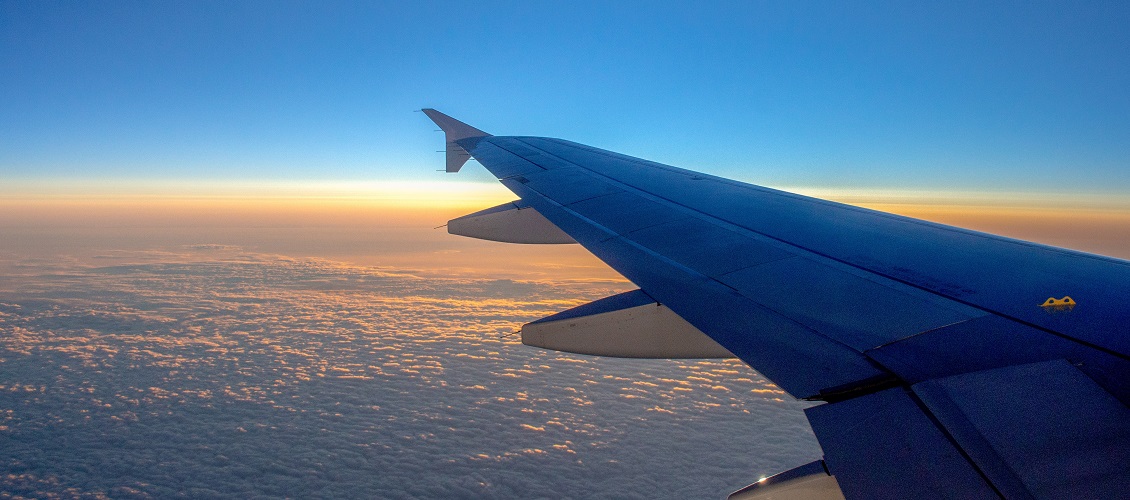 This is a guest article written by a contributor from World Weather Online.
Got any other top tips for preparing for your holiday? Let us know in the comments below!