Mums always deserve a treat; especially this year. For Mother's Day, we're celebrating every mummy, mum-to-be, step-mum, grandma and anyone else who's stepped up and stepped in to be a marvellous maternal role model. How do you spoil someone when you might not be able to meet up in person? We've got it covered. Lucky enough to live with mum? It works in person too. Here's our guide on how to brighten up Mother's Day, whether you're at home or away.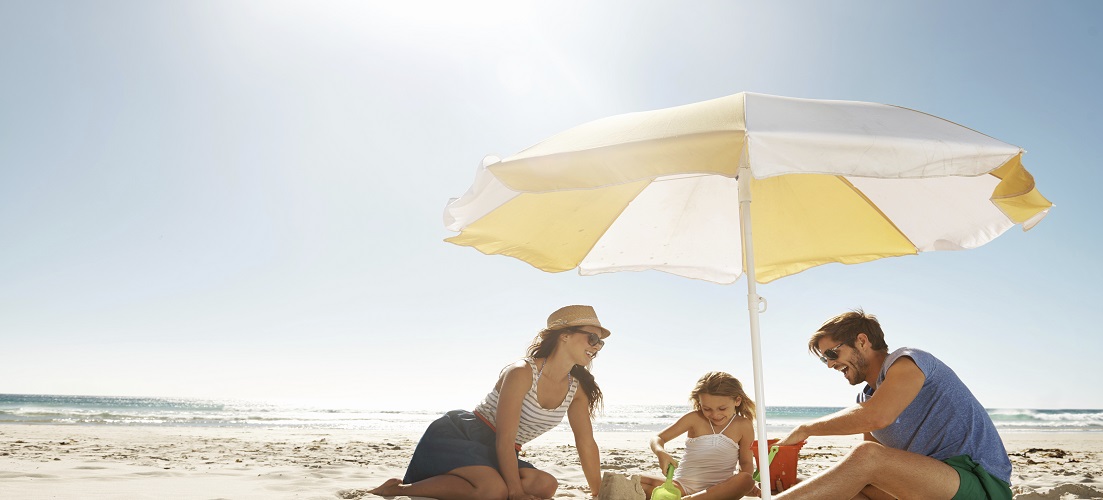 P.S. Shout-out to the partners who are here on behalf of younger kids. One day they'll be able to treat her by themselves! For now, she's lucky to have you.
Arrange a Mother's Day breakfast
Starting the day right is a must, and what could be better than breakfast in bed? If you're under the same roof or in a bubble we recommend whisking up your mum's favourite wake-up food – think full English or pancakes! If you're planning her day from farther away, why not see if any local cafés or bakeries offer an AM delivery service? Opening the door to some breakfast treats is sure to put a smile on her face.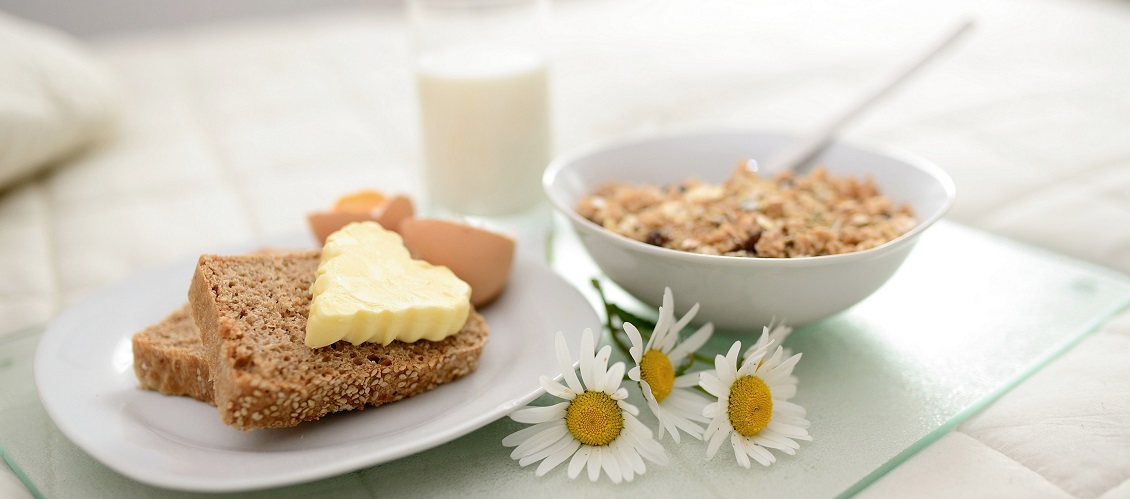 Send a Mother's Day care package
We think a great way to show your mum some love – that works whether you're present for the present giving or not – is with a care package. Filling a box or hamper with goodies shows the time and effort you've put into your pampering plan. We've got some ideas to get you started below.
Step into the hotel spa
Why not bring the holiday feeling home with a Mother's Day pamper session? The spa hotels will open again one day, until then why not give the gift of relaxation? Include scented candles, a face mask, some foot scrub and a luxurious bubble bath to help her get into the zen zone.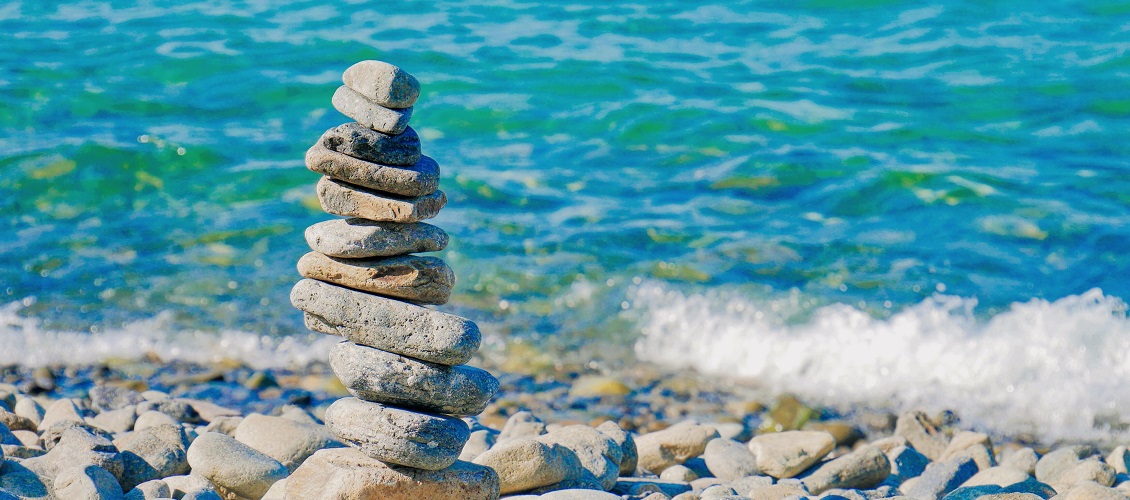 Pick out some holiday highlights
Another way to get into the sunny holiday spirit is to send her some holiday snaps from family getaways past. You could even frame a particular memory or create a collage of her favourite places to have her daydreaming about sun, sea and sand.
Create some cocktails
Next, it can only be happy hour. Stock your care package with your mum's favourite holiday tipple – whether it's prosecco or a can of cider – and say cheers to her from wherever you are. You could even recreate the pool bar experience by including the ingredients and recipes for a tropical cocktail or two!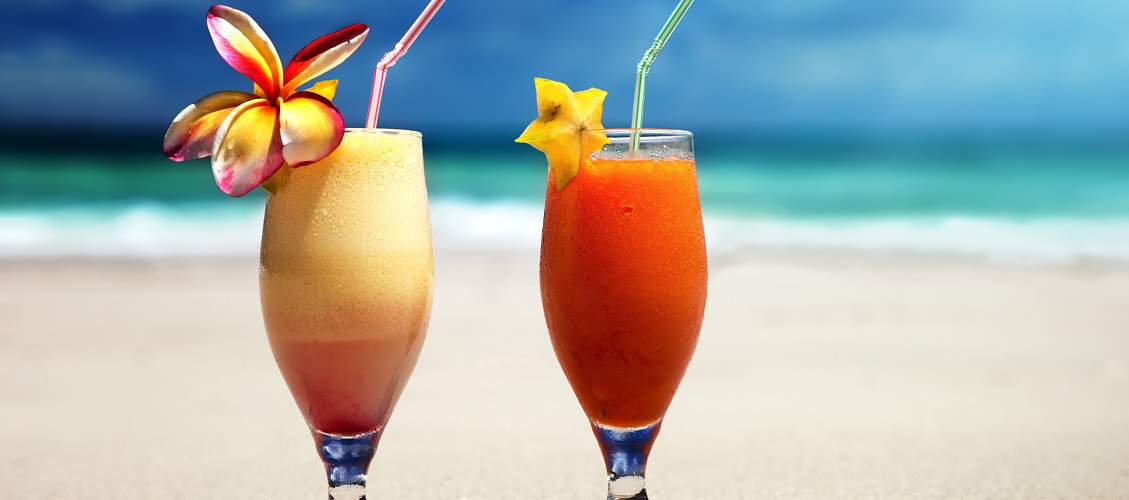 Family holidays will be back soon. For now, happy Mother's Day to all the lovely mums out there!