Perfect for families with children or young teenagers, Tropic Garden Aparthotel is the perfect place for a relaxing break, where all your entertainment is provided. Rooms are spacious and spotless with self catering facilities, and most have great views of the sea and/or swimming pool.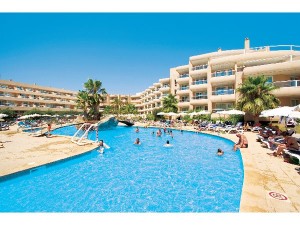 Staff at Tropic Garden are really helpful and friendly, particularly the entertainment team, who genuinely enjoy getting people involved without being pushy.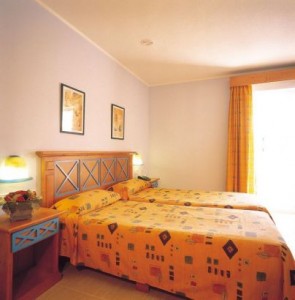 Food at Tropic Garden is varied and tasty. The chef is always cooking something fresh in the dining room at meal times, and there's a great choice for kids – even fussy ones! If you fancy eating out, the hotel is a short walk from Santa Eulalia, where there's a beautiful little beach and some gorgeous restaurants and bars at the marina. There are also some lovely walks in and around the resort. Try heading up to the river's mouth at the far end of the resort, and up towards the Roman Bridge.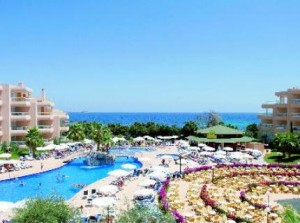 Treat yourself to 7 nights Self Catering at the Tropic Garden Aparthotel, including return flights, from only £281pp!