You only need to glance at TripAdvisor to see that El Guarapo Apartments is one of the finest hotels in Lanzarote, and at these prices, it's definitely up there with the best value! With a prime location in Costa Teguise, the apartments are close to a gorgeous beach, Playa Bastian, as well as plenty of bars and restaurants. Check out El Maestro and La Hacienda (not to be confused with the ex-Manchester club!).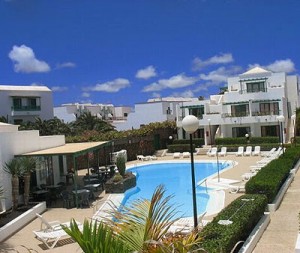 The apartments themselves are nice and airy, with large bedrooms and a well equipped kitchen. There's also a living area and indoor and outdoor dining tables. The hotel also has a restaurant, Antonio's, which serves great Spanish and international food if you don't fancy leaving the resort or cooking for yourself. It's decently priced, too. The pool area is lovely and clean, and the surrounding gardens are well kept and colourful. As it's a small complex, it will never seem deserted, but you won't feel crowded either. The perfect balance.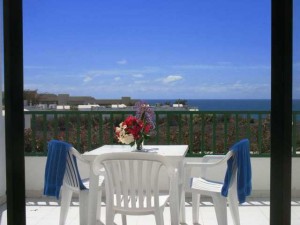 Sometimes, it's the little things that make all the difference, like a bowl of fresh fruit and bottled water replenished daily, or the genuinely welcoming smile of a receptionist. Perfect if you're looking for a peaceful holiday where you're free to chill out in peace or maybe make some new friends over a drink or two by the pool, El Guarapo Apartments offer exceptional value for money. Stay 7 nights on a self catering basis from only £182pp, including return flights!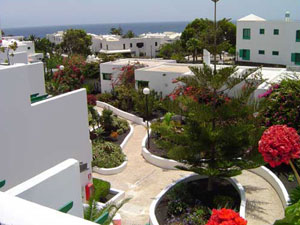 The price above is based on flights from Birmingham on 31st October. You can easily change your dates and departure airport once you've clicked through to the deal.