It's a pleasure to read the TripAdvisor reviews about this hotel. So often review sites are full of complaints and low ratings, it's refreshing to read about a hotel which gets consistently excellent marks all round – and not a complaint in sight!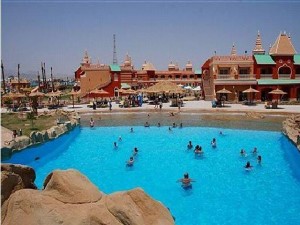 The predominant impression you get from the reviews of Aqua Blu is that it's a really fun hotel to stay in. From the aqua park's water slides to the day trips, from the hotel's seven brilliant restaurants to the nearby nightlife of Naama Bay, it's virtually impossible not to have a good time here. And if lazing by the pool or on the beach with a cocktail and a good book is your thing, there's ample opportunity for that too!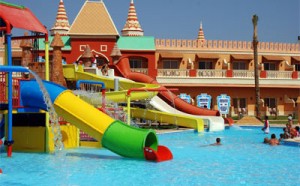 Rooms at the resort are a great size, comfortable and kept spotlessly clean, as is the rest of the complex.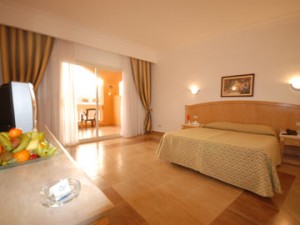 Food wise, Aqua Blu is fantastic. There's always something different on the menu, and the staff are polite and genuinely friendly – one review said it was like going to eat with family! The main restaurant does amazing pancakes – make sure you go at least once for breakfast.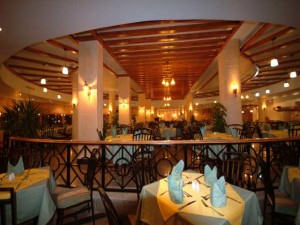 There are so many great things about Aqua Blu Resort, whether you're travelling as a family, as friends or as a single, but perhaps the best thing about it is the price. Beat the January blues with 7 nights All Inclusive from only £330pp including flights. January may traditionally be the coldest month of the year, but Sharm is surrounded by desert, so temperatures hover around a very lovely 24 degrees. Head to our website to book your stay today!