The same comments come up again and again in the TripAdvisor reviews of Santa Rosa Hotel in Lanzarote. "Very well kept," "lovely atmosphere," "wonderful staff," "amazing value for money"… The food gets consistently glowing reports, rooms are described as big, clean and comfy, the pool is perfect for all ages with a separate section for small children, and there's a poolside bouncy castle and playpark to keep young guests occupied for hours on end.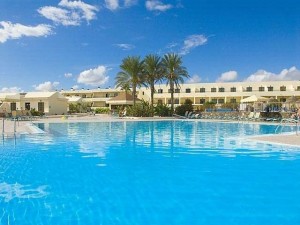 There are plenty of shops, bars and restaurants within easy walking distance of Santa Rosa, and the centre of Costa Teguise is about 15 minutes away on foot. We recommend La Vaca Loca for a great meal out. Buses also run frequently along the main road, so getting about is easy and cheap.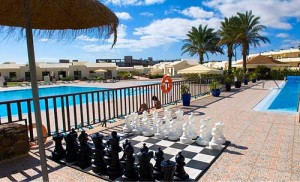 Book your stay at Santa Rosa for summer 2012 from just £205pp today, and pay as little as £98pp deposit!