That's right; they are. As if you needed any more excuses to book a holiday somewhere sunny…
As you sit in front of your computer, the very notion of a good holiday helps get those endorphins flowing as you drift off, dreaming about your next break away.
Even through simply escaping your emails and daily life, a summer break is extremely good for your health and well-being for so many reasons such as boosting your immune system, lowering your blood pressure and even improving your memory!
Let's go into the detail:
Holidays are good for your health because…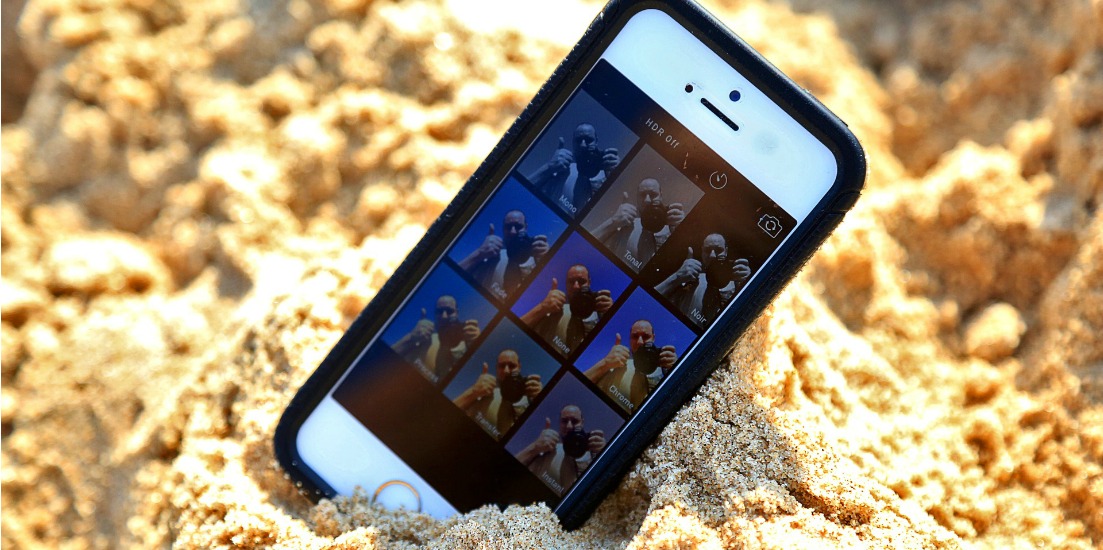 They help you to re-charge your Batteries
Switching off and re-charging those batteries is one of the most important aspects of your holiday. And we're not just talking metaphorically. Put that phone down and let it drink its electrical juice – and leave it there.
A good 'gadget detox' releases yourself from the shackles of your technology, which can help you
Repair tired eyes
Reduce stress-induced headaches
Reduce blood pressure
Improve sleep quality
This is much less about physical exhaustion, but more about cerebral well-being. A holiday removes the pressures of everyday life; cleaning, cooking, washing up, worrying about work… the list goes on and on. One of the best things about being on holiday is that your day is a wonderful blank canvas that can either be filled with exhilarating activities, or just simply whiled away under the shade of a palm tree, sipping on a cosmopolitan…Bliss!
Tip: This may sound obvious, but your break should be about free time and relaxation, not rushing around trying to see all the sights, so do make sure you find the right balance.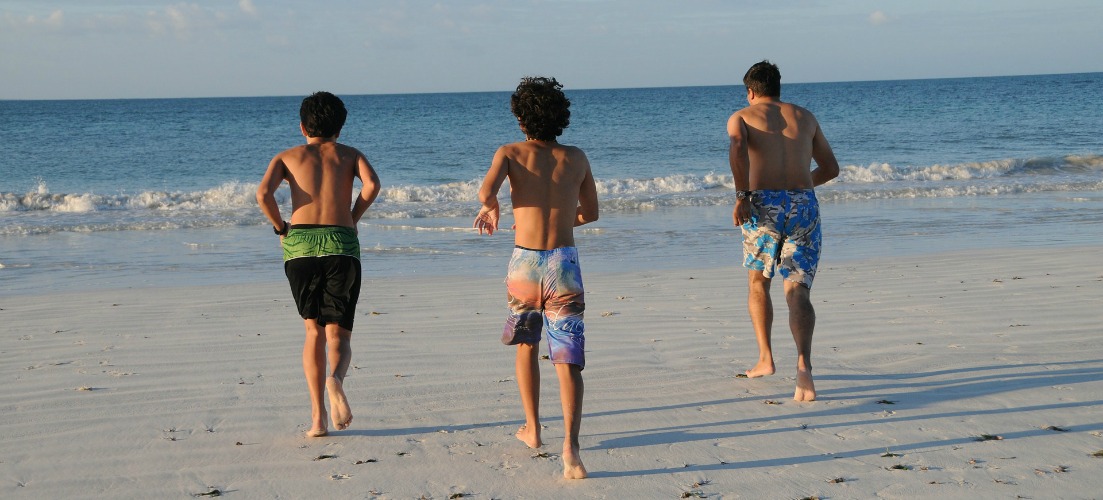 They help us to Exercise without even trying
After a normal busy day at home, you could be forgiven for swerving the recommended daily exercise routine. It is so easy to find a valid excuse to skip a workout in favour of a night in front of the telly with a cuppa. But the great bonus about holidays is that you are often exercising without even thinking about it.
Walking
A gentle stroll on the beach can be a surprisingly vigorous workout. Walking on sand consumes 20-50% more calories than walking on regular surfaces. Alleviation of back pain, and a reduction of blood pressure are all additional benefits so keep moving during your holiday.
10 Minutes = 79 calories burnt
Tips: To get maximum benefit, be sure to walk in the deeper sand, away from the water's edge to give your body the toughest workout.
Set yourself a holiday challenge to see how many beaches in the area you can conquer, walking the full length of the sand. You will become more adventurous, see coves you didn't realise existed and be burning even more calories whilst you enjoy the views.
Swimming
Swimming in the sea is one of the best forms of all-round exercise there is. Working all the major muscle groups builds your strength, flexibility and stamina, whilst the resistance of tide and waves quickly tone up your bum, legs and arms.
10 Minutes = 97 calories burnt
Playing in the sand
Child's play? Most definitely! But who knew that playing around in the sand like big kids can actually help to burn calories. Exerting your energy into building a sandcastle can make for a very effective workout that can be similar to doing crunches in the gym as the twisting motion of shovelling sand benefits your core and abdominal muscles.
10 Minutes = 40 calories burnt
Beach sports
Looking out across a packed beach in the height of summer, you will no doubt spot a variety of beach games being enjoyed. Anything from bat and ball to beach volleyball and surfing are all brilliant fun and particularly enjoyable by the sea. Check out our stats for each sport…
Bat and Ball – 10 Minutes = 72 calories burnt
Flying a kite – 10 Minutes = 50 calories burnt
Hiring a Kayak – 10 Minutes = 50 calories burnt
Frisbee – 10 Minutes = 72 calories burnt
Volleyball – 10 Minutes = 84 calories burnt
Fishing – 10 Minutes = 25 calories burnt
Boogie-boarding – 10 Minutes = 112 calories burnt
Jumping the waves – 10 Minutes = 120 calories burnt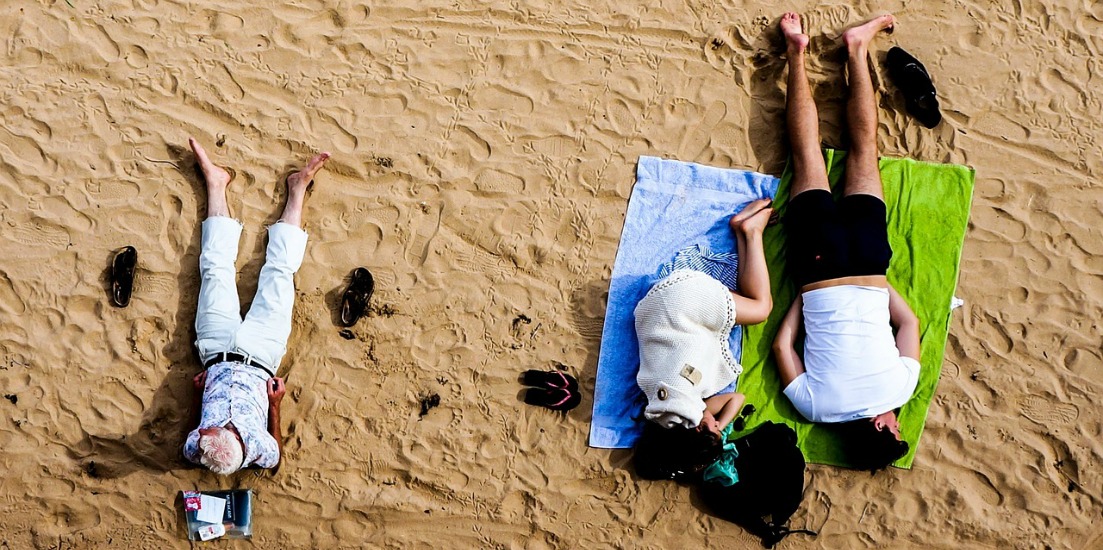 They help us sleep like a baby
All that sea air works wonders for better quality sleep. Holidays are the perfect opportunity to catch up on all those lost hours of slumber. Let's face it, there are not many of us that actually manage the recommended 8 hours a night. Resting is fantastic for the brain, can improve your moods and most certainly improve your memory.
Great news, now you can really justify that mid afternoon powernap in your deckchair!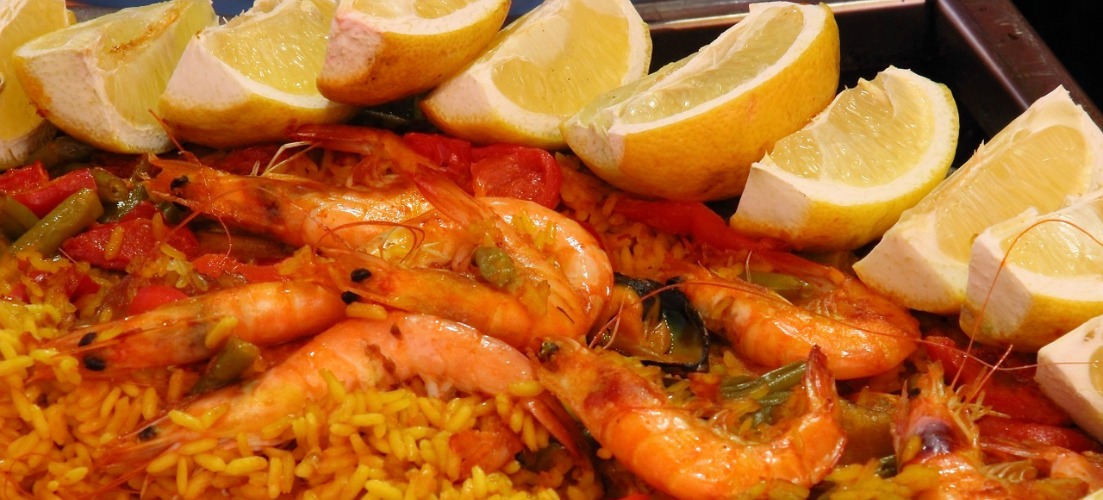 There's fresh, healthy food on offer
In warmer climes, we tend to eat much lighter foods such as salads, seafood and fish. Enjoying a relaxing light lunch over an hour or two, is also much better for your digestion than wolfing down a quickie tea as you dash around daily life back home.
A lot of our favourite holiday destinations have much healthier cuisines on offer with some wonderfully fresh, local ingredients. So try to avoid the 'pie and mash' offerings to tempt the tourists, and head to the more typical restaurants, for generally more delicious, healthy and surprisingly cheap cuisine.
Tip: It is easy to over-indulge, especially in the presence of an all-inclusive buffet, so do try to opt for some of the healthier options.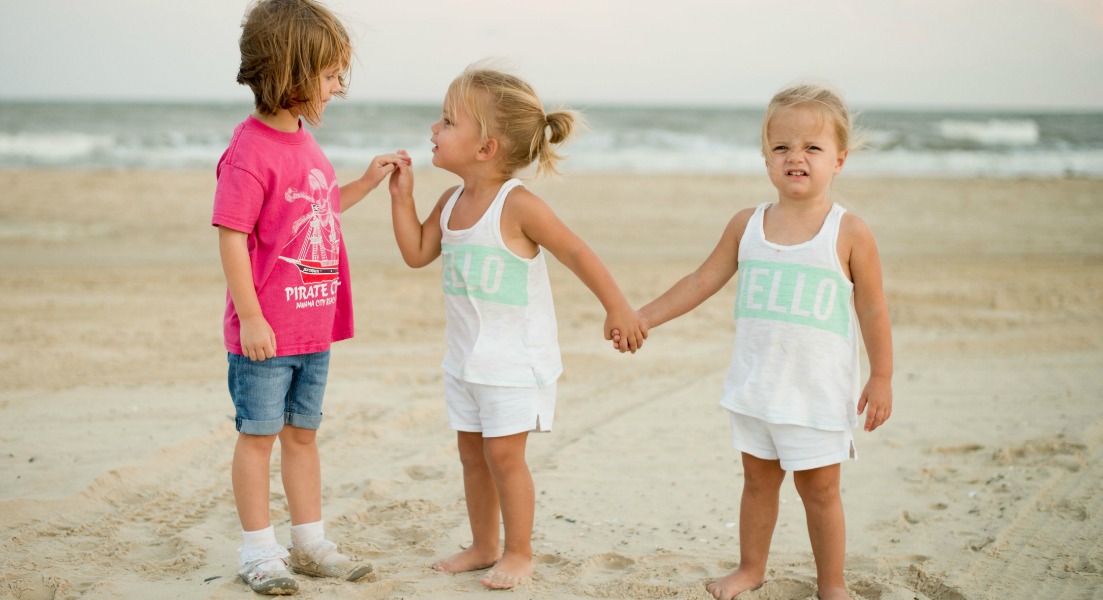 They give your children lots of opportunities for outdoor play
Some of the most special memories are created on holiday with your loved ones. Quality time together can work wonders for strained relationships and unruly children.
It is important for children to play outdoors and it goes without saying that they are far better exerting their energy on the beach than sat indoors, in front of a game machine. Splashing around in the pool and participating in the kid's clubs are all superb and most importantly, FUN ways to keep active.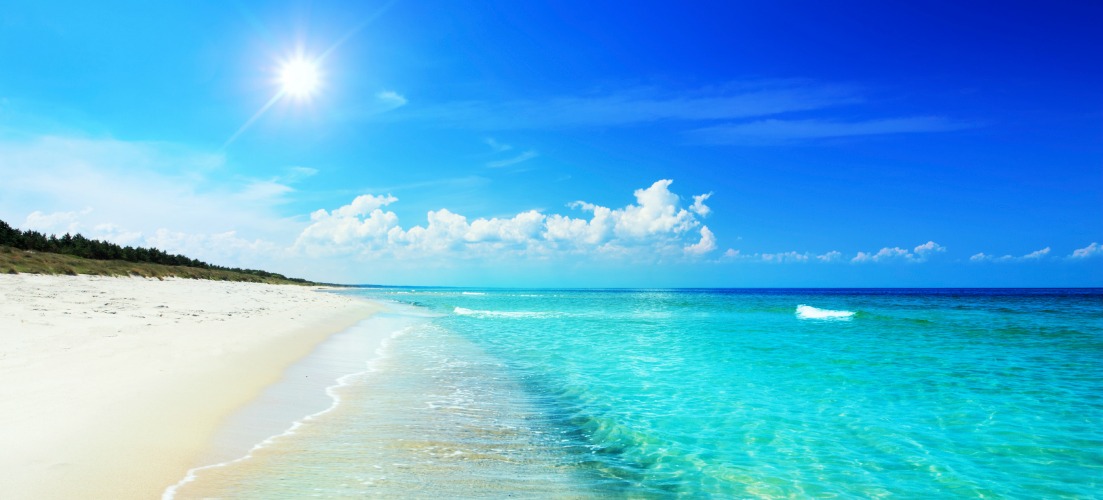 You can get a 'healthy' dose of Vitamin D
Our bodies need a healthy dose of Vitamin D (produced by natural sunlight) to maintain a healthy balance. As we well know, in the UK, for the majority of the year; sunlight is in short supply. We need a good summer holiday to boost our natural supply of Vitamin D as supplements are simply not enough.
Research has found that low levels of vitamin D can lead to Parkinson's disease and multiple sclerosis. This under-rated hormone can also reduce the risk of cancer, type 2 diabetes and heart disease. Not to mention, the general mental boost and overall increase in feel-good hormones.
It is important to emphasise that we always recommend a very healthy and sensible approach to achieving your suntan, so please TAN SAFELY. ALWAYS wear your high factor sun-cream and avoid burning.
————————————————————————————————————————————
So what are you waiting for? Pack your swimwear and sunglasses and whisk you and your loved ones off for a break by the sea – and if your boss at work complains, tell them that it is for the good of your health!