We've all seen them… hijacking our newsfeed and evoking feelings of jealousy and mild contempt for the culprit. That's right – it's holiday photos.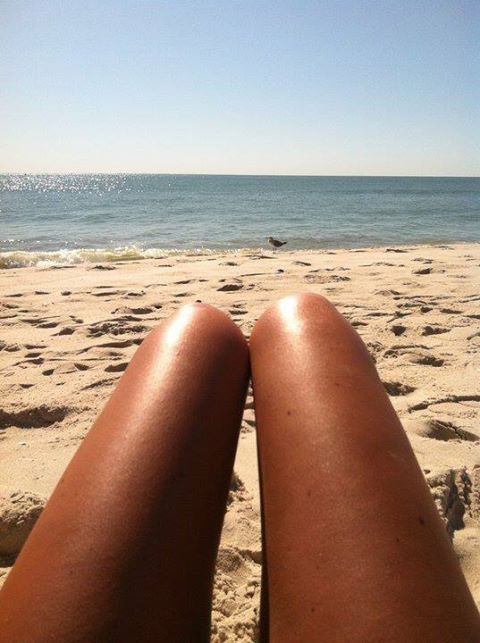 Through the years, social media binging has become entwined in holiday bragging, and as a result of this, we've begun to see themes in the sort of photos people take on holiday. Let's take a look at some of the major offenders…
The 'hotdog legs' shot
Probably the most famous of all the holiday poses, hotdog legs have become a staple in most people's albums. Why? Well, you can capture the beautiful scenery and show off your new tan… without having to go for a full bikini shot!
The 'mid-jump' shot
It may take a few attempts, but the mid-air shot is a firm favourite among the younger generation to say to friends back home "look how much fun we're having". It takes a lot of team effort and communication, but the results are (sort of) worth it…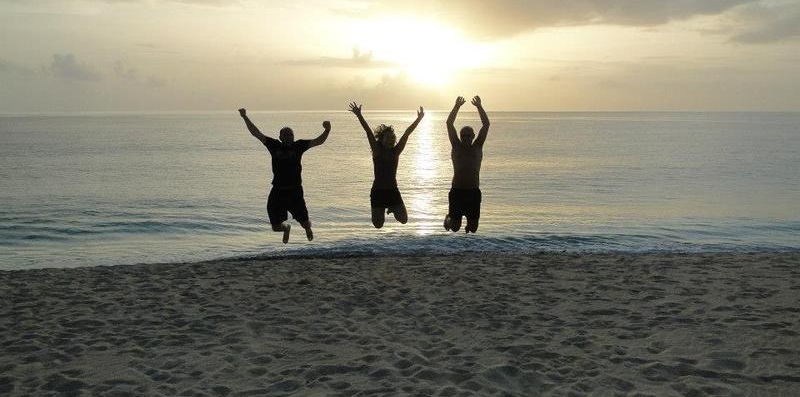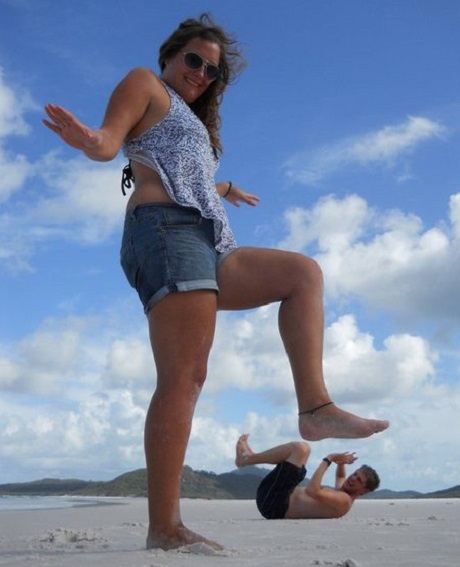 The 'depth perception' shot
Whether it's holding the Eiffel Tower between your fingers, or leaning casually against a Pyramid, the depth perception shot is definitely the most impressive of all the holiday photos. Get it right and you have an awesome, new profile picture to continually remind your friends that you were on holiday and they… well weren't.
The 'look at my sandy feet' shot
The man's equivalent of hotdog legs, the 'look at my sandy feet' shot shows it's not just women that like to brag about their holidays on social media and you know… that men can be body conscious too. Just not about their feet.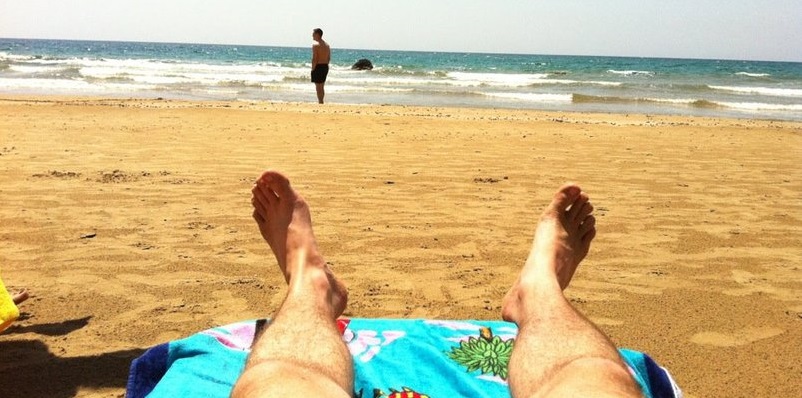 Are you guilty of any of these holiday photo stereotypes? Can you think of any more?