Valentine's Day is fast approaching and come Friday you'll be able to hear the faint sound of panic across the nation as disorganised men scramble to the nearest garage to claim the last bunch of wilting flowers (just kidding, I'm sure your present was planned weeks ago!).
Typically, it's down to the men to organise something romantic on Valentine's Day, but what about the rest of the year? Say, a couple's holiday for example..?
According to recent research, 62% of men 'think' they wear the trousers when it comes to planning a romantic trip away, but in reality, 74% of women admit to engineering the situation to benefit their wants and needs.
The majority of these women admit to making their partner believe that they picked the destination, when actually it was really where they wanted to go all along.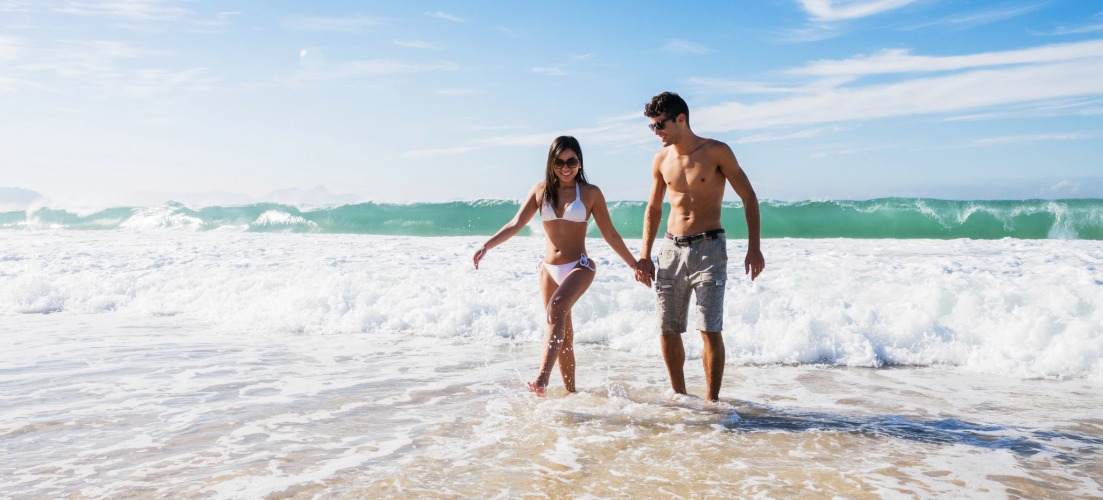 'But how do these ingenious women do this?' I hear you cry! From the women asked, 35% admitted to using reverse psychology on their men, while 14% used the slightly less sneaky 'hint dropping'.
So why is planning a couple's holiday such a struggle? 37% of those who took part in the survey revealed that they had previously argued with their partner when choosing a holiday destination, with 54% of these believing it was due to differing tastes and preferences. Most people even stated it took around 5 weeks to come to a decision about where to go!
Who takes control of the decision making in your relationship? (And who just thinks they do!).
Take a look at On the Beach deals for some (hopefully) harmonious holiday hunting.