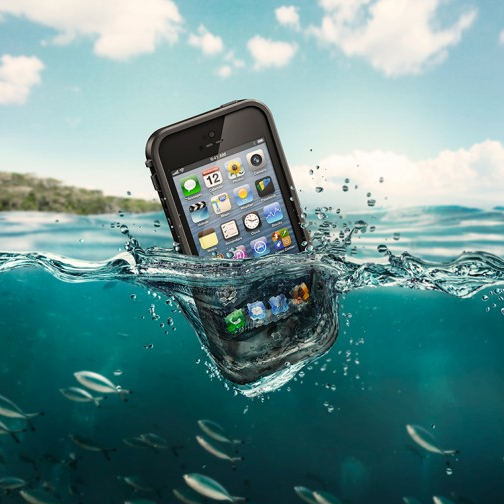 Most of us can't survive without some of our favourite gadgets, even when we're sat on a sunny beach! Take a look at our suggestions below for some useful things you should consider packing for your next holiday…
Don't let a damaged phone put a downer on your holiday! iPhone and Samsung Galaxy users should check out LifeProof for their range of expertly crafted cases, which will ensure you get the most out of your smartphone while you're away, and will leave it looking just as shiny for your return.
Anyone thinking of exploring their holiday destination by car should forget flicking through the pages of a map, and invest in the latest TomTom Go 400. With 45 European countries' maps as well as accurate traffic alerts, this could see the end of that classic question of, "are we there yet?!"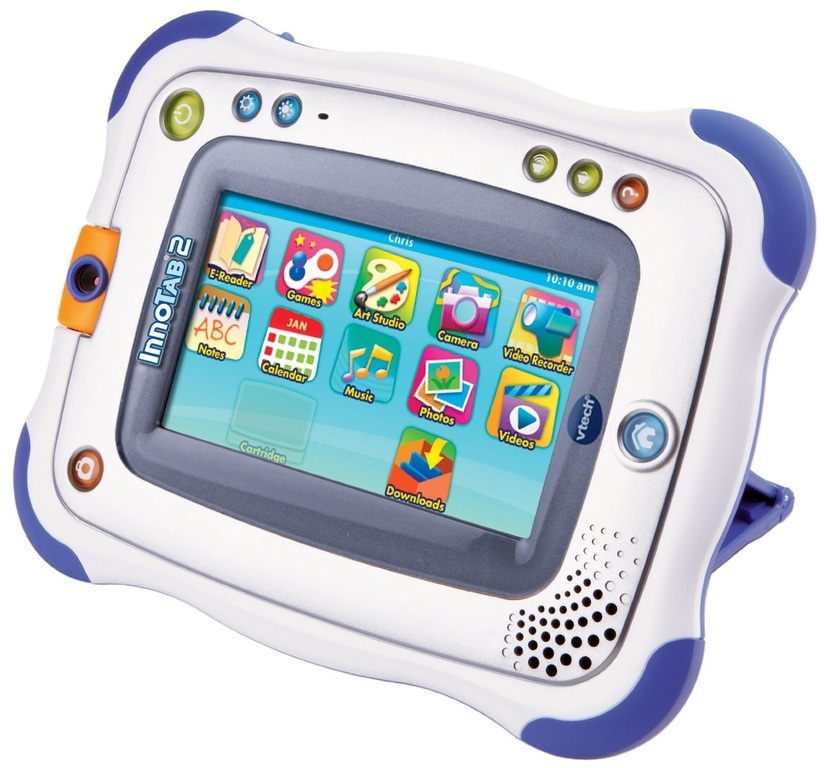 And now something for the kids…how about the flashiest Etch-A-Sketch around?! The VTech InnoTab 2 combines an arts with the ability play games, view films and listen to music. It's the perfect toy to hold your little one's attention.
Have a look and let us know what your favourite holiday gadget is by leaving a comment in the box below!