In the UK, Halloween consists mainly of scary costumes, pumpkin carving and trick or treating. If you ever happen to be on holiday during the end of October, you're sure to experience some unusual things (and we're not just talking about the ghouls). Halloween around the world can be differ greatly so take a look at some of the strange, yet spookily splendid traditions in some of our favourite beach destinations…
Spain
Halloween is also known as the Day of the Dead in Spain and is celebrated over three days starting on 31st October. This period is used to remember those who have passed and also to celebrate the continuity of life. Similar to the UK ways of Halloween, pumpkin carving, costume parties and even trick or treating are common in some regions. Where do we sign up?!
Top Hotels: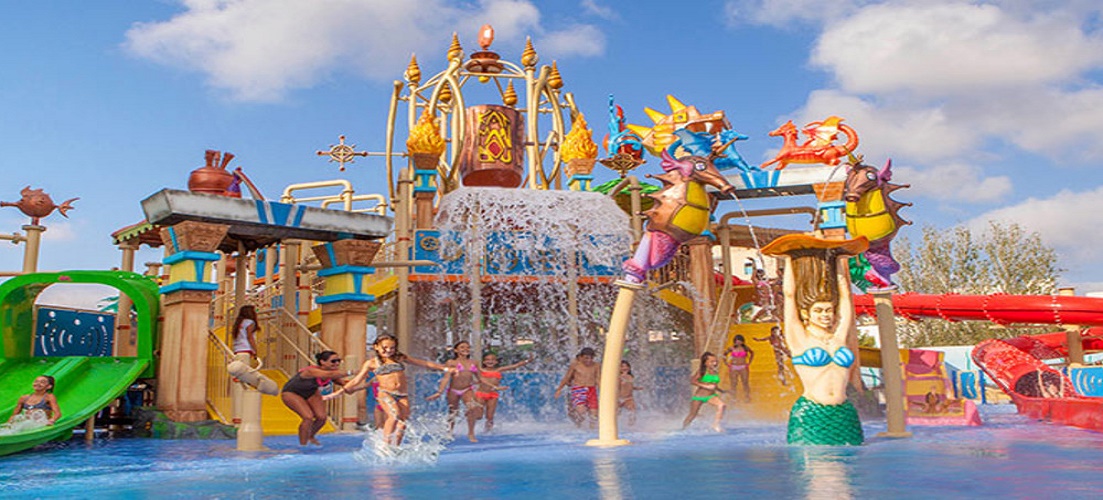 Mexico
Halloween is a great time to be on holiday in Mexico. Formally known as Dia de las Brujas, it's mainly celebrated as a children's festivity, but that doesn't mean it isn't as much fun for the adults too.
Children dress up in spooky costumes and knock on neighbours doors but instead of shouting 'trick or treat' they shout 'we want Halloween'. We can't see this one catching on in the UK…
Top Hotels: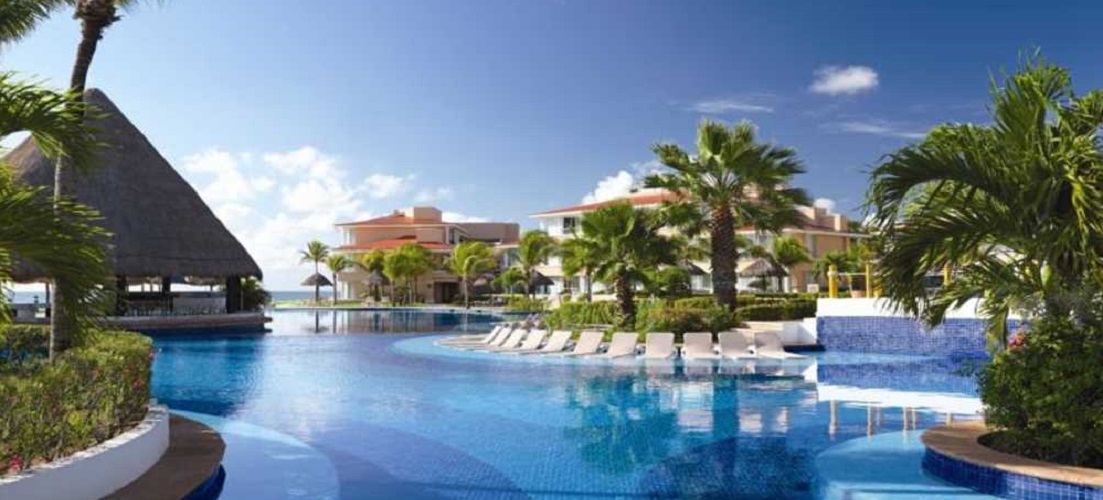 Florida
If you want to experience Halloween in all of its gory glory, there's no better place than Florida. This year alone will see the state host over 130 Halloween theme park event nights, along with activites that cater to everyone from adults and teens right down to the family. One of the biggest attractions in Florida during Halloween is the transformation of Walt Disney World which becomes a spooky yet fun-filled spectacular for all the family.
Top Hotels: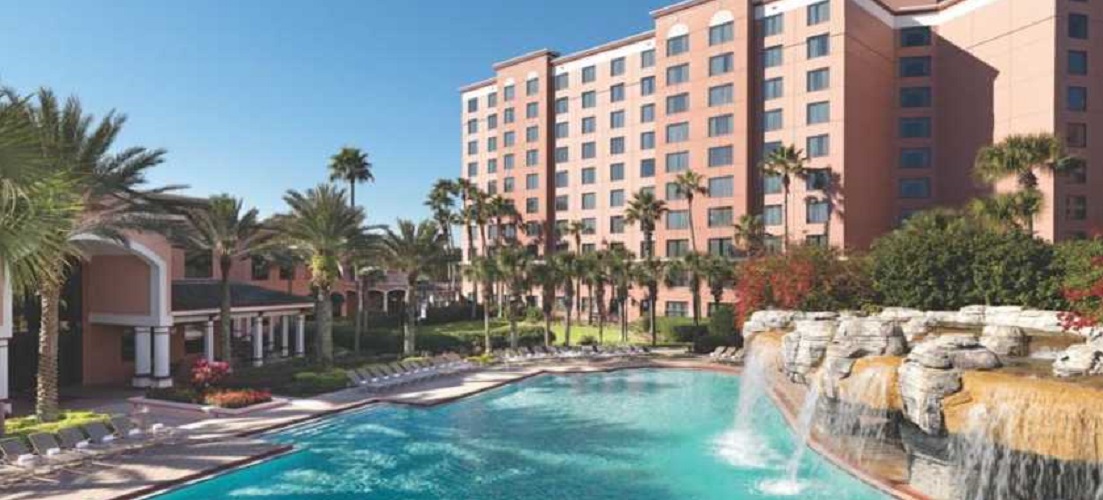 Fancy somewhere a little less spooky this Halloween? Take a look at some of our other great hotels here.