'Tis the season to be scary. So, in the spirit of Halloween, we've researched the terrifying traditions and eerie events that take place in our favourite holiday haunts. Where would you find a Stranger Things-themed horror house? Or a parade dedicated to the dead? Read on to find out about Halloween around the world, if you dare…
Spain
Halloween in Spain is a three-day affair. It all kicks off on the 31st of October with Dia de las Brujas – the Day of the Witches – when, like here in the UK, children go trick-or-treating and things definitely go bump in the night. There's also All Saints Day on the 1st of November and Dia de Muertos on the 2nd. The Day of the Dead isn't as scary as it sounds though; it celebrates the lives of loved ones that are no longer with us with colourful parades and sugar skulls.
Looking for a spooky Spanish holiday? Check out these top hotels…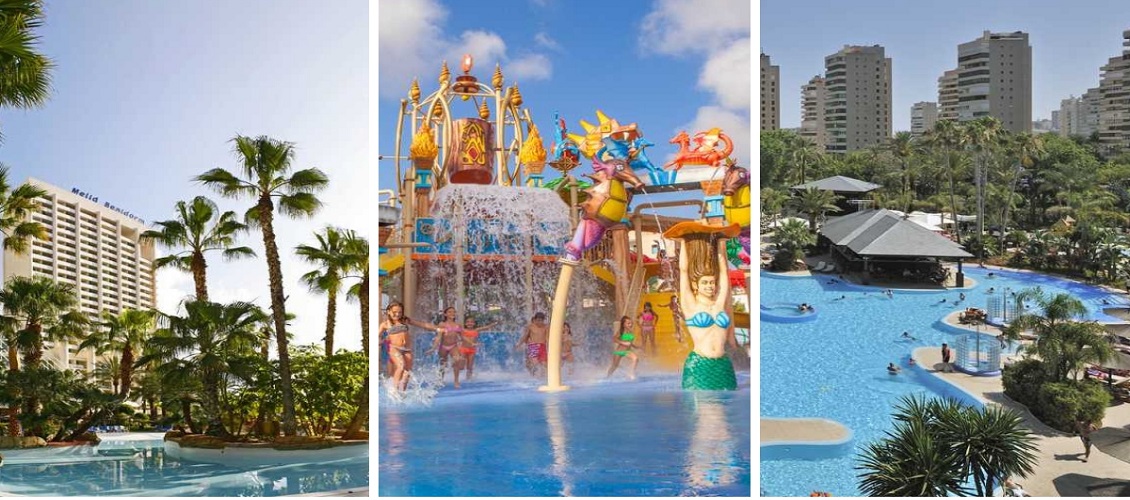 Mexico
The Day of the Dead in Mexico has captured the imagination of filmmakers in recent years, with a whole Pixar film and a thrilling James Bond opening sequence among its cinematic appearances. It's not hard to see why the decorative skulls and curious customs of Dia los Muertos are so inspiring, but experiencing the streets of Cancun in all of its spine-tingling splendour is a must for any Halloween enthusiast.
These Mexican hotels will have you doing the monster mash in no time…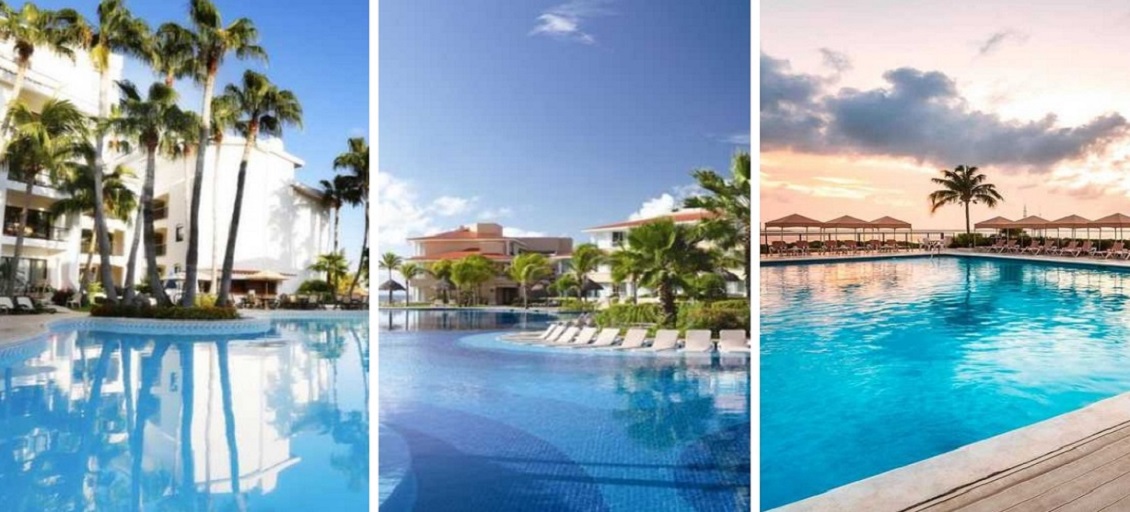 USA
The USA is the birthplace of Halloween as we know it. From pumpkin carving to costume parties, October traditions from across the pond are becoming the norm in beach destinations all over the world. There are fangtastic family-friendly events at Walt Disney World and Universal Studios throughout October, as well as genuinely terrifying horror houses based on Stranger Things and Poltergeist – where better than Florida to spend Halloween?
What's that coming over the hill, is it a monster? No, it's our favourite American hotels…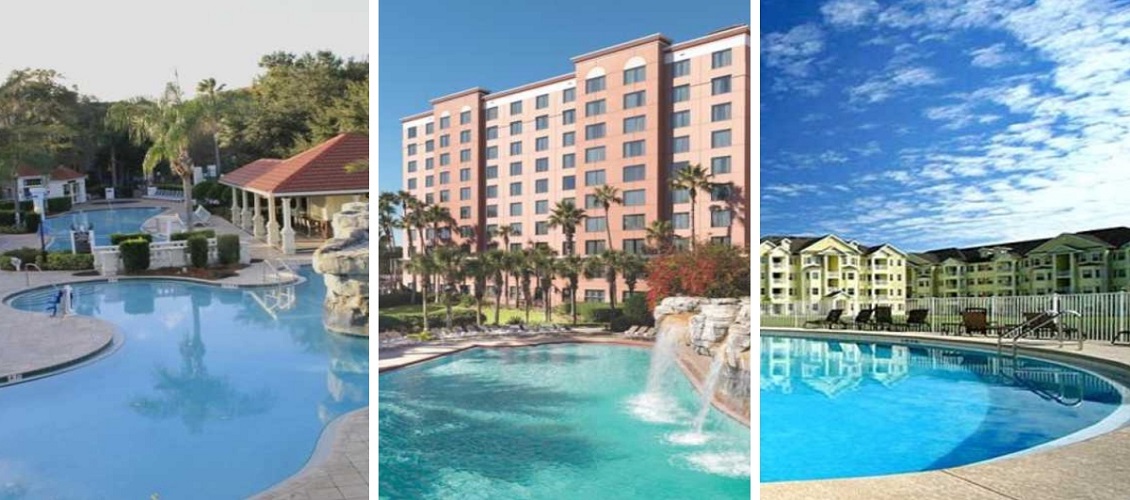 Fancy somewhere a little less spooky this Halloween? Take a look at some of our cheap holidays here…